Our primary reason for visiting SoCal this time was actually to check out our future wedding venue, Franciscan Gardens. It's located in San Juan Capistrano, about an hour from Los Angeles and San Diego. Like I mentioned in a previous post, Tie and I started dating in LA and I've fantasized about living there more than once. That last part might not become a reality, but at least we can get married here. Of course, the weather is unpredictable this far in advance and my dreams of having an outdoor garden wedding can still be shattered if we must retreat indoors. In the meantime, I'll keep my fingers crossed. Anywhos, I thought it'd be fun to take y'all along on our tour of the place.
What attracted me to Franciscan Gardens were its tall garden walls. The venue actually isn't huge. It's basically just this one courtyard with a fountain, pergola, an iron archway for the ceremony, and an additional corner pergola for a DJ booth. But I want a smaller, more intimate wedding so this actually fits the bill.
Up the stairs inside the brick building the garden is attached to, there are the restrooms, groom's room and bride's room. There is also a new indoor space that can be used for cocktail hour (or in case of rain). I love how spacious the changing rooms are. Of course, the guys get a pool table and mini fridge to alleviate their boredom. These areas are accessible from 10AM onwards on the day of the wedding.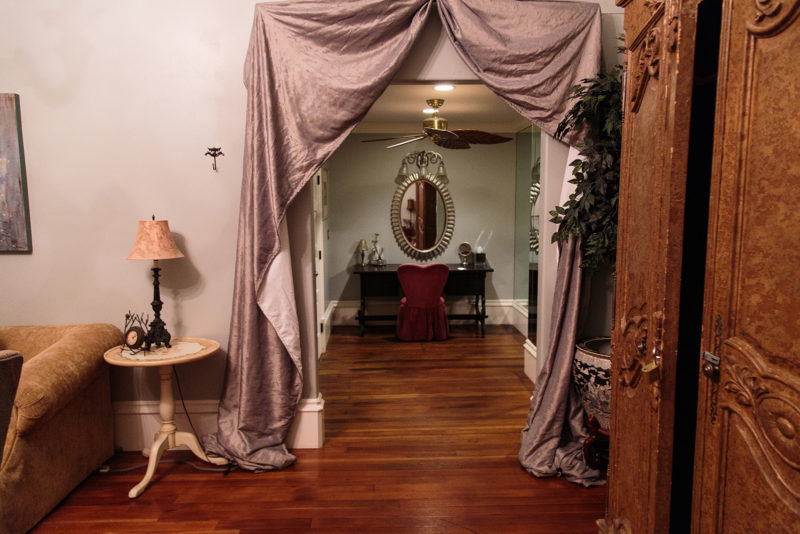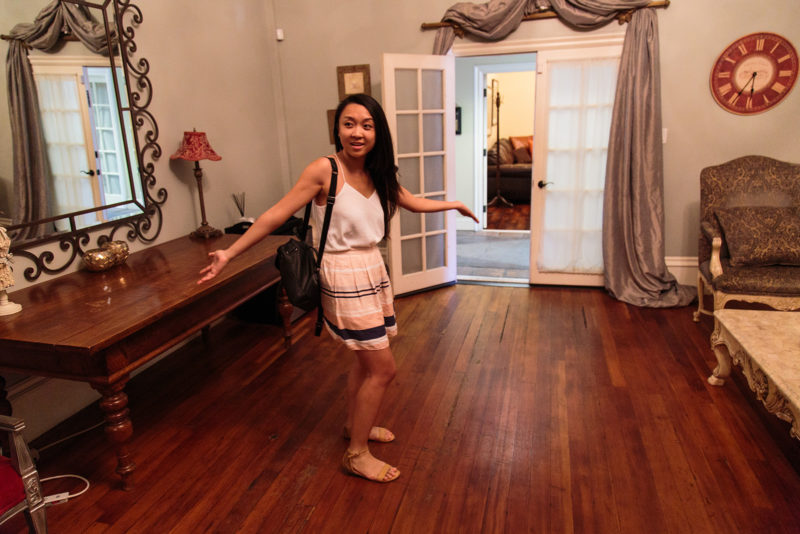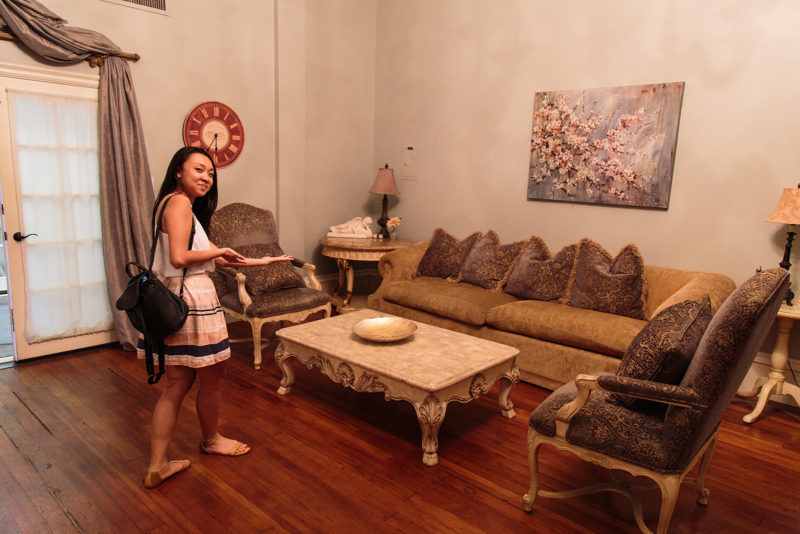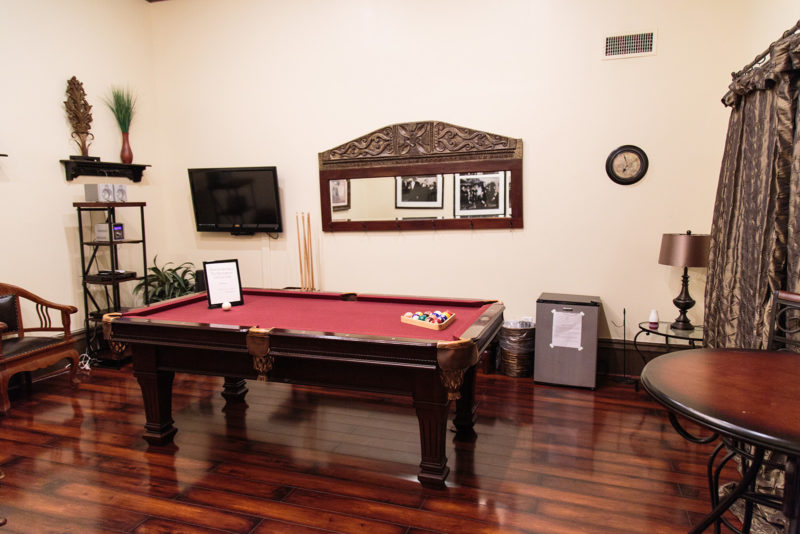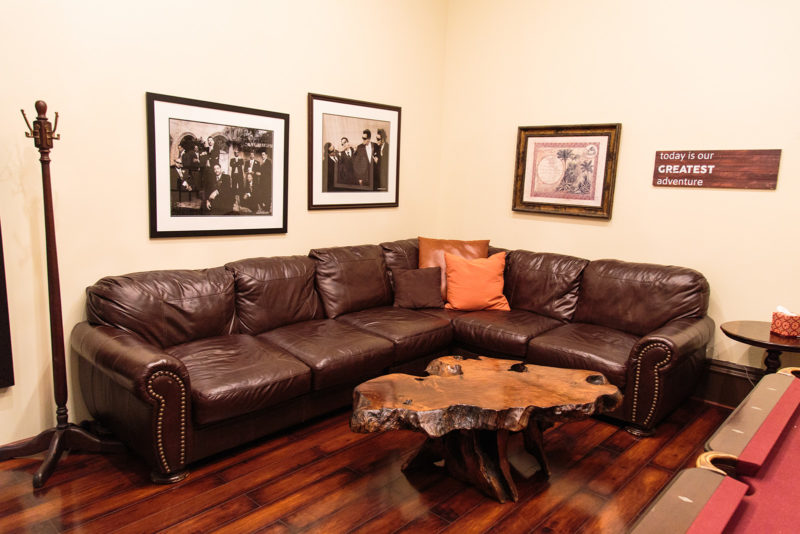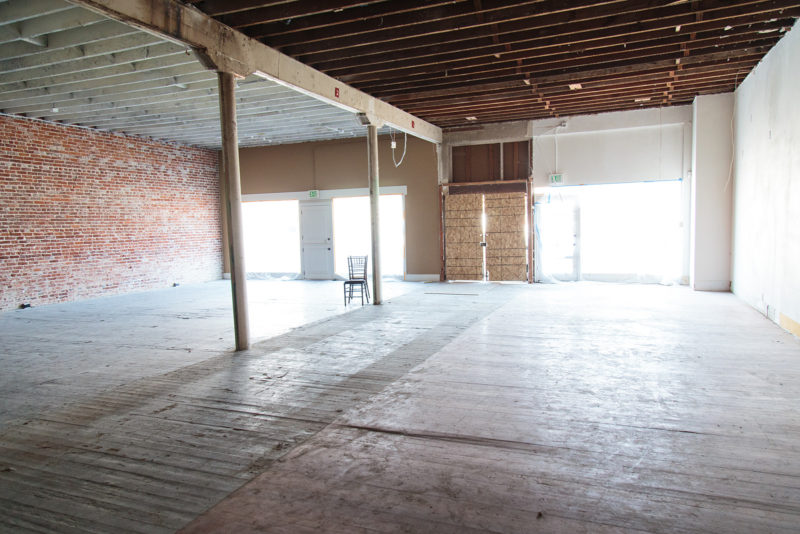 San Juan Capistrano feels like a small Tex-Mex kinda town, with antique shops and Spanish architecture. I absolutely adore the abundance of cacti in California since we don't see much of it in New York City. Franciscan Gardens is also across the street from Mission San Juan Capistrano, a gorgeous site with historical ruins that would make a great photo op *hint hint* It does require an admission fee, though. I hope our guests will enjoy exploring the area as much as we did.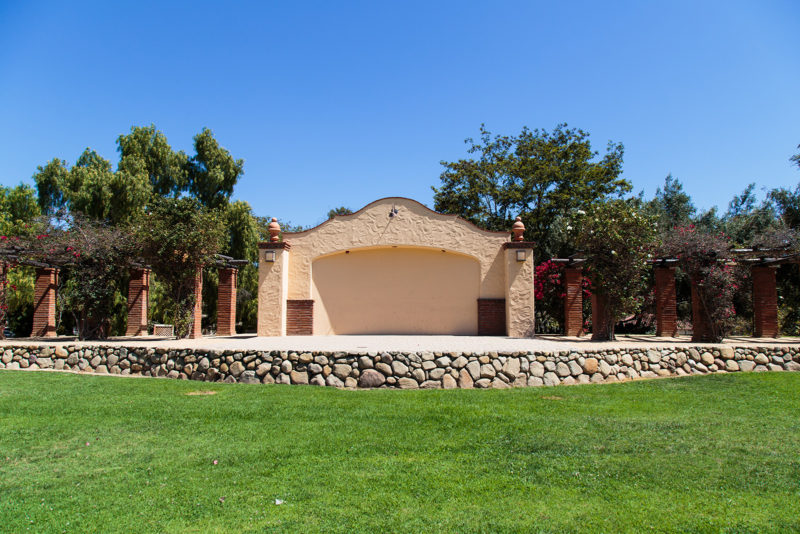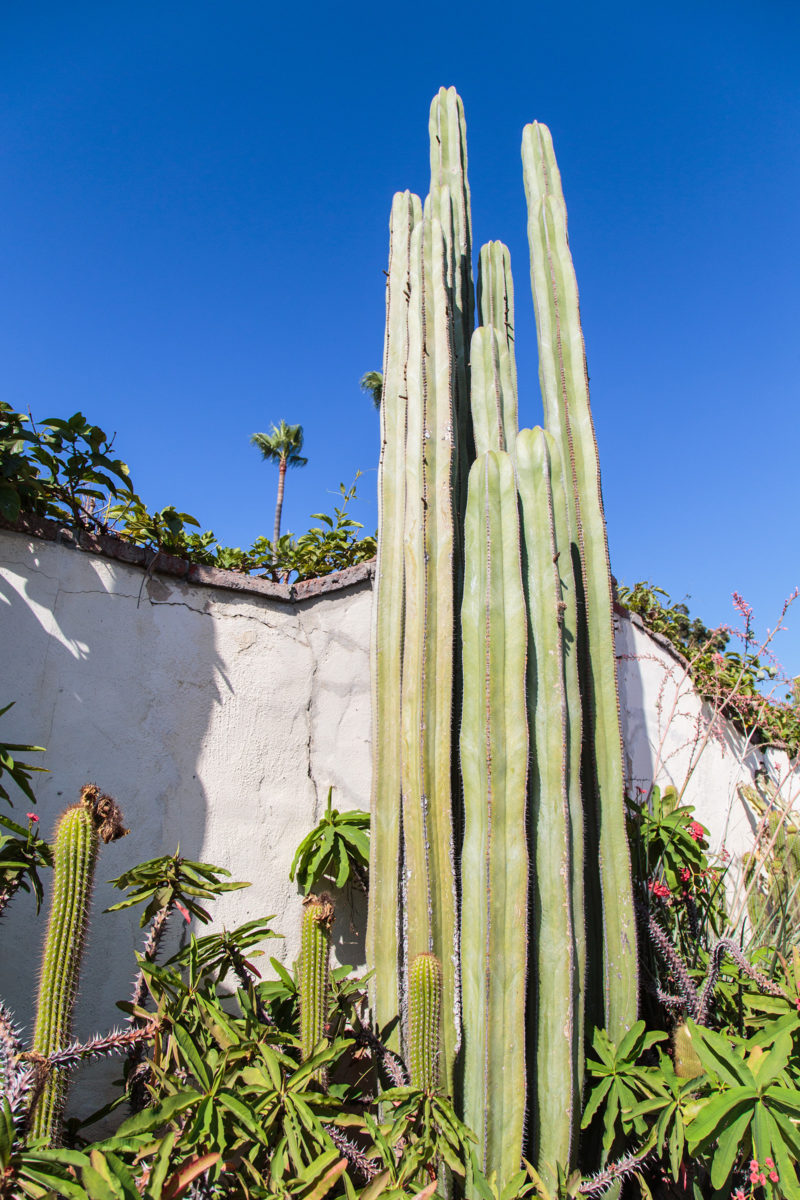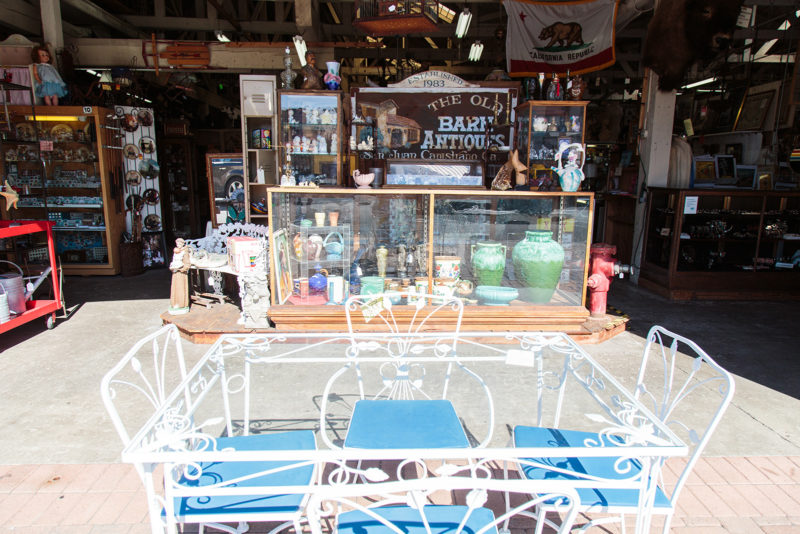 I've heard rave reviews about the food at the venue (owned by catering company 24Carrots), but the tasting isn't until late 2017 so I cannot comment on it yet. Will update this post when the time comes!