The delicious dry fish broth ramen we had at Ramen Nagi.
Usually when we're finding a place to eat in New York, we would use Yelp for recommendations. But since it's not very popular in Japan, we had to kind of wing it and do some research online beforehand. We're lucky that there's good Japanese food in our city, but there's still definitely a distinction between ramen here and ramen there. In NYC, we usually just order a specific ramen from the menu. In Tokyo, at least from what we've experienced, many places specialize in one type of ramen. And you get to select the firmness of the noodles, the amount of oil, and how strong you want the broth flavor to be. Best part is, oftentimes you can order from a vending machine first. There's no tipping in Japan, so basically you're paying for your meal in the beginning. Once you're done eating, you can just get up and leave. Saves so much time!
One of the popular ramen chains in Japan is Ichiran (一蘭). After ordering your food from the vending machine (I like to add an egg to mine. Some people like to add extra meat), you sit at one of the semi-private booths and hand the guy behind the window your receipt. You'll fill out a short form indicating how you want your noodles and broth. At your booth is everything you need for your meal – napkins, a water tap, cup, utensils. So you can eat in peace and not have to interact with anyone (socially awkward folks, rejoice!). Supposedly they're opening one in New York, but I'm not about waiting in line for hours for that.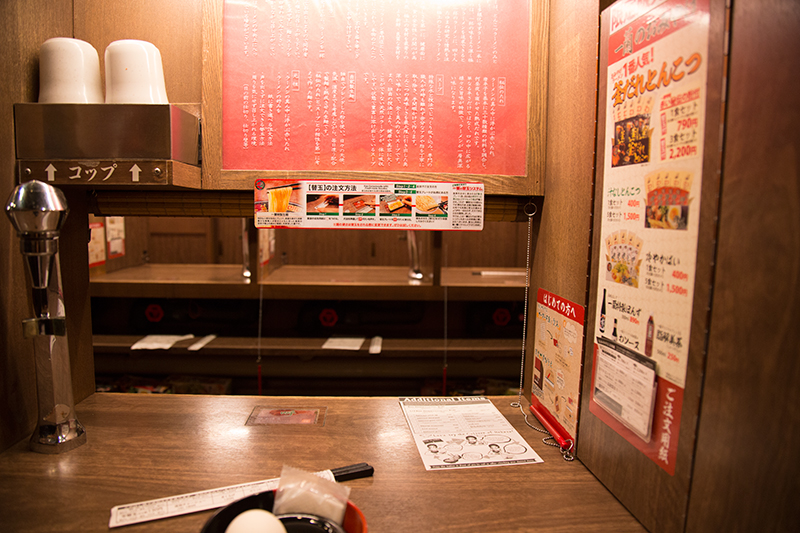 Need a quick breakfast on the go? 7 Eleven has a variety of cheap onigiri. We brought some with us when we visited Ebisu.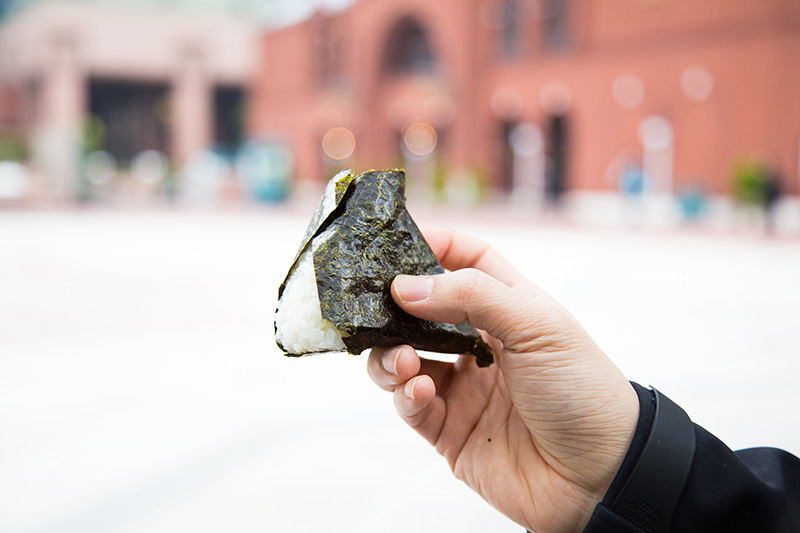 There's also an awesome line of food stalls right by Ueno Park, if you want to try a bunch of different foods like Doraemon-shaped cakes, fish on a stick, dango, or yaki soba. Granted, they are priced higher, but it's a good way to taste a bit of everything.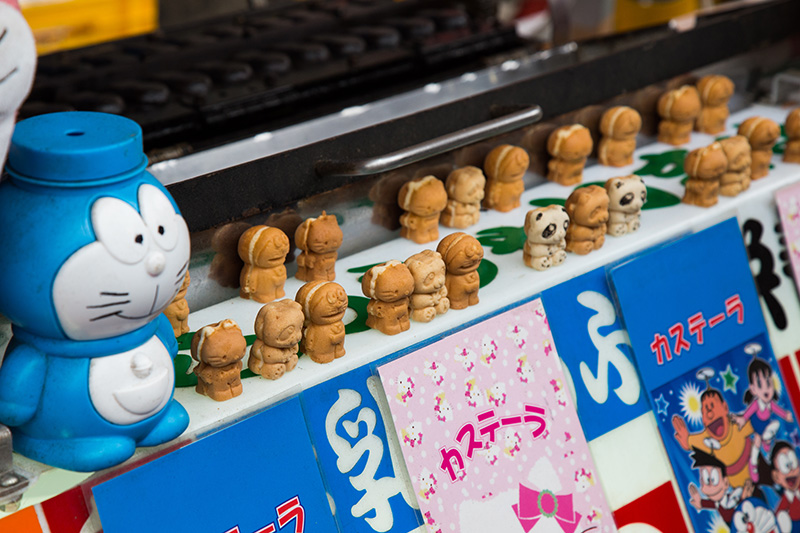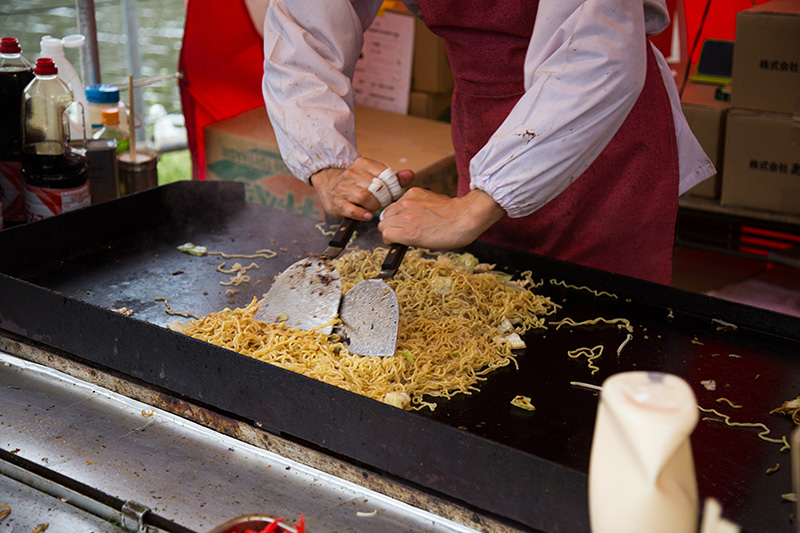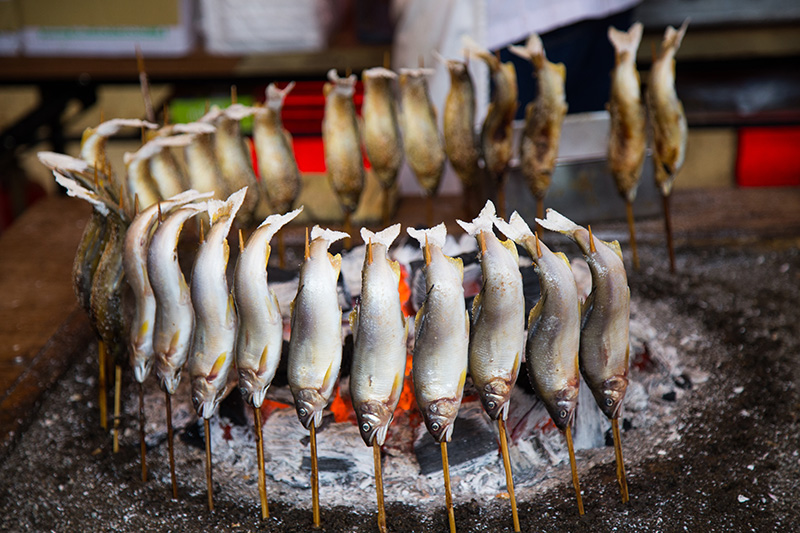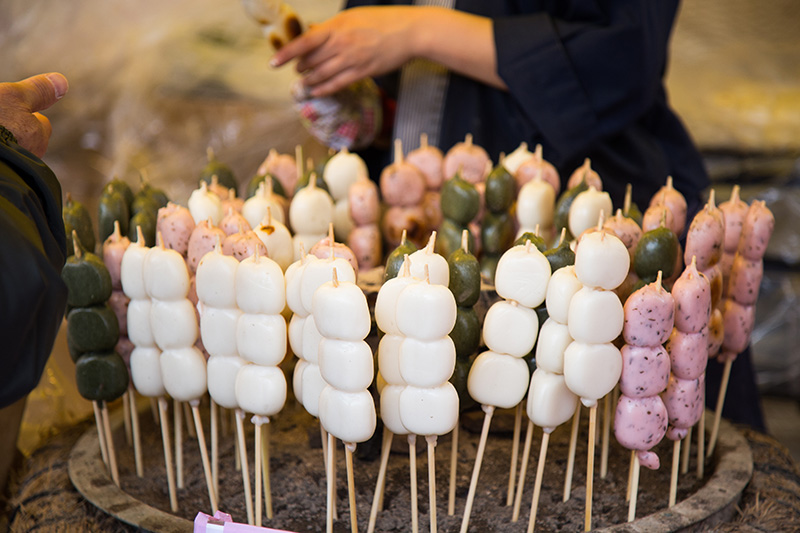 Any One Piece fans? Spoiler alert: Chopper's bounty here is now out of date and is currently above 50 beli.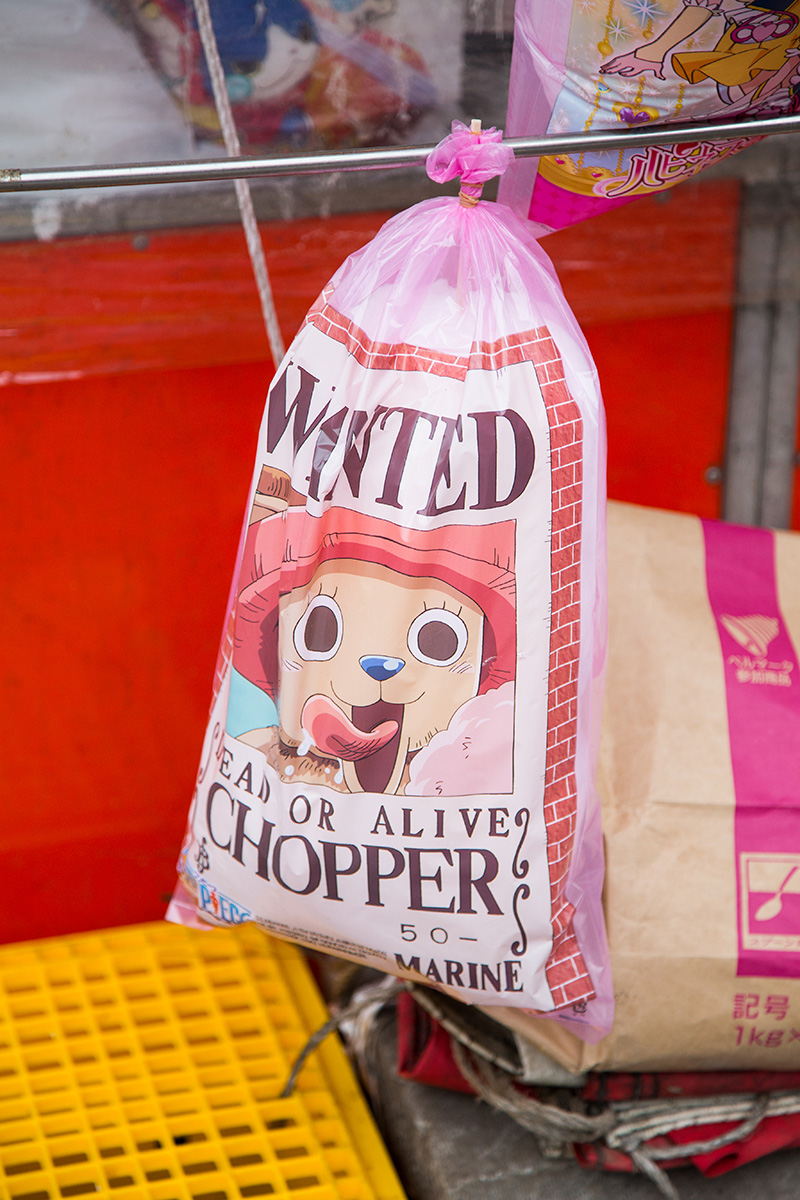 I hear there's a kebab festival this November in Tokyo. We found some Kebab stands while roaming around Ameyokocho, which is also close to Ueno Station. Ameyokocho is a market street, named after "America," and used to be a black market during the war.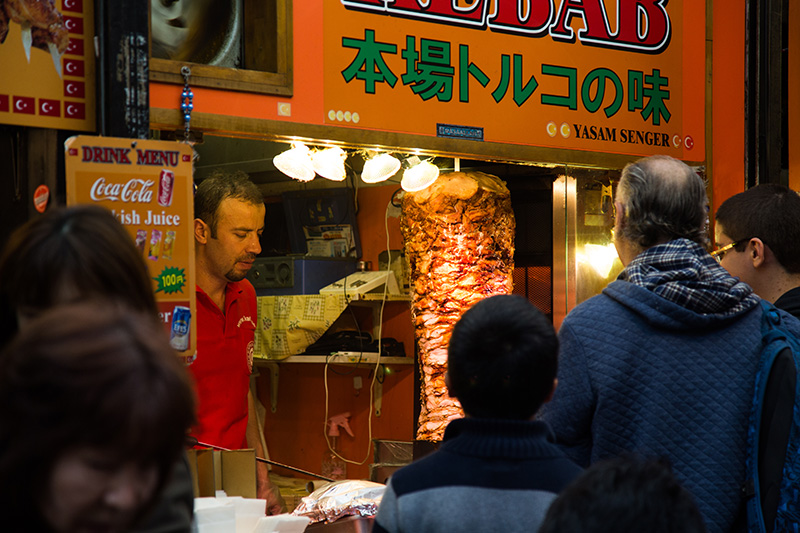 There's more vending machine goodness! The crepe displays around Shinjuku Station were so enticing that we had to order one. The strawberries were really sweet – fresh fruit is not cheap in Japan!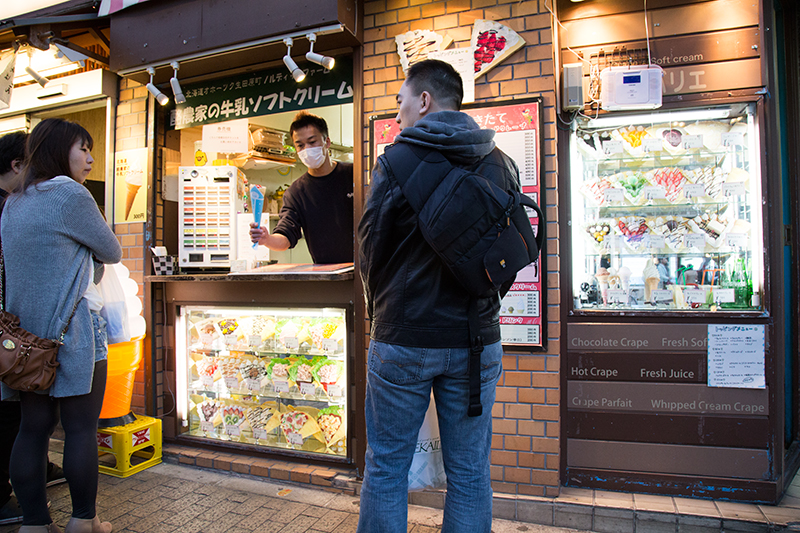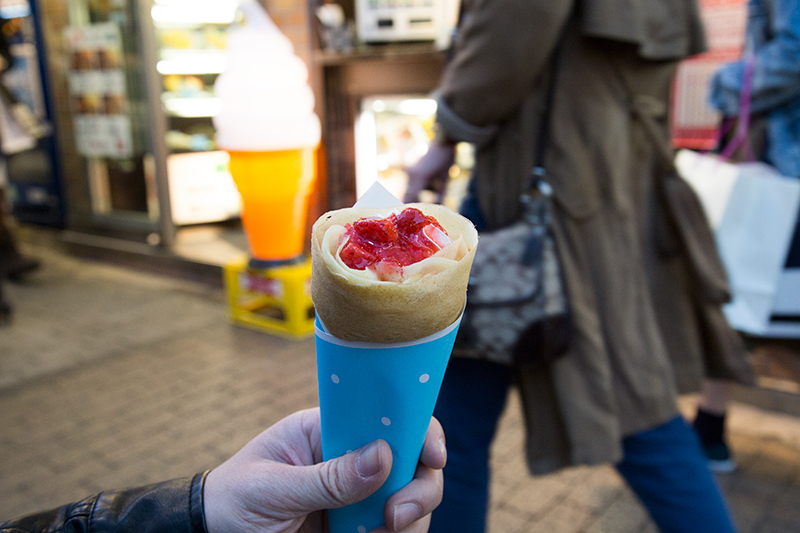 More food next time!