When in Japan, you gotta check out an onsen (hot spring). We bought 2-day Hakone Freepasses and took a Romance Car to Hakone, which is close by to Tokyo. Romance, in this sense, means "adventure." It's an additional surcharge on top of the cost of the pass, but it's an express train and has spacious seats, food + drinks on board, and large windows. We got a bunch of nice views of the areas outside the city. Remember to reserve your seats early so you can sit in the front or rear observation decks of the train.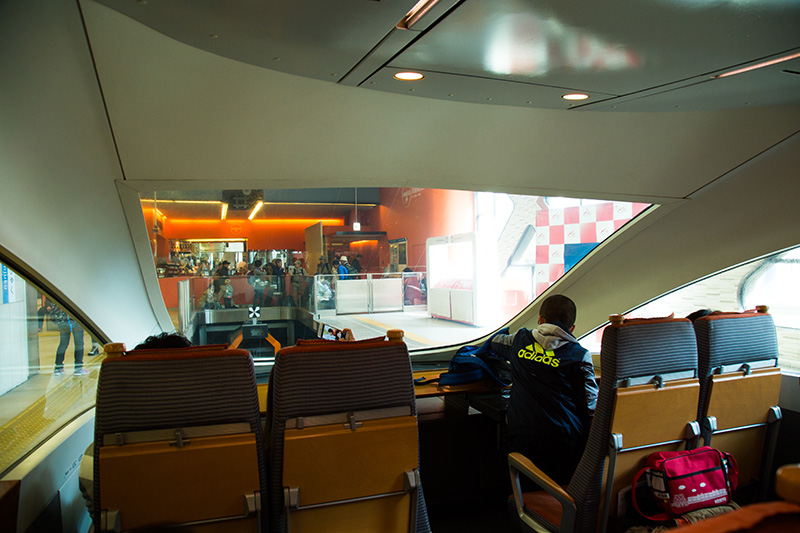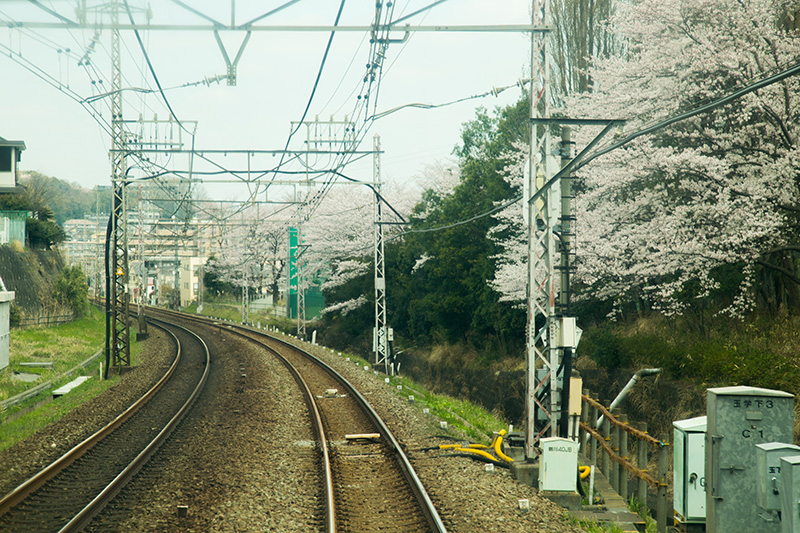 Once we arrived at the station, we took a bus to our ryokan, which was located in an area of Hakone called Sengoku. A ryokan is a traditional Japanese inn. More on that later. When you board, you can just show the freepass to the bus driver since the pass includes all transportation within Hakone.
Hakone isn't just for onsens. There are also a number of museums along the way that are easily accessible by bus. We went to the Venetian Glass Museum, which was surprisingly large with a ton of beautiful glass displays. Ever since visiting Chihuly's exhibit in Seattle, I've been wanting to see more blown glass art, so this was a treat. There were also a bunch of people dressed up like they were ready to go to Carnival. How often do you see people in cosplay at a museum?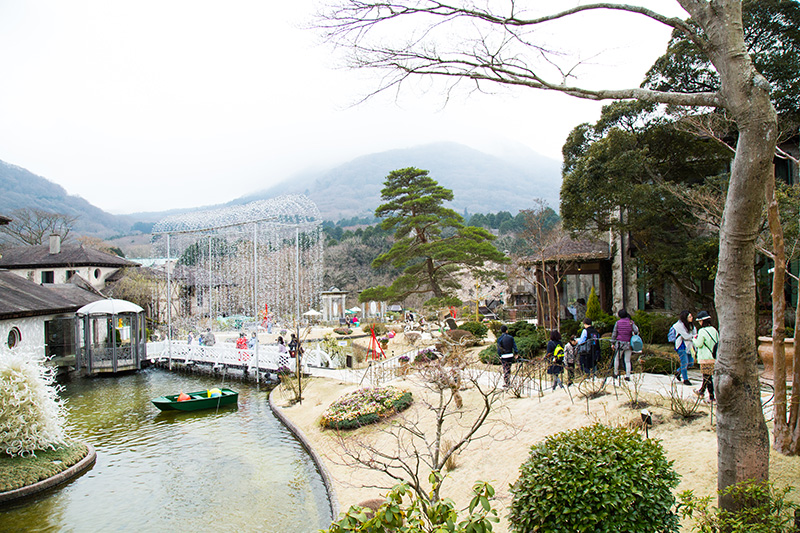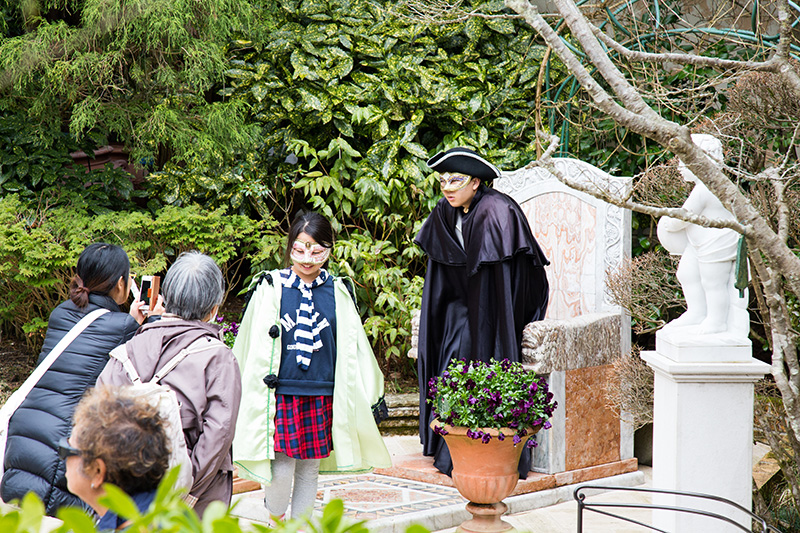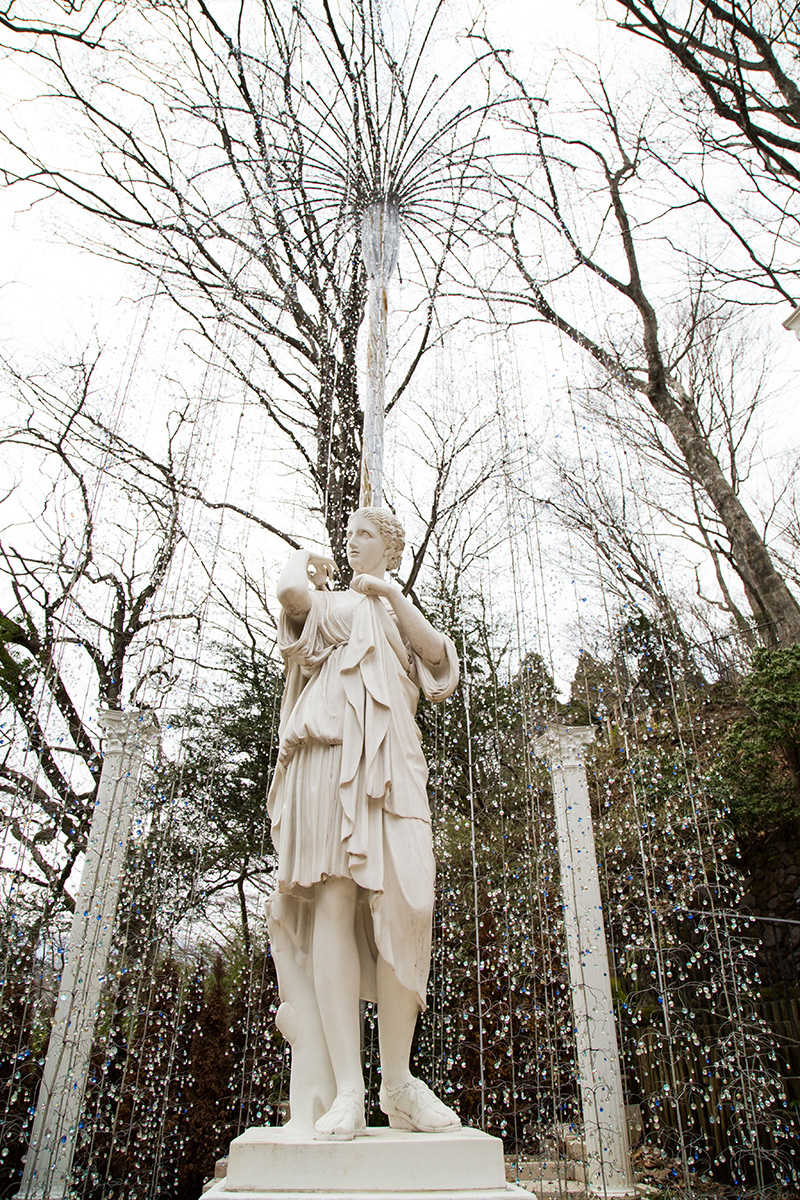 We took a cable car hoping to get a glimpse of Mount Fuji, but it was too cloudy that day. Next time we'll try to go on a clear day and probably view it from the Chureito Pagoda instead. We stayed at the Mount View Hakone ryokan for about $220 a night, which also covers breakfast and dinner. Wearing a yukata and slippers around the inn feels like walking around in your pajamas. For an extra $20, we booked a private onsen because I don't really like being naked around strangers. It was so comfortable, even though the volcanic water left my hair ashy. Don't wash it off, though, or you'll wash away the minerals as well. Slept really well that night.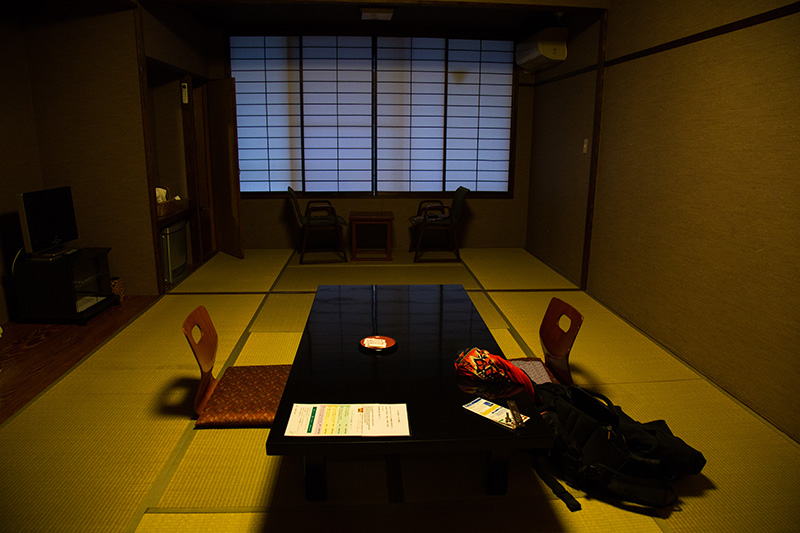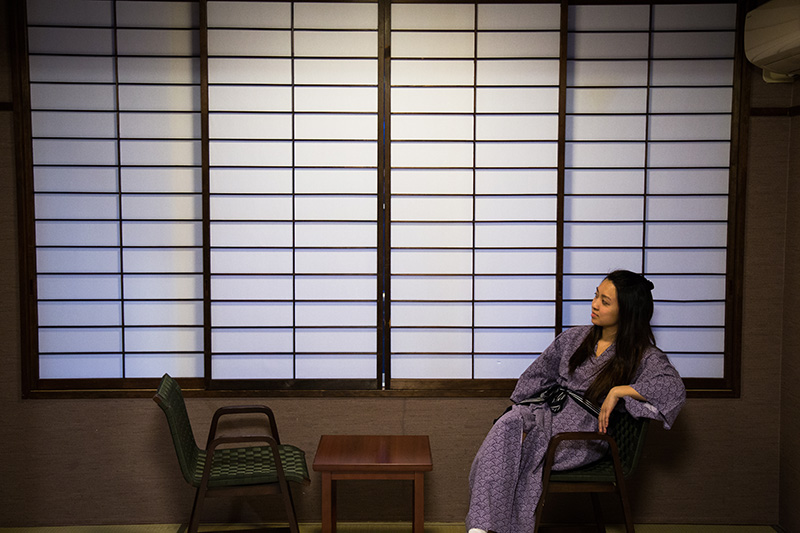 For both breakfast and dinner, we had it kaiseki-style, which are traditional multi-course Japanese meals. Hotel guests have a designated schedule and sit at their respective tables in the dining hall. I wasn't too sure what each dish was. Just go for it and enjoy.