Our first stop in Singapore was the famous Gardens by the Bay, a pretty recent development known for its manmade Supertree Grove. It was slightly confusing trying to figure out how exactly we get there. From outside the Marina Bay sands hotel, on the side facing away from the water, there is an elevator that takes you up to a bridge. Cross that bridge to get to the trees. It was super hot that day so our umbrella, initially brought along in case of rain, came in handy. Honestly I have never visited a place as hot and humid as Singapore. The troubles of being near the equator! Here in New York we can have pretty long winters sometimes – definitely not accustomed to the heat.
Don't expect much shade under the trees, either. On the plus side, you will pass by a beautiful garden on your way to the supergrove. We kept seeing these plum-colored tubes everywhere, including on the trees. I must say the designers and architects did a great job creating this oasis in the middle of a bustling city.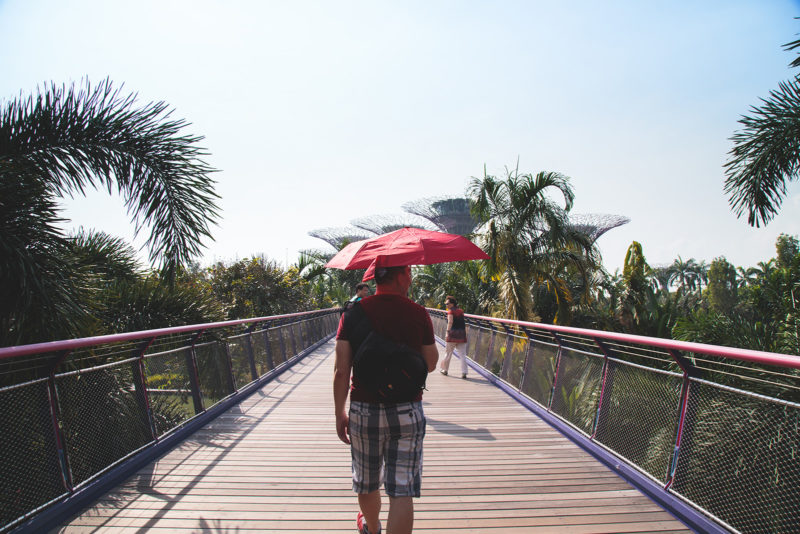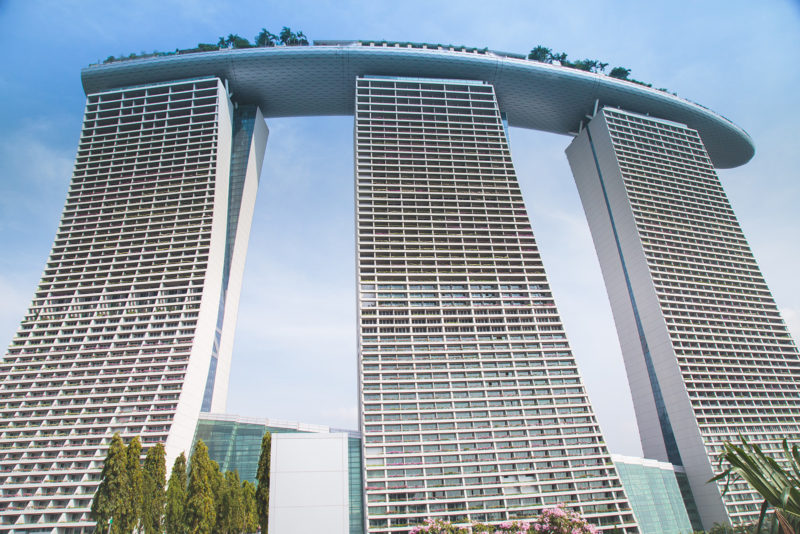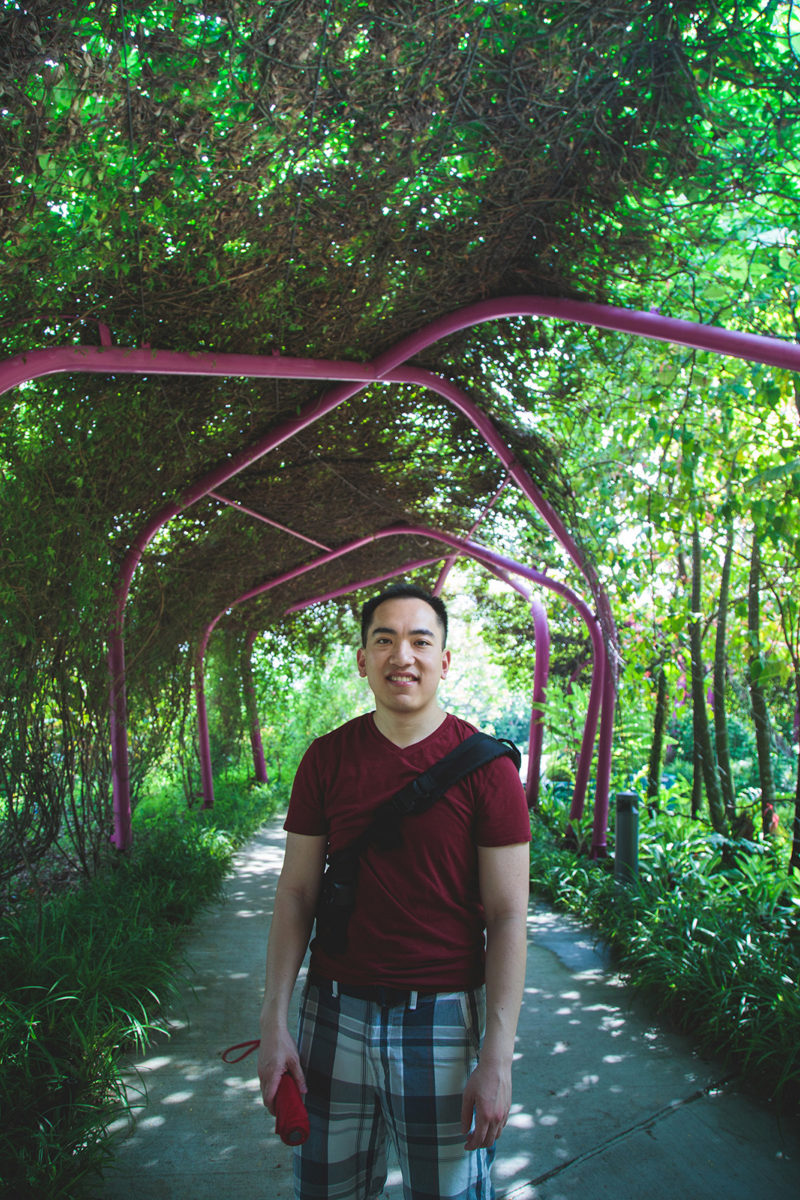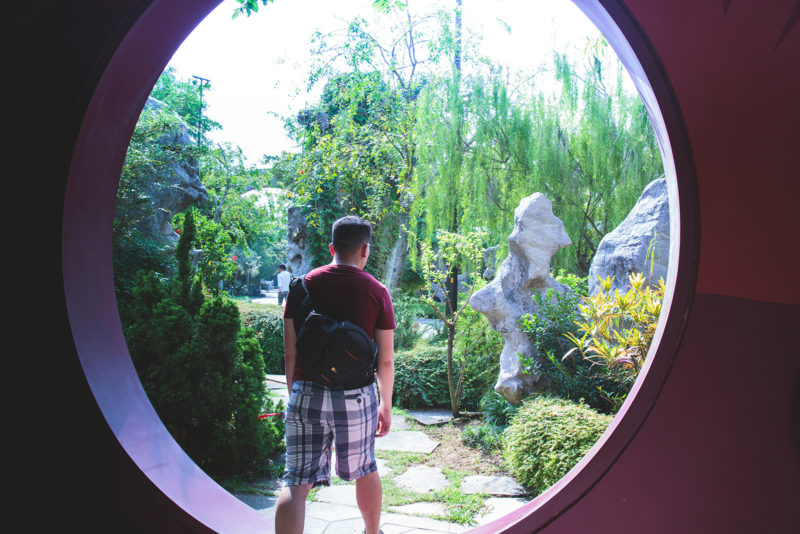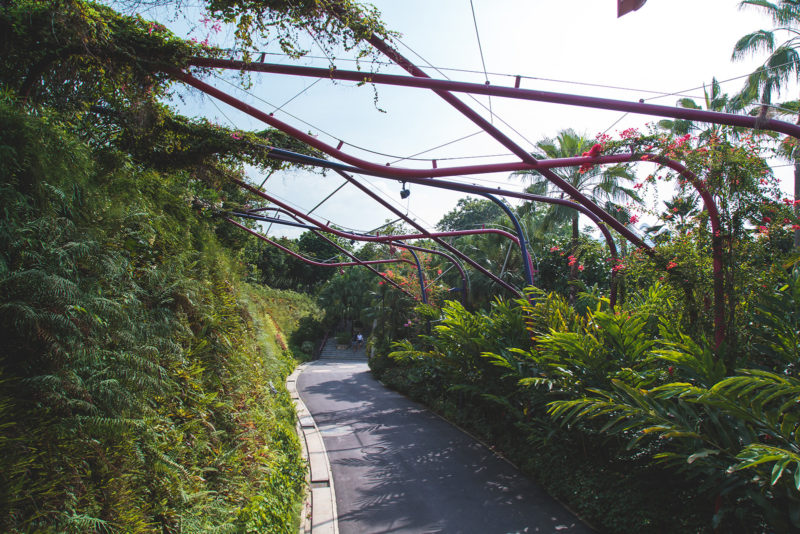 Like I said, believe it or not there is really no shade under those giant Supergrove Trees. It's quite a large area, too. There is a walkway you can take from tree to tree, which requires an admission fee. We stayed on the ground, though, because why would you want to be any closer to the sun in this weather? I really love the plum and green colors working together. It felt like a fairytale garden.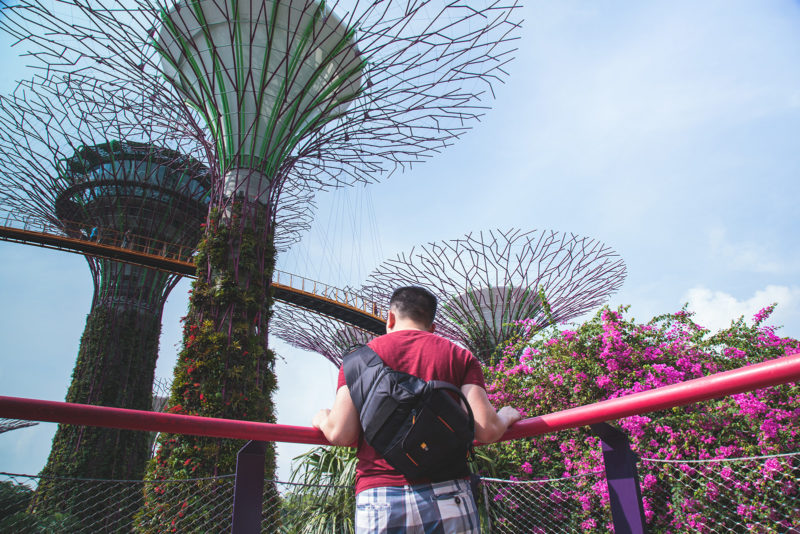 Also part of the park are two conservatories: Flower Dome and Cloud Forest. These require tickets to go in, so we purchased them on our phone via Klook. I highly recommend them; the tickets are discounted and emailed to you almost instantly. They just have to scan it on your phone.
We went inside the Cloud Forest first and saw the giant waterfall garden I'd only seen in pictures. It was beautiful (and so much more comfortable inside an air-conditioned building). You can even see rainbows being formed. All around Cloud Forest you'll see different plant life beautifully displayed on the sides. The architecture inside here is really astounding, as you make your way around the giant waterfall in the center.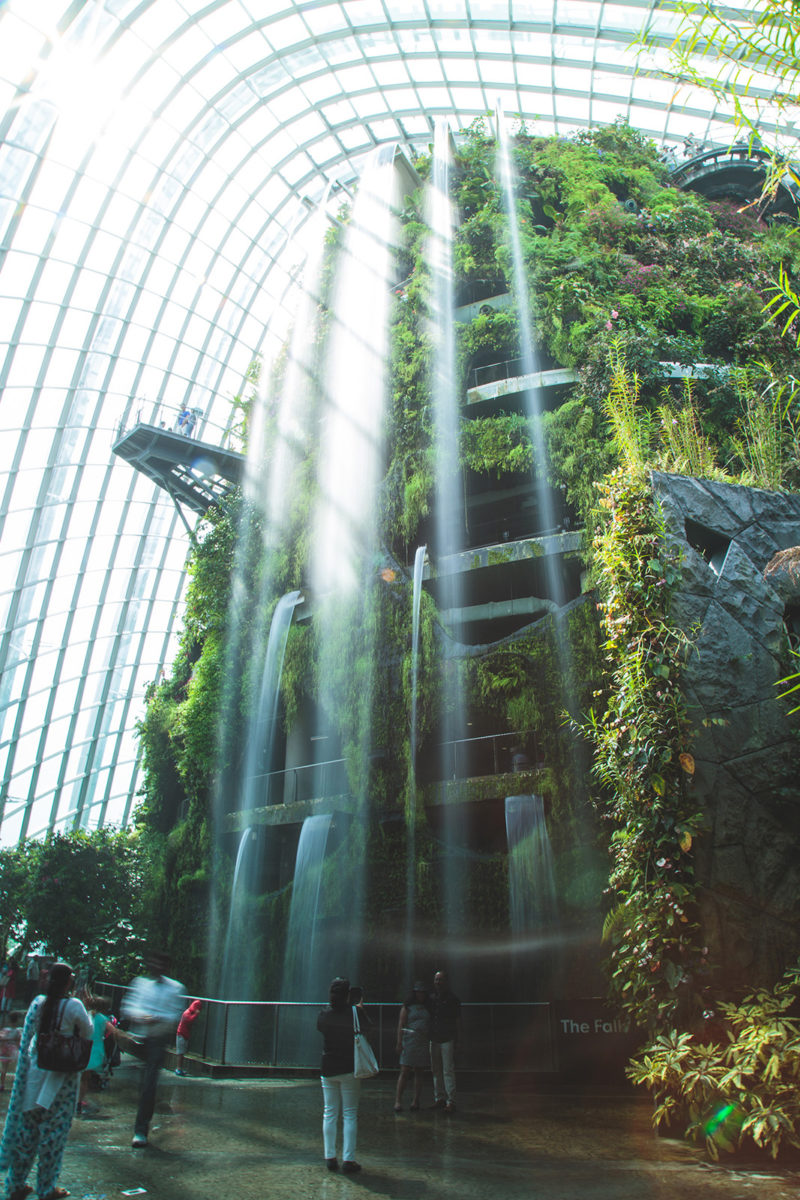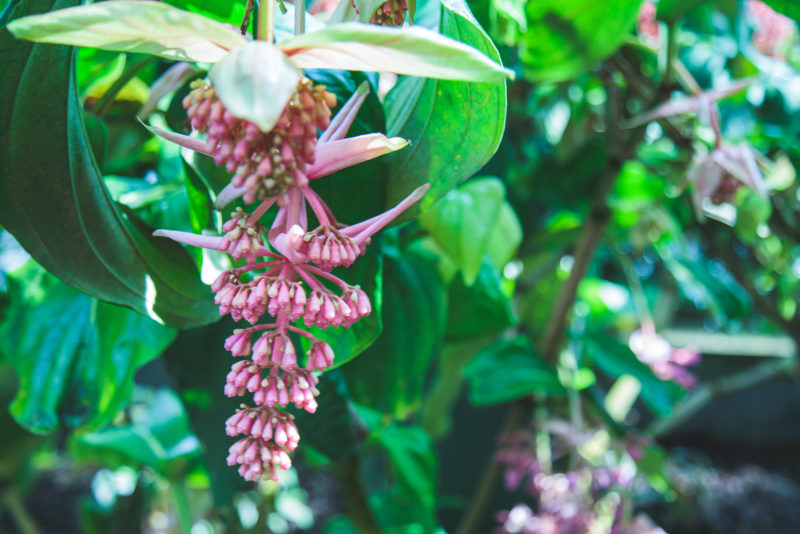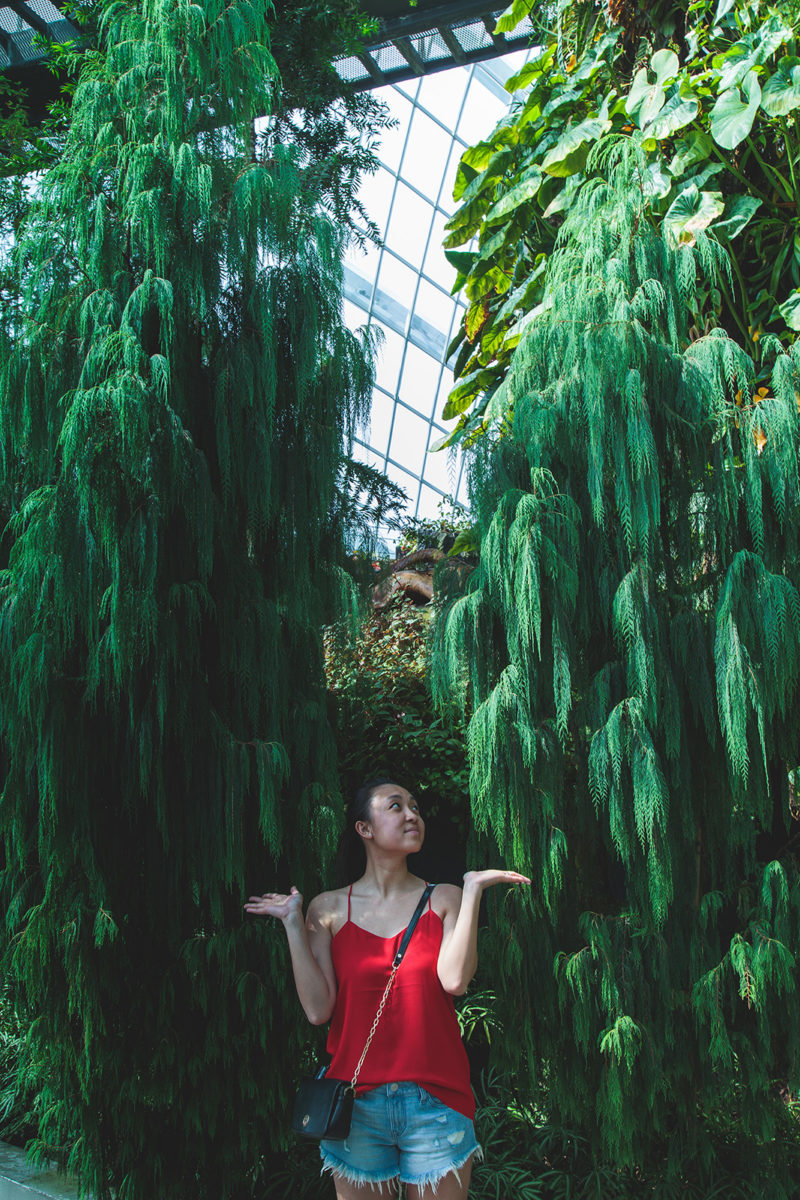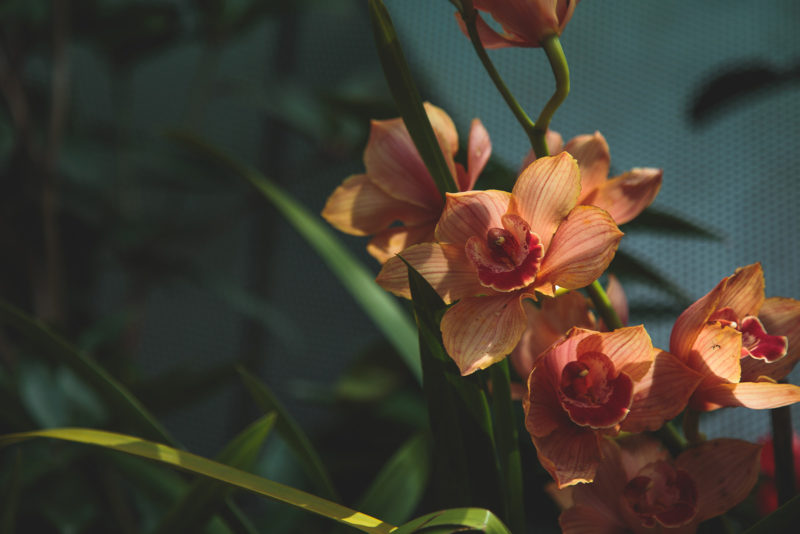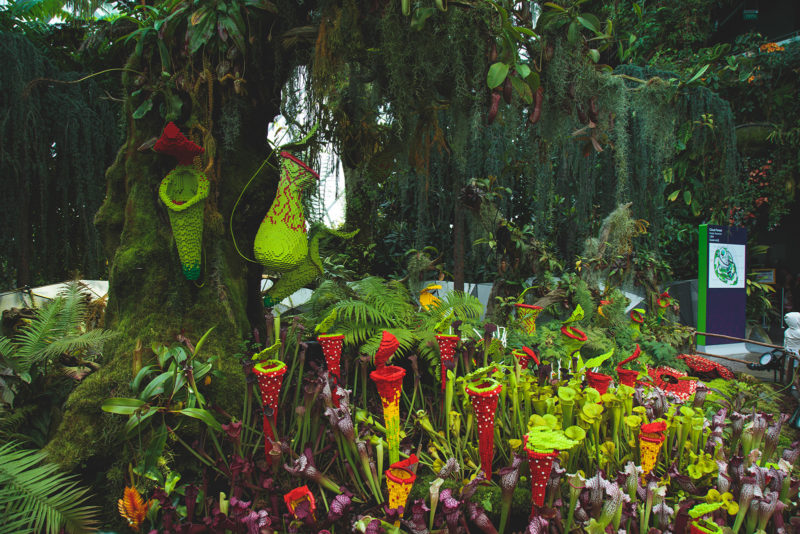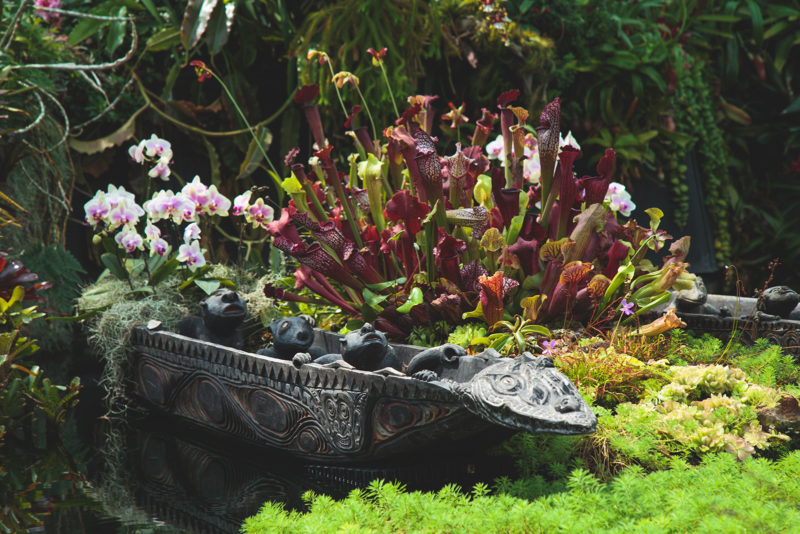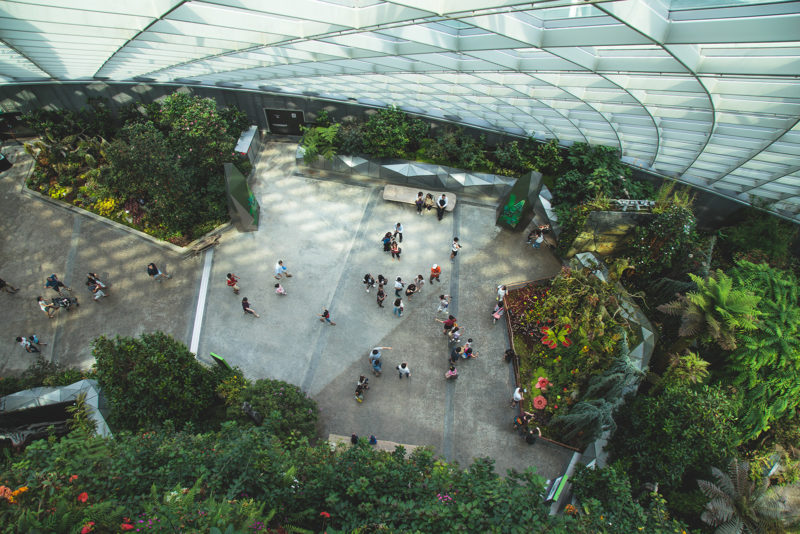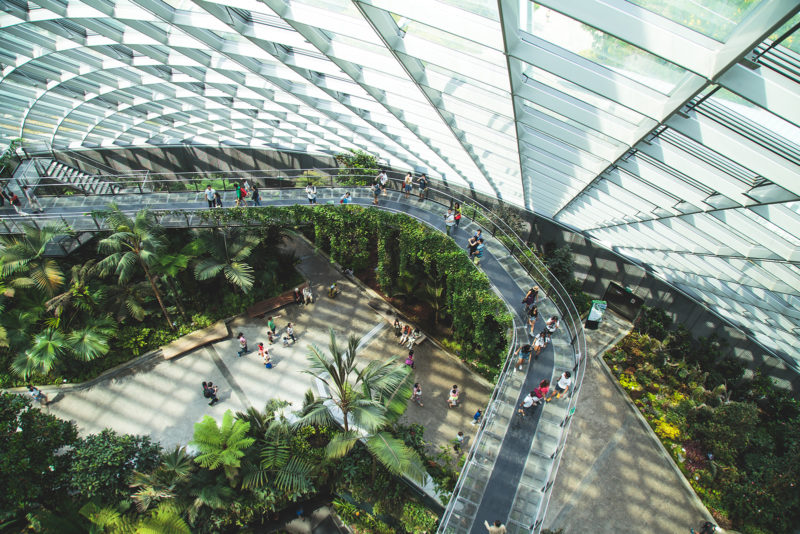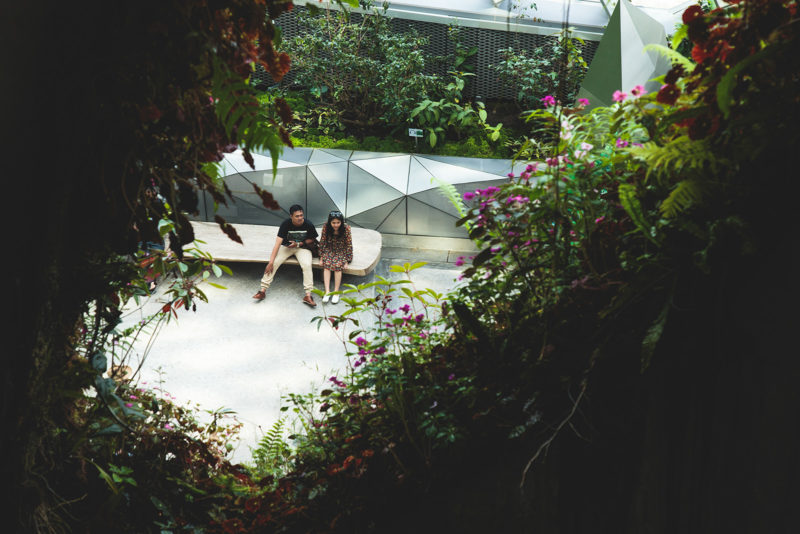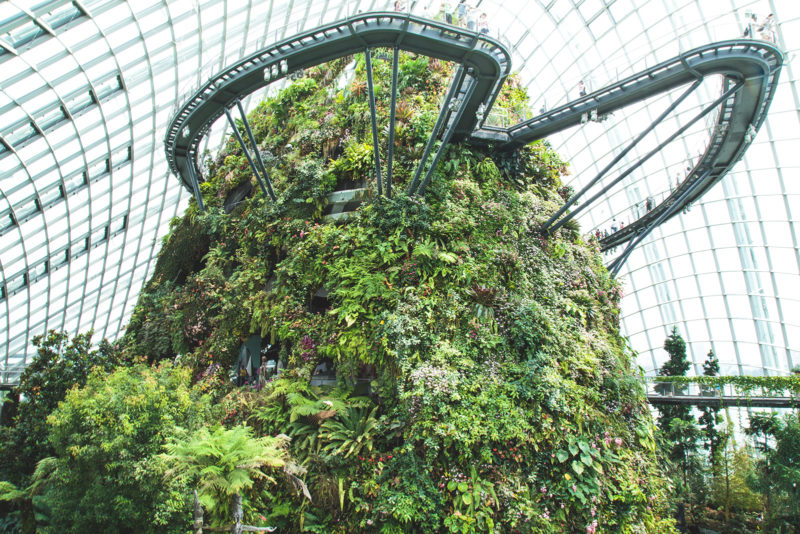 Next up was the Flower Dome. It felt really airy inside. On the top floor it was mostly populated by cacti, which I loooove. There were so many different kinds! A non-dry-and-arid desert. Downstairs, there was a field of colorful tulips! This was in season between April and May, so you might not see it if you go at any other time. Definitely the most popular attraction as there were swarms of people taking selfies there. Kinda hard to snap a good picture!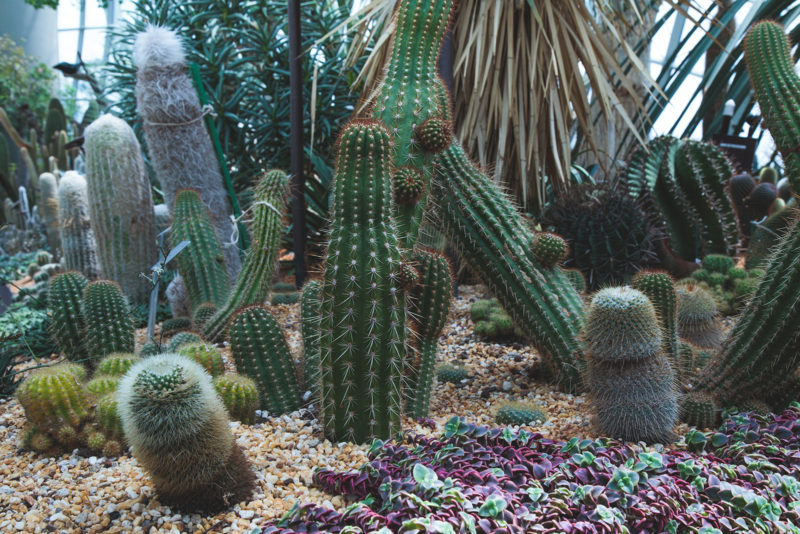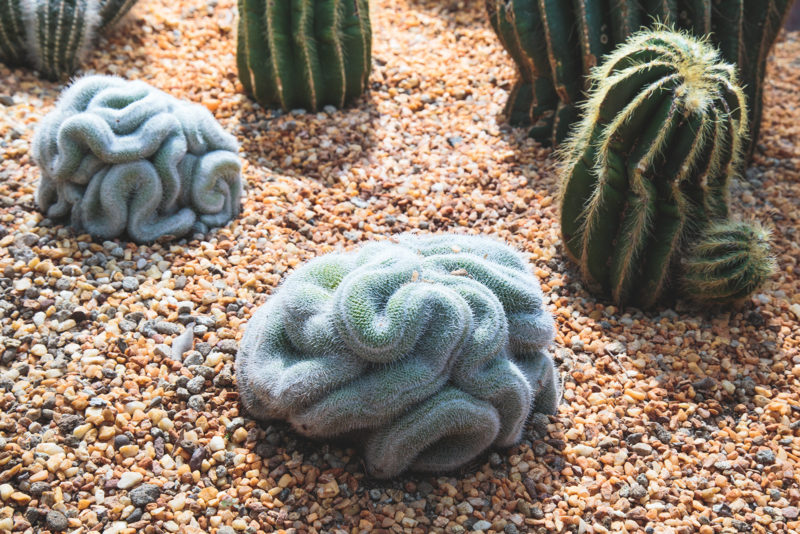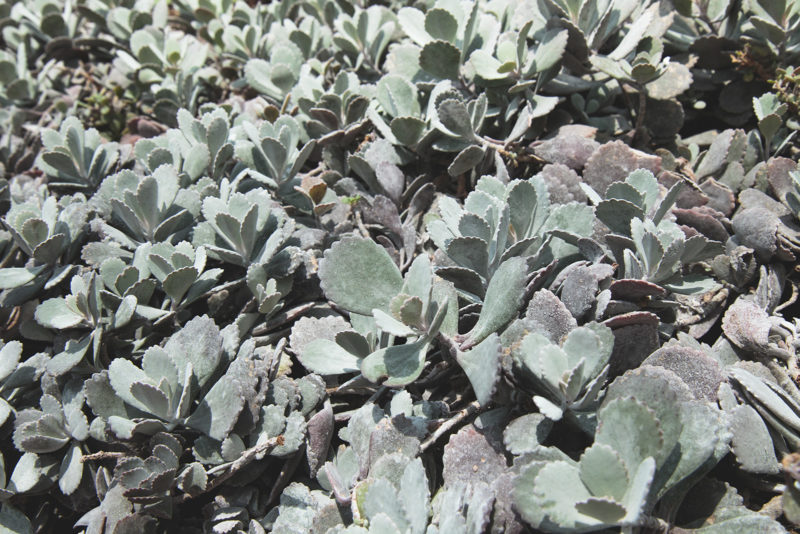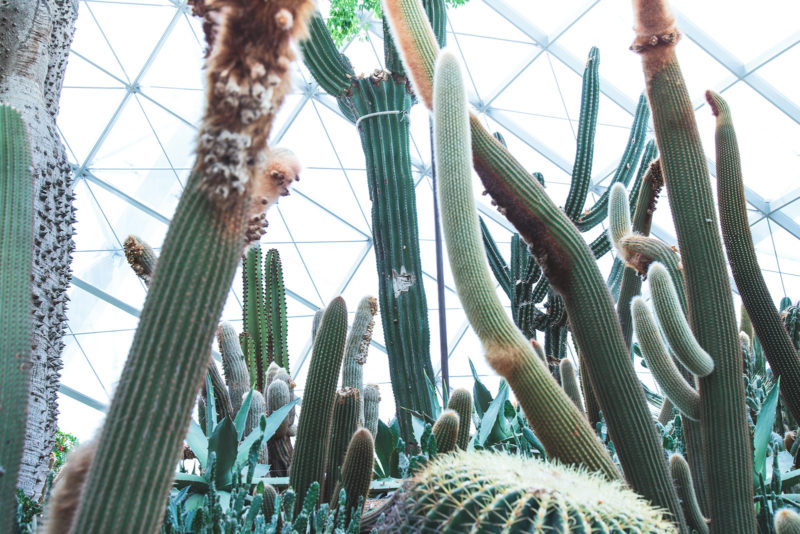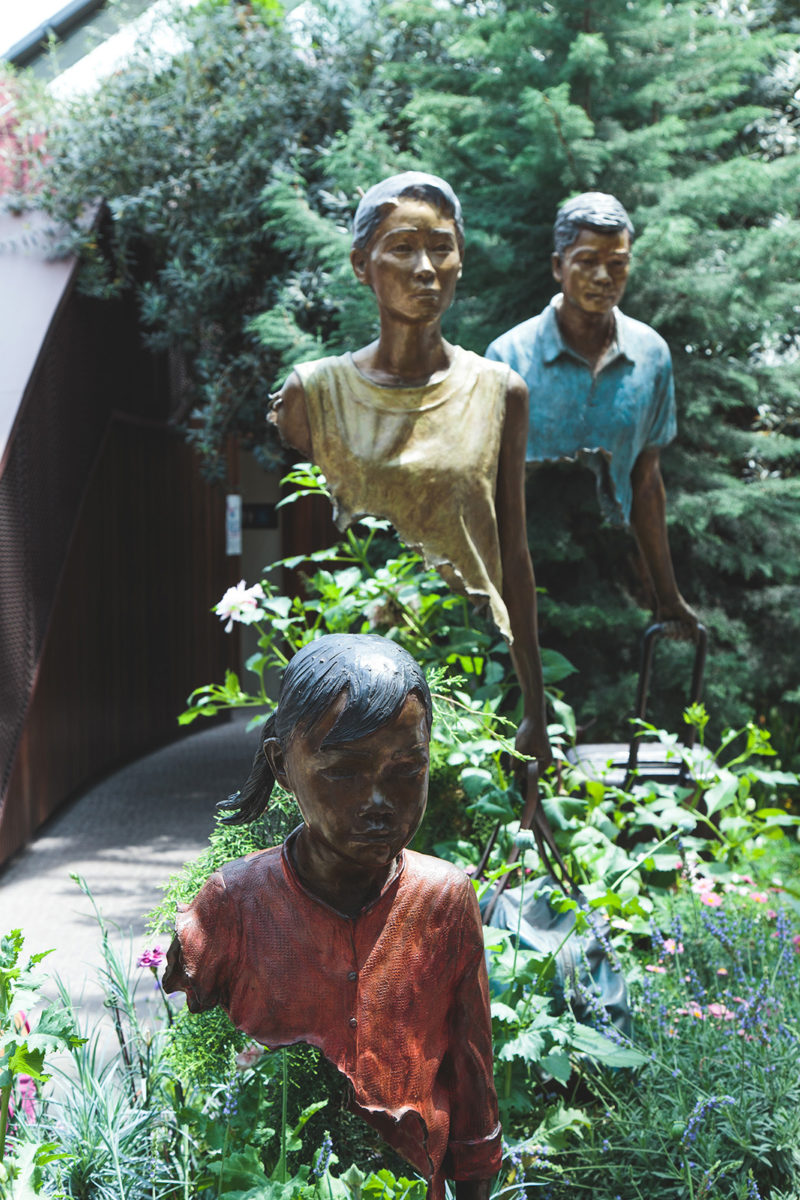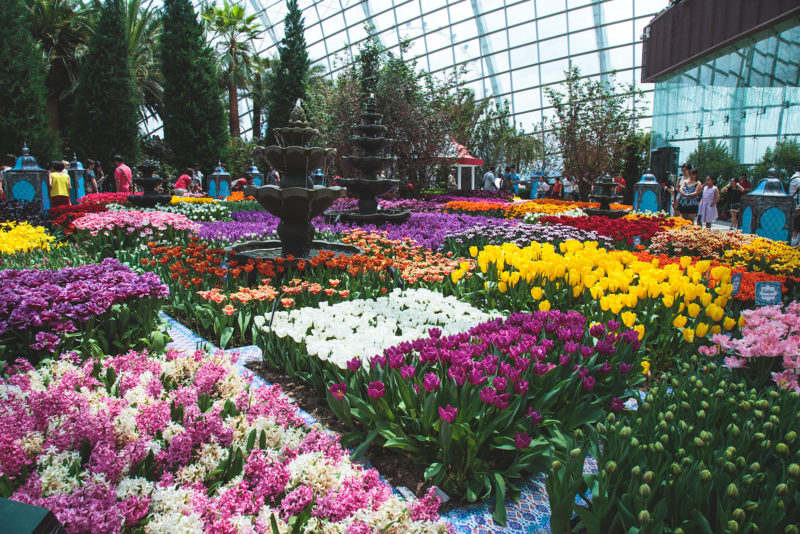 Overall, this is a must-see when visiting Singapore. Unfortunately we did not get to check it out at night (jet lag is a real bitch), but if we return in the future I would go to the overpriced Ce La Vi skybar atop Marina Bay Sands to get an aerial view.