One of the strangest, most fascinating "theme parks" we've visited was in Singapore. Haw Par Villa was commissioned by the creators of Tiger Balm to educate the masses in Chinese culture. As such, the park's attractions are all related to characters in popular Chinese folklore and mythology which can range from bright and colorful to grotesque. It was a failed business venture as Haw Par Villa incurred losses over the years, eventually making the admission free. Many of the statues and dioramas are still being restored. I suggest lathering on the sunscreen because there was barely any shade and we were baking in the sun! Sweaty and parched, it was still worth checking out the graphic displays (warning: some images are not for children…or they are, if you want to teach your kids not to sin and be banished to hell).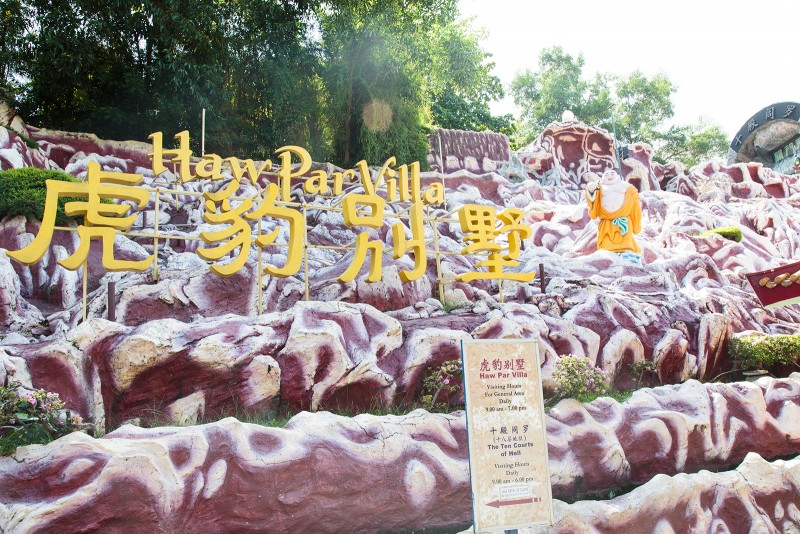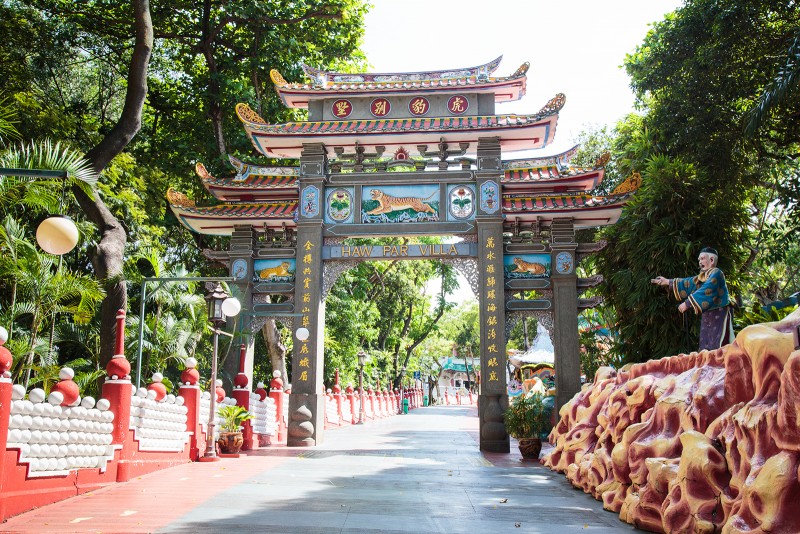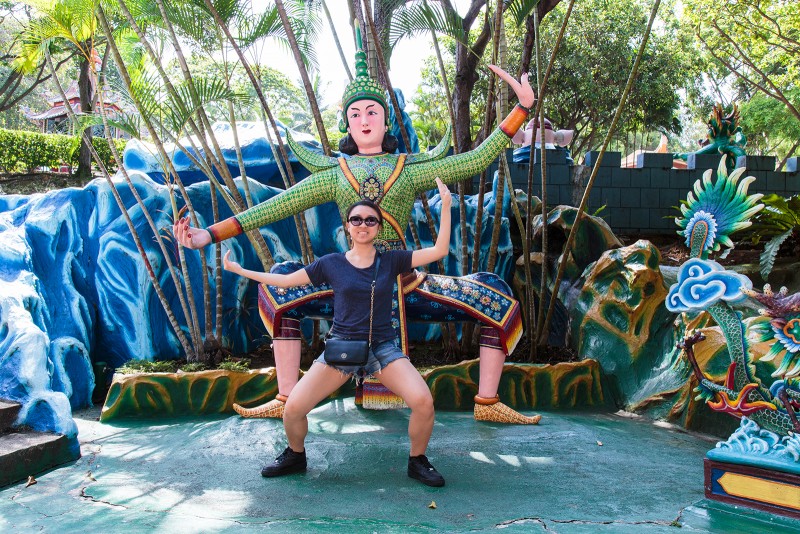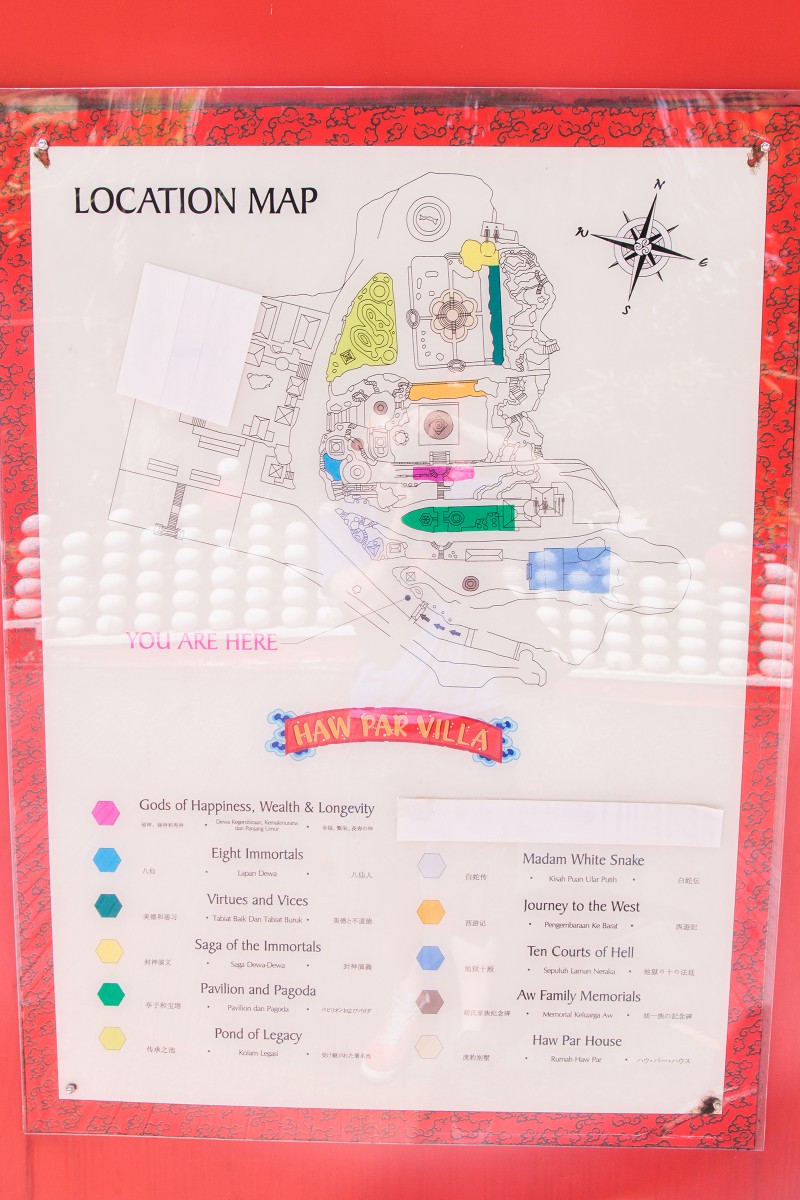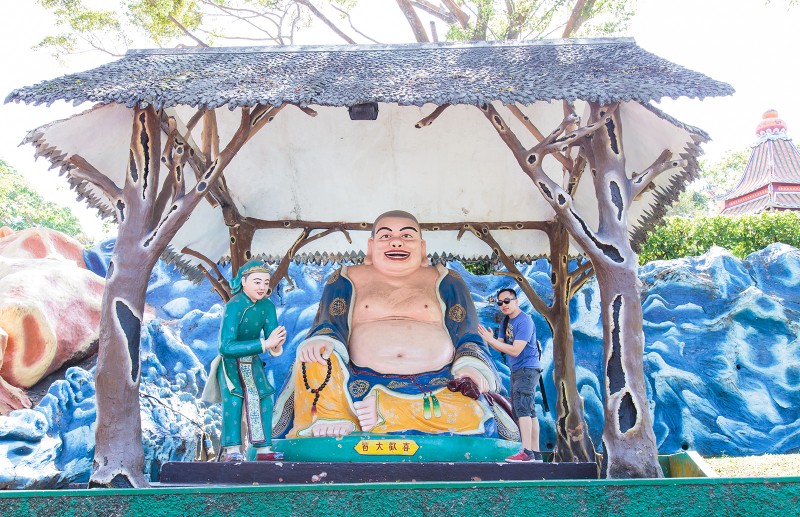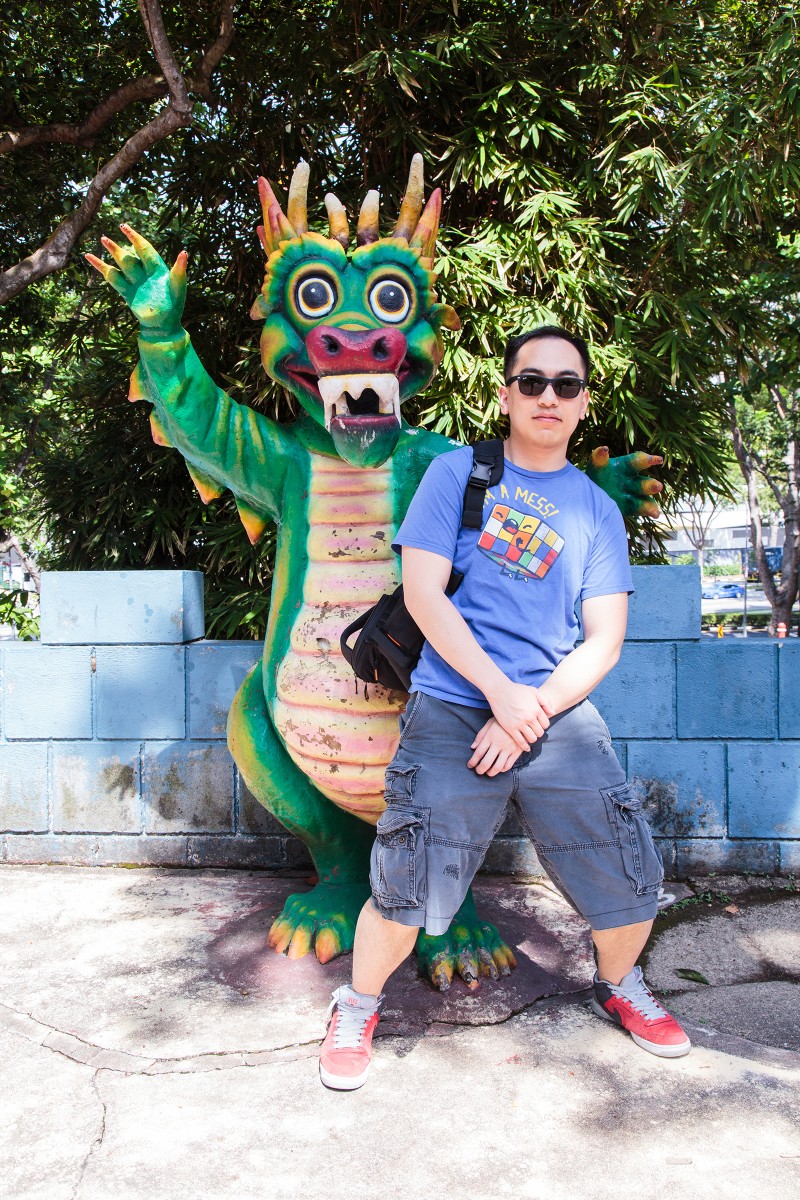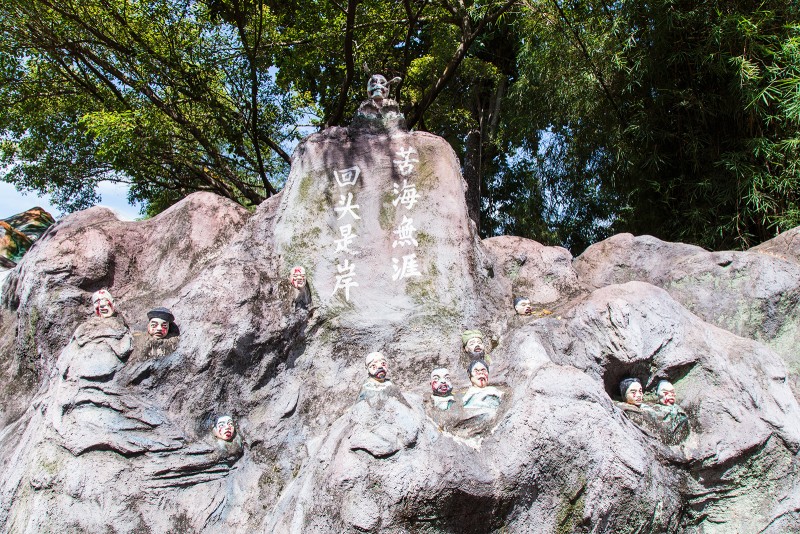 The Ten Courts of Hell displays are gruesome enough to make us squirm. But since it's also inside a cave-like area, I welcome the shade and shivers down our spines. This is the part that might make you wanna close your eyes. According to legends, there are various levels of hell which exact appropriate punishment based on the sin committed, and then sinners are tortured for eternity. For my One Piece fans, think Impel Down.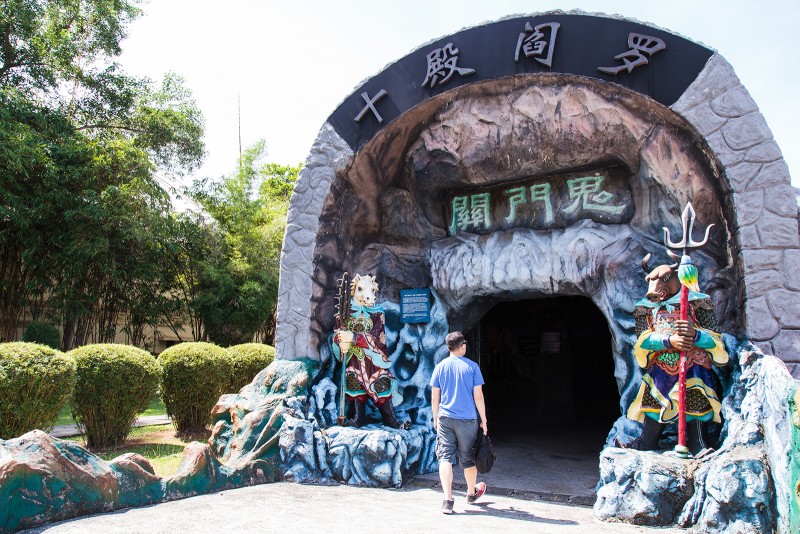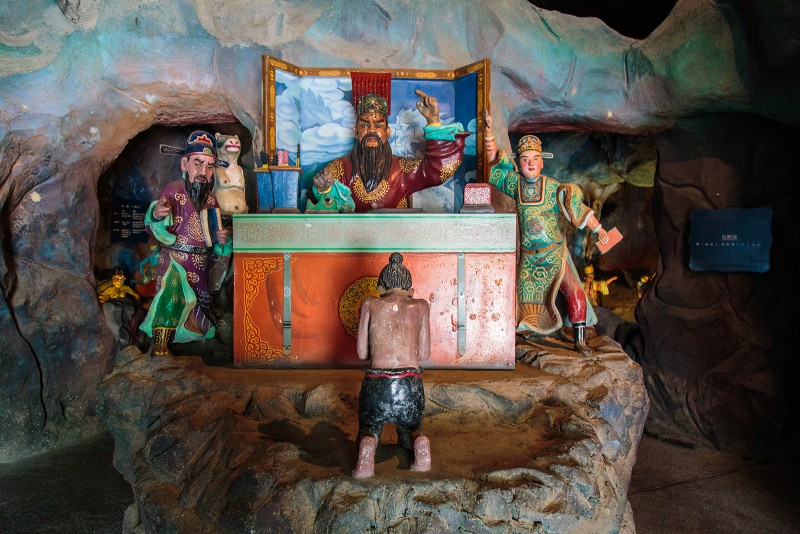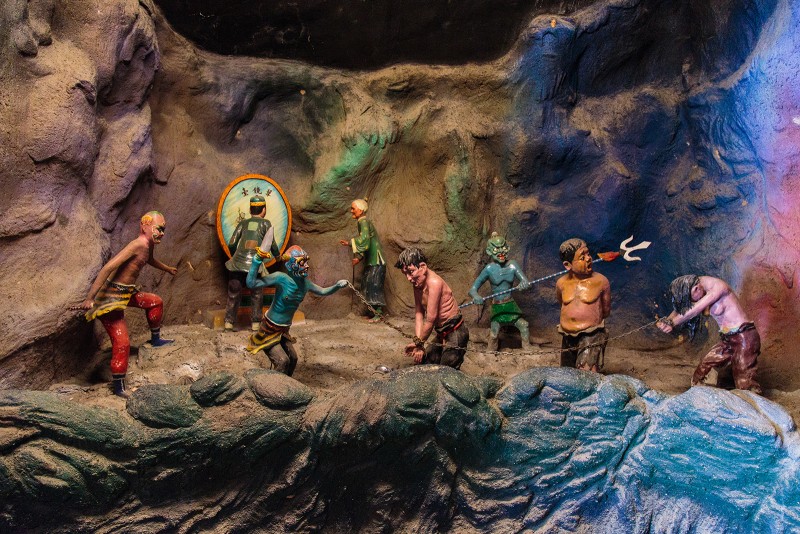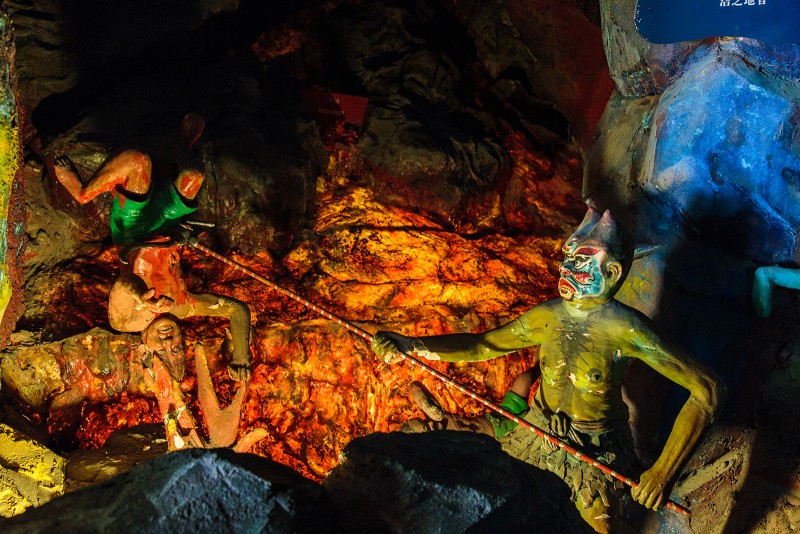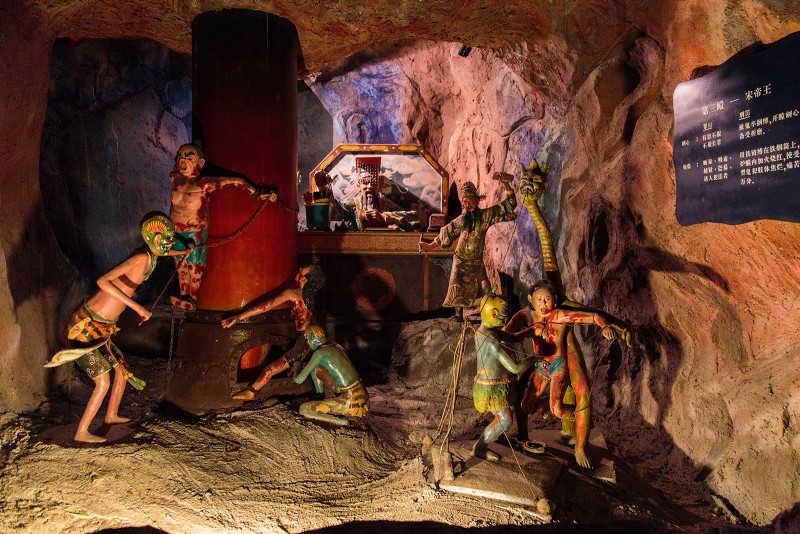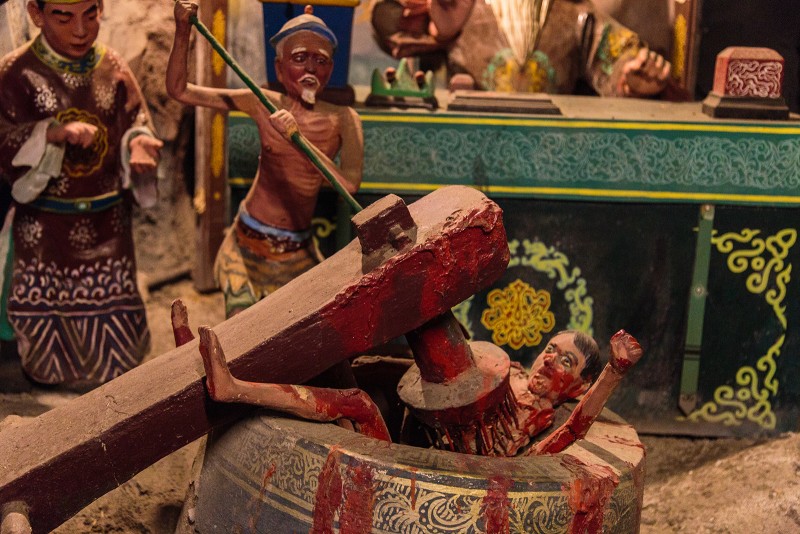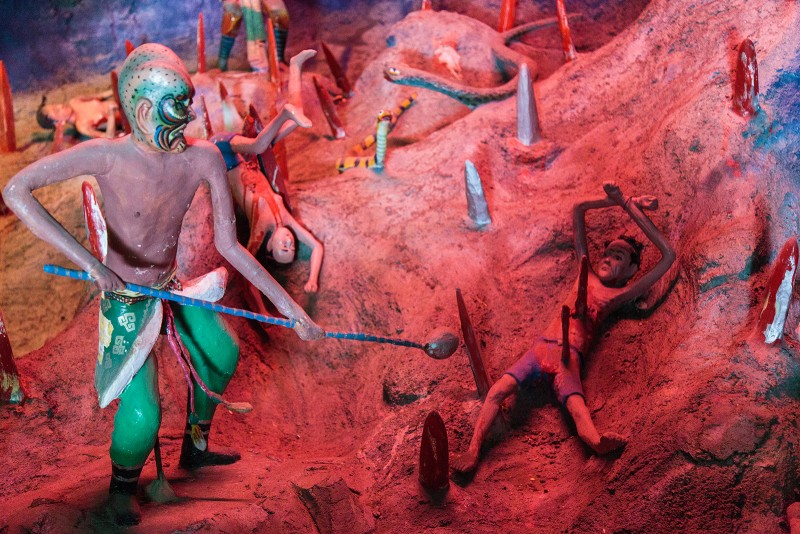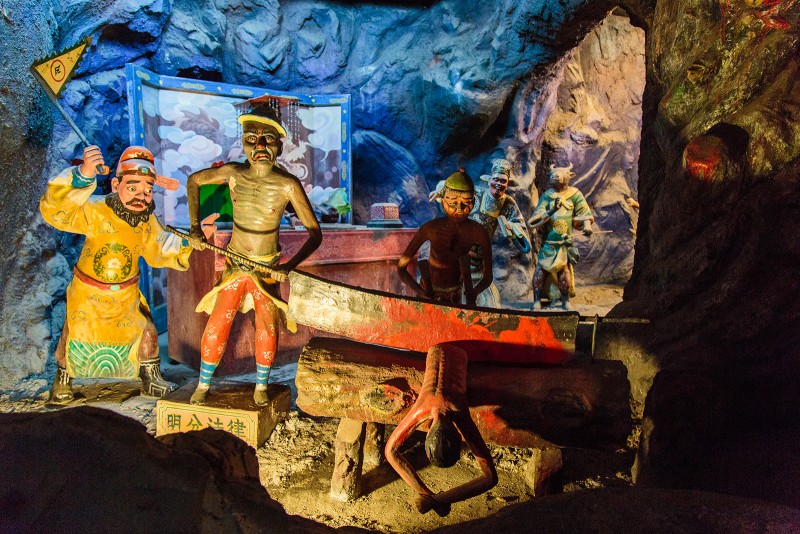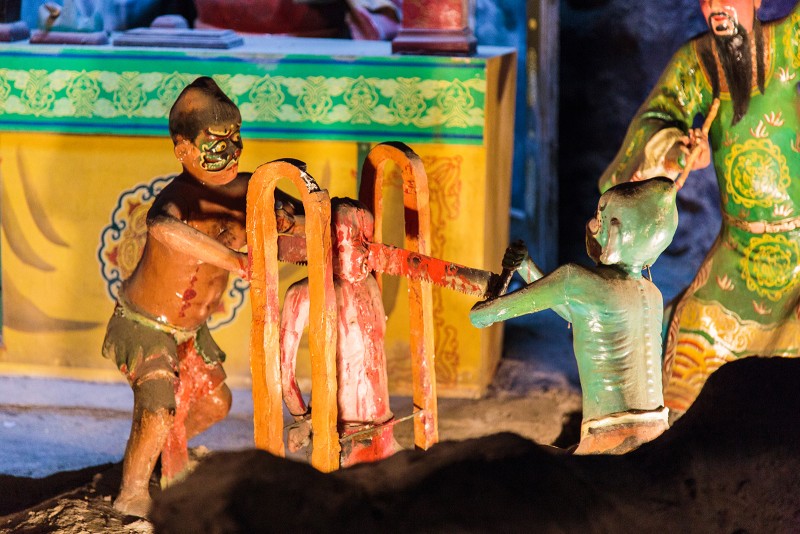 Okay, now that we're done wondering what kinda sickos the Tiger Balm brothers were to have someone design this, back out into the sunlight! Some of these dioramas are really detailed. Click on the image to enlarge for a closer look!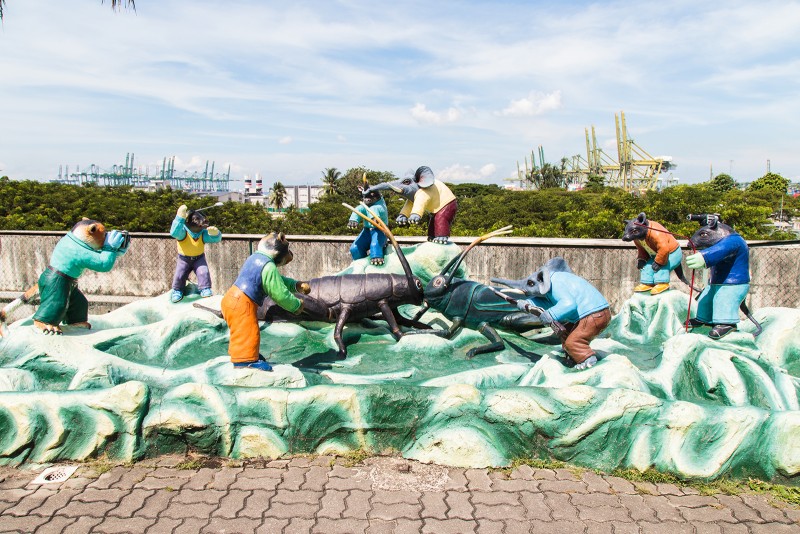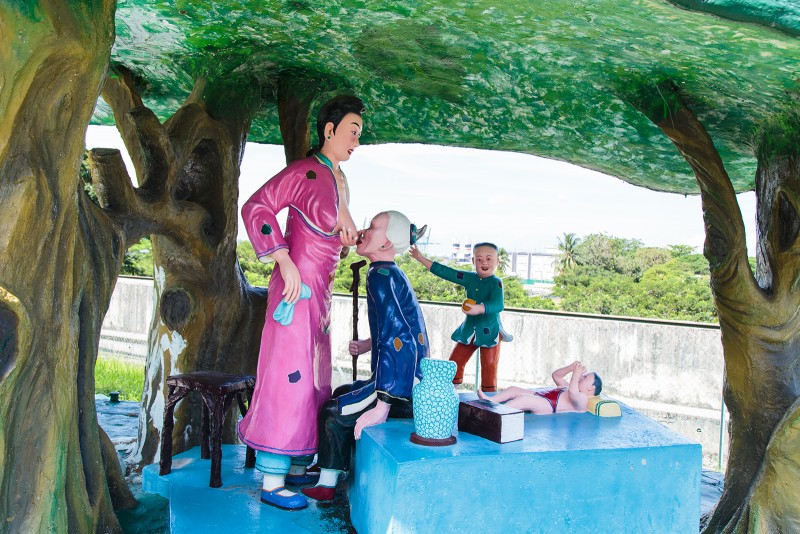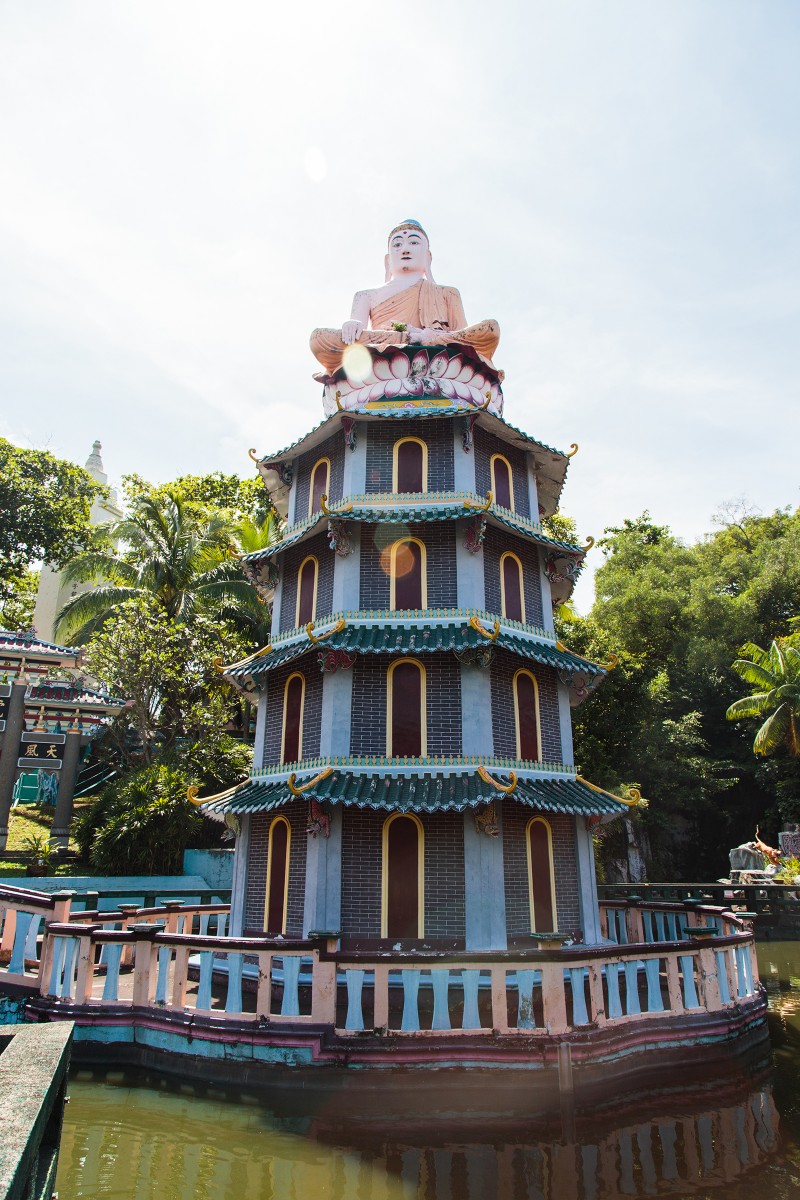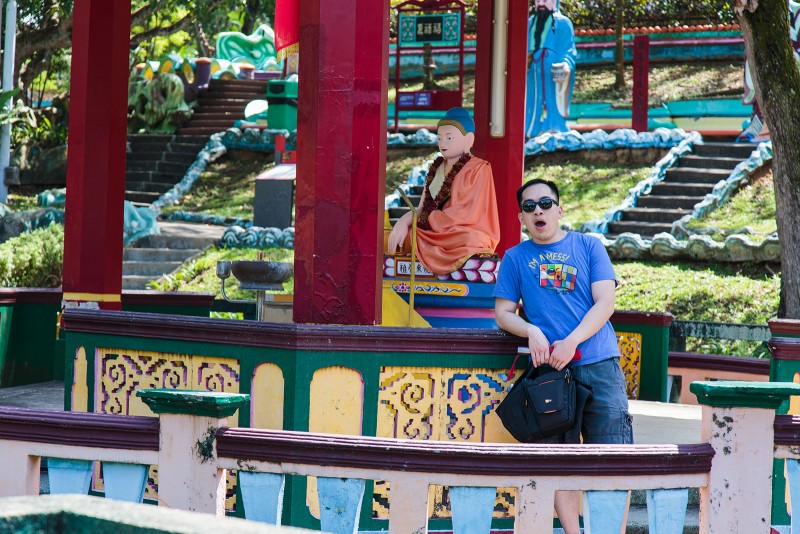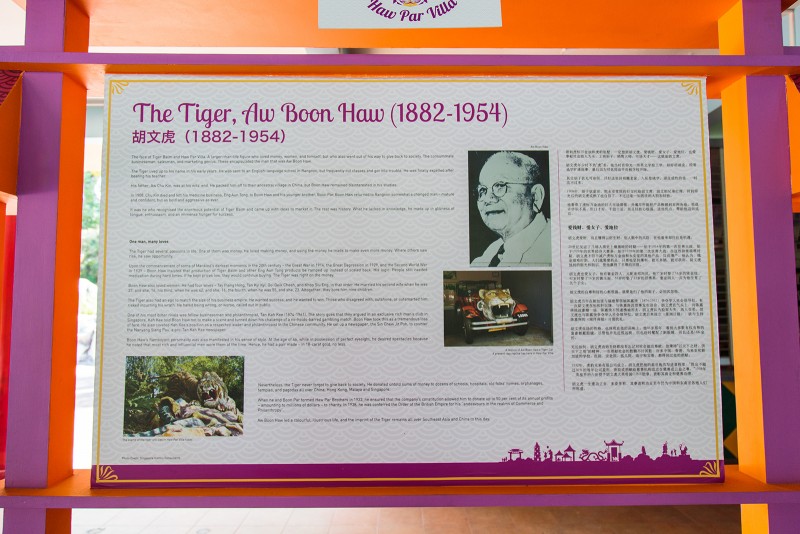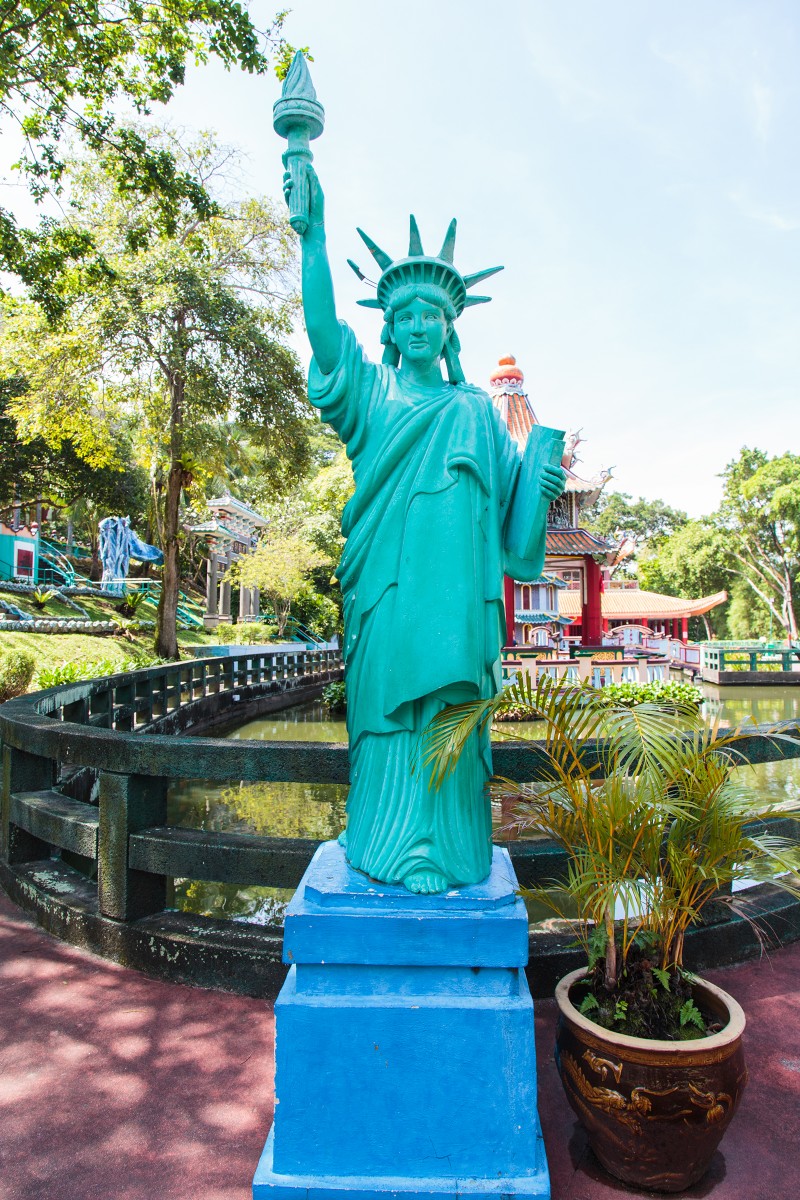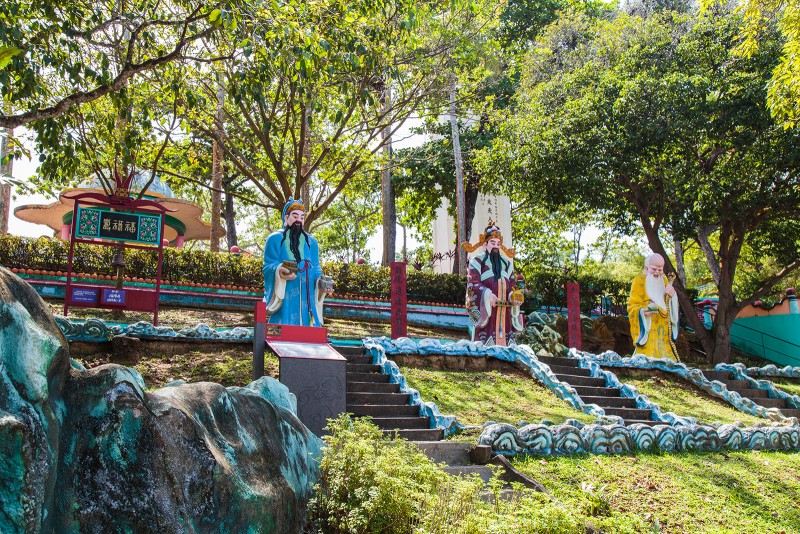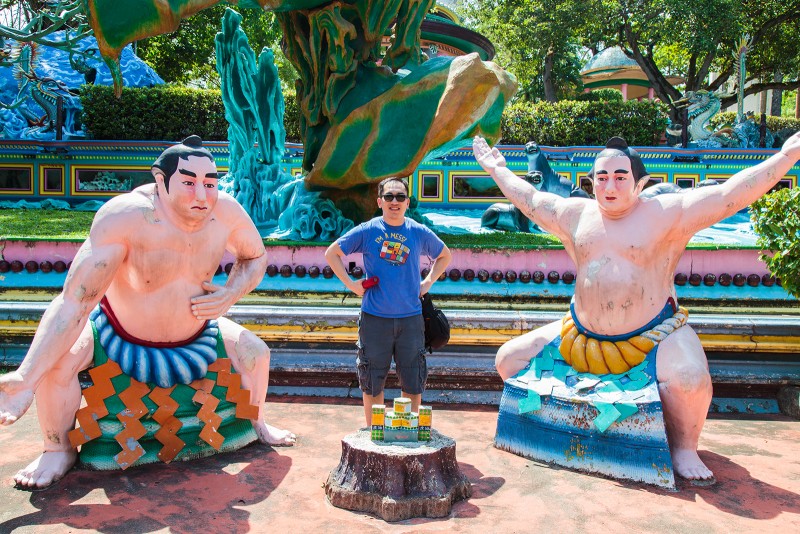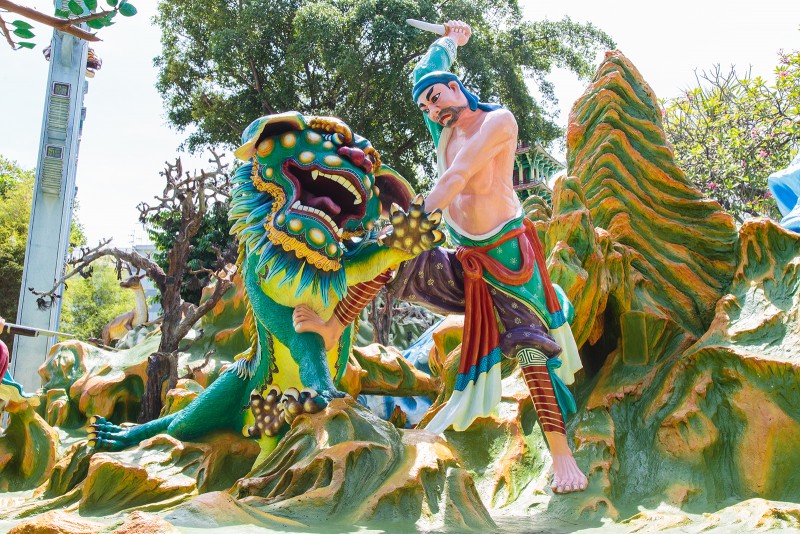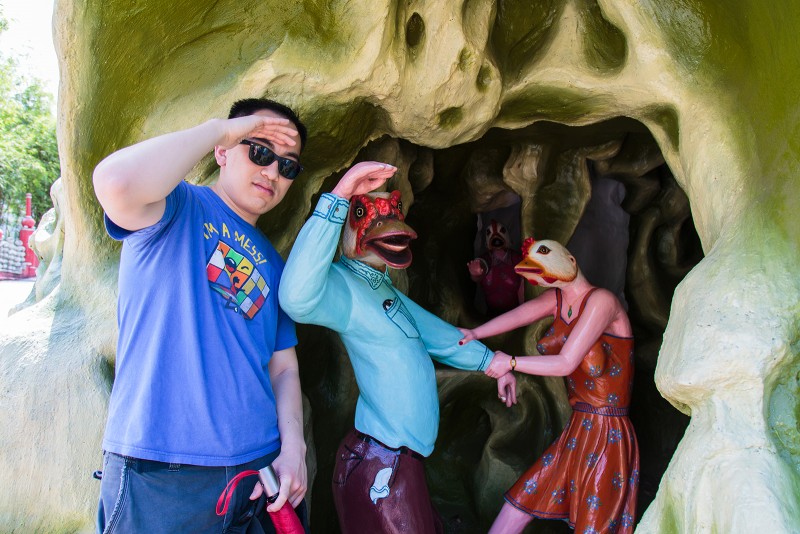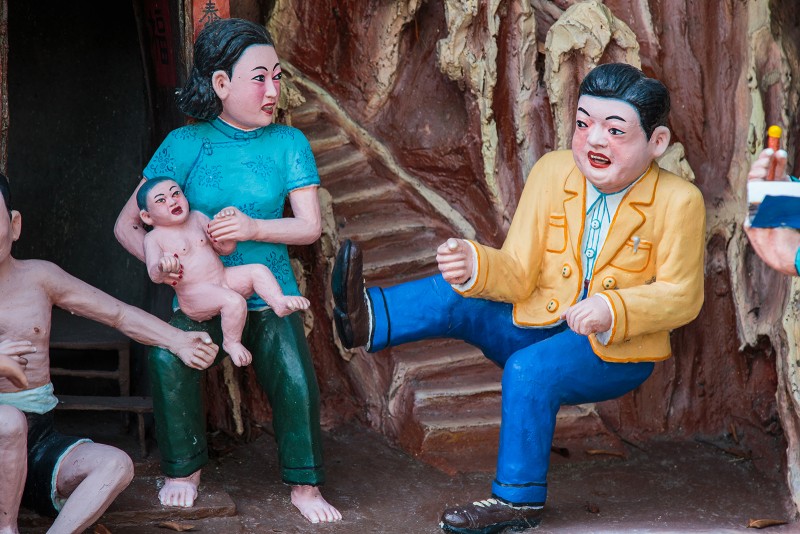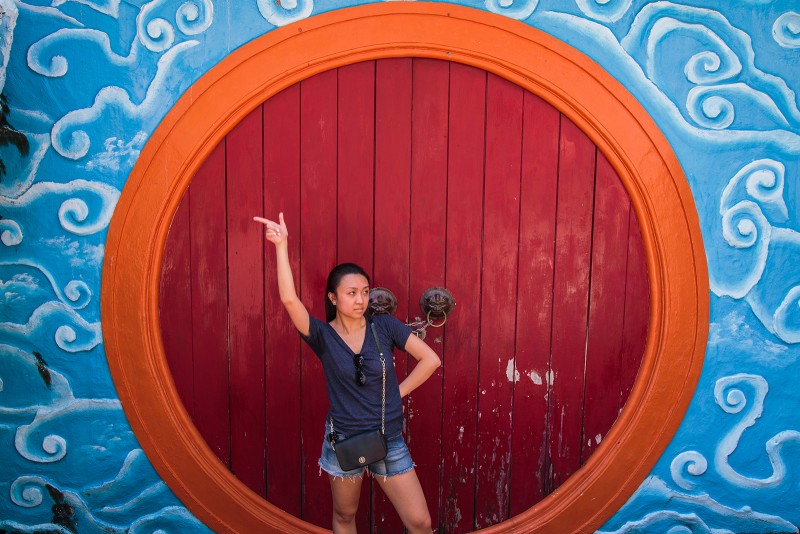 Details
Address: 262 Pasir Panjang Road, Singapore 118628
Hours: 9am – 6pm (every day)
Admission: Free