On our first day in New Mexico, we drove about an hour east to Sante Fe from Albuquerque to check out Meow Wolf. All right, I'll admit that I first heard about it because George R.R. Martin bought the bowling lane that now houses the exhibition. It's a bit difficult to describe exactly what Meow Wolf is, but it's kind of like a mix between a fun house and an interactive art installation. The theme centers around what they call "The House of Eternal Return." From the outside, it looks like an ordinary house, but each room feels like it's own unique art piece. Indeed, it's a giant collaboration of many mixed-media artists. The whole place made us feel like we were tripping on acid; bright, neon colors and bizarre paintings, props, and sculptures that don't seem to make any sense at all but were entertaining in its oddity nonetheless.
Before we get to Meow Wolf, if you're in Sante Fe and hungry for some good Mexican food that we don't have enough of in the northeast, Casa Chimayo is the place to go. The posole, a hearty Mexican stew, is some quality food for the soul. And I'd order any of their plates Christmas style so you get to try a mix of the green and red chili. Really, when we were in New Mexico, I tried to have green chili on everything. It's got just the right amount of kick to it that isn't overpowering and for some reason goes great with anything cheesy. Maybe they balance each other out.
Anywhos, we bought tickets to Meow Wolf in advance and waited in line for about ten minutes on a Friday afternoon to pick them up. Outside, a few ginormous sculptures gave hints to the even stranger things we were about to find inside. We also bought some 3D glasses for a dollar each, but most of the exhibitions do not really make use of it. There isn't a map and we could've started the self-guided tour from anywhere. If you buy the corresponding AR (augmented reality) app from the App Store, there's a mystery you can solve involving certain "anomalies." But we didn't bother. Too much reading involved.
As mentioned, each of the rooms led us back to the House of Eternal Return (hence the name). But they were reachable via some unexpected places – inside a fireplace (a la Harry Potter?), a fridge, a washing machine, etc. If this all sounds confusing, that's because it is. I don't necessarily feel Meow Wolf is a place to be understood, though. Children and adults were having fun regardless as much of the installations were interactive. You can crawl in and around rooms, play with a xylophone made of bones, scan your hand to open up a door like you're aboard a spaceship, and play a laser-powered harp. There was even a free arcade with classic games like Mortal Kombat, Street Fighter, Crazy Taxi, and Simpsons. Obviously Tie could not resist playing Street Fighter, for which he was known back in Chinatown, before getting frustrated and blaming his losses on the controls.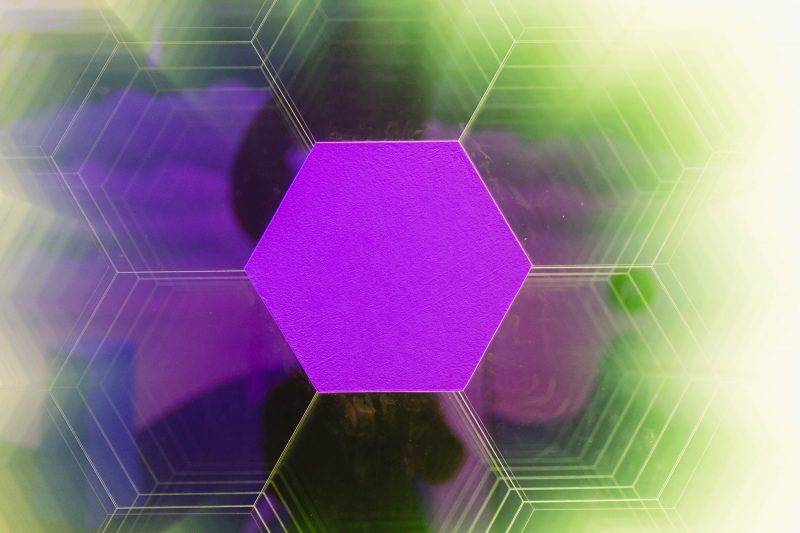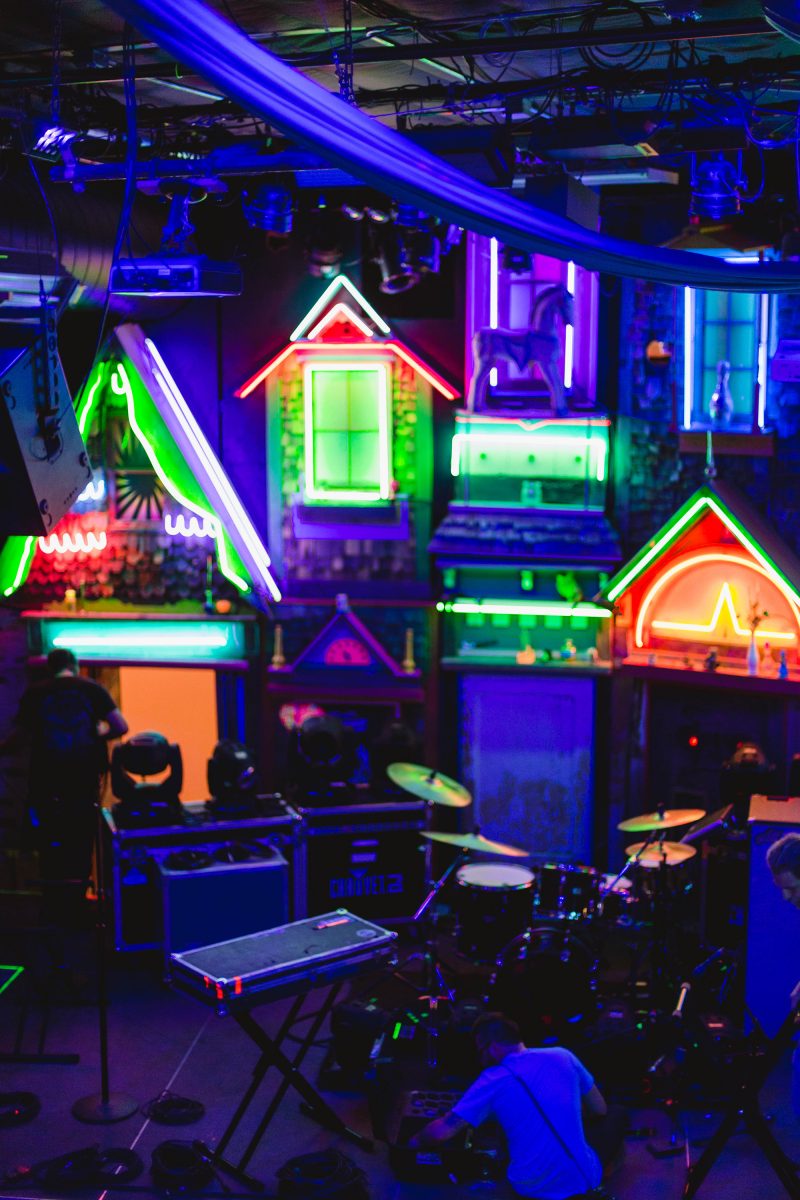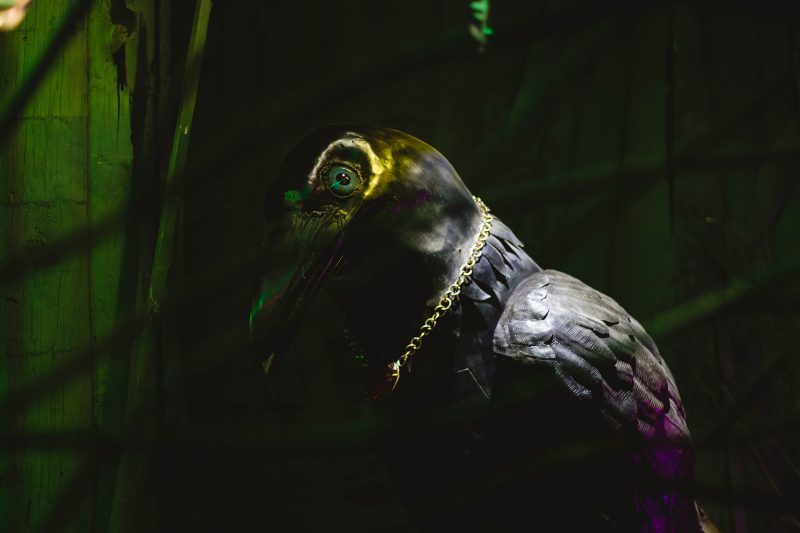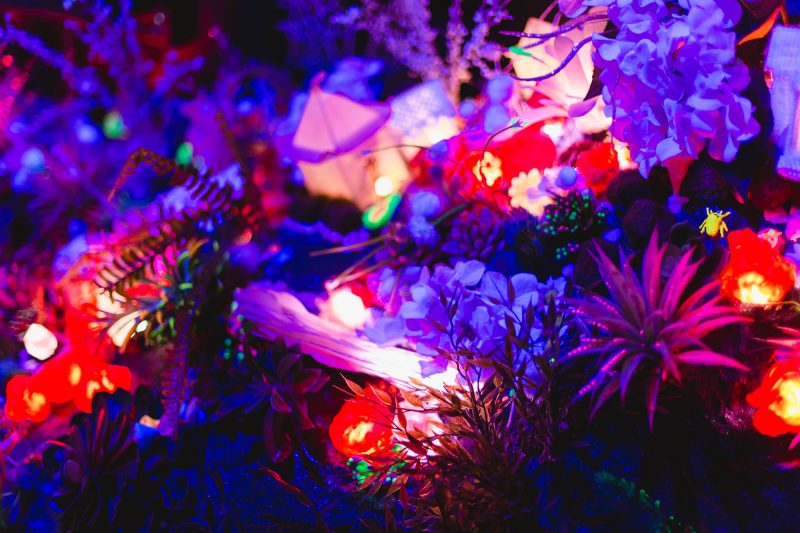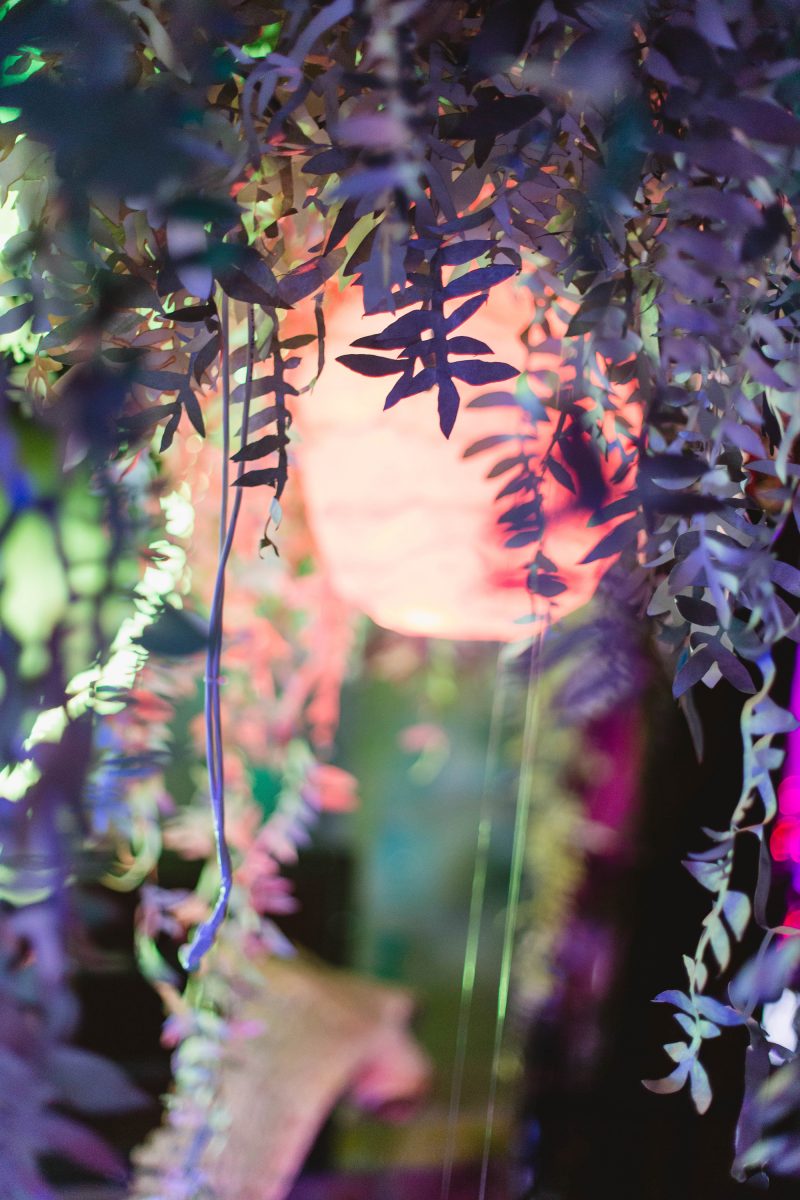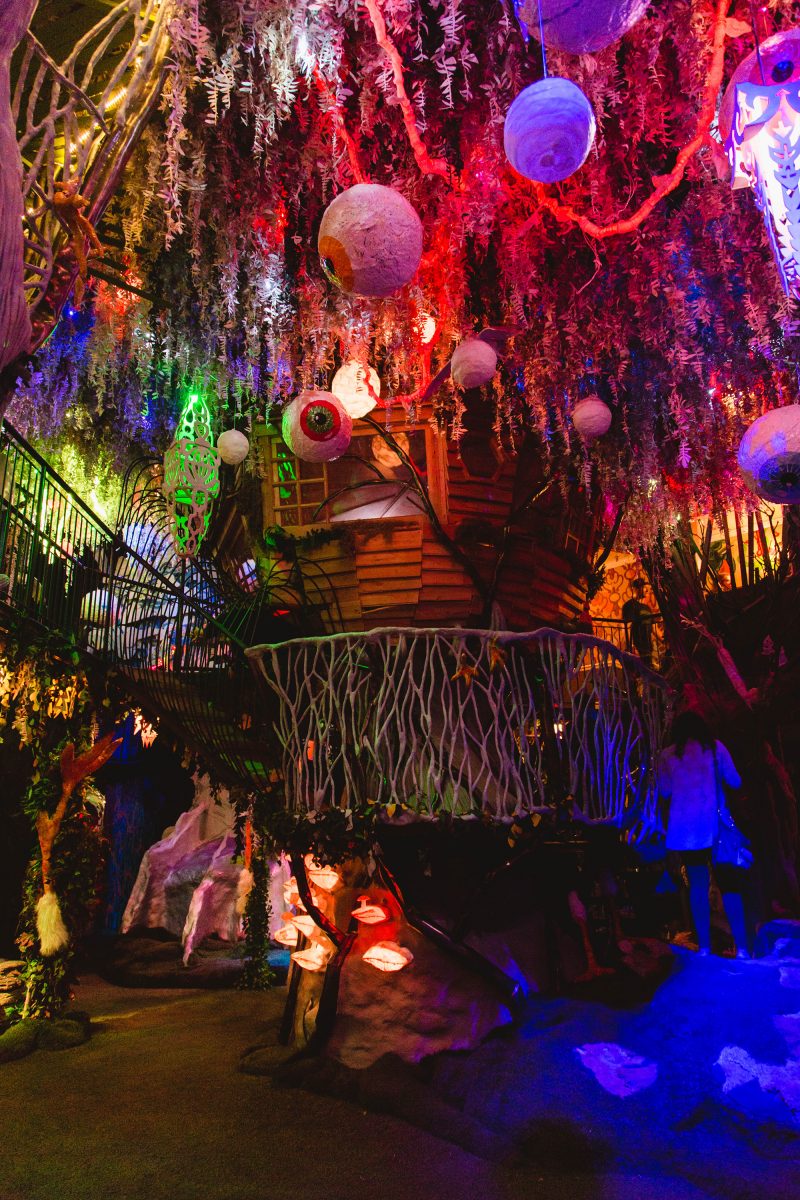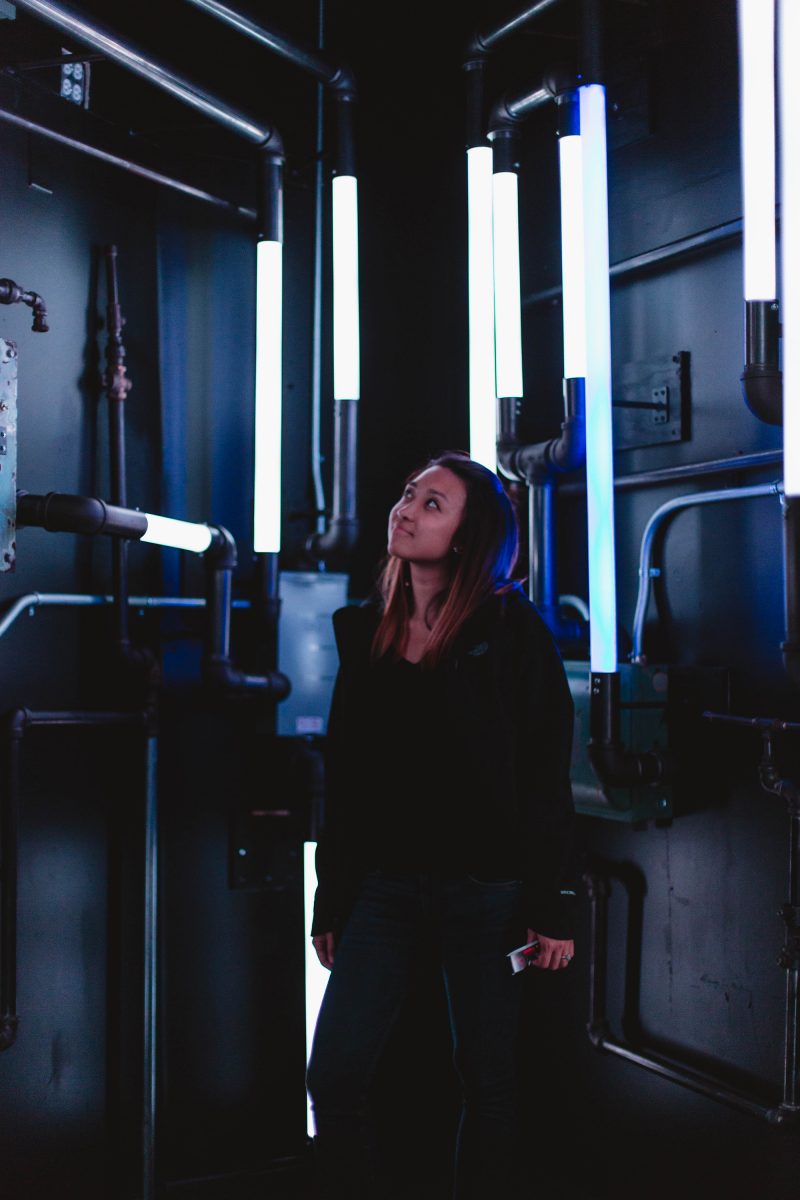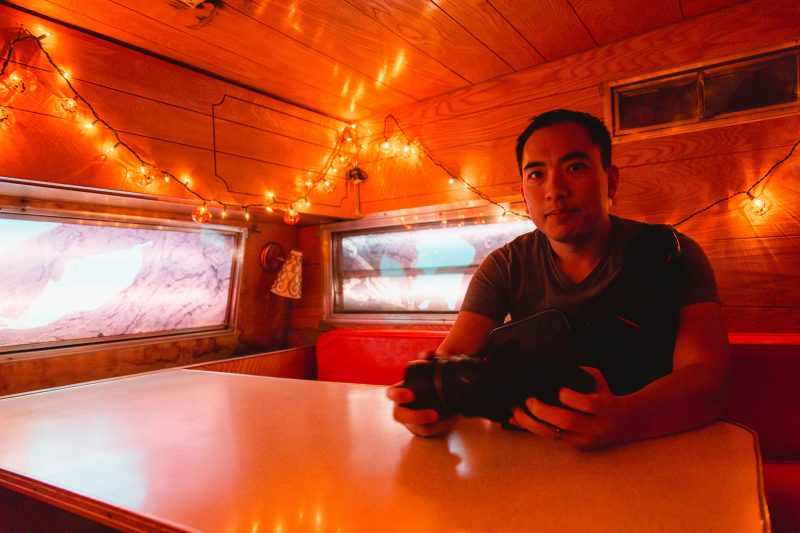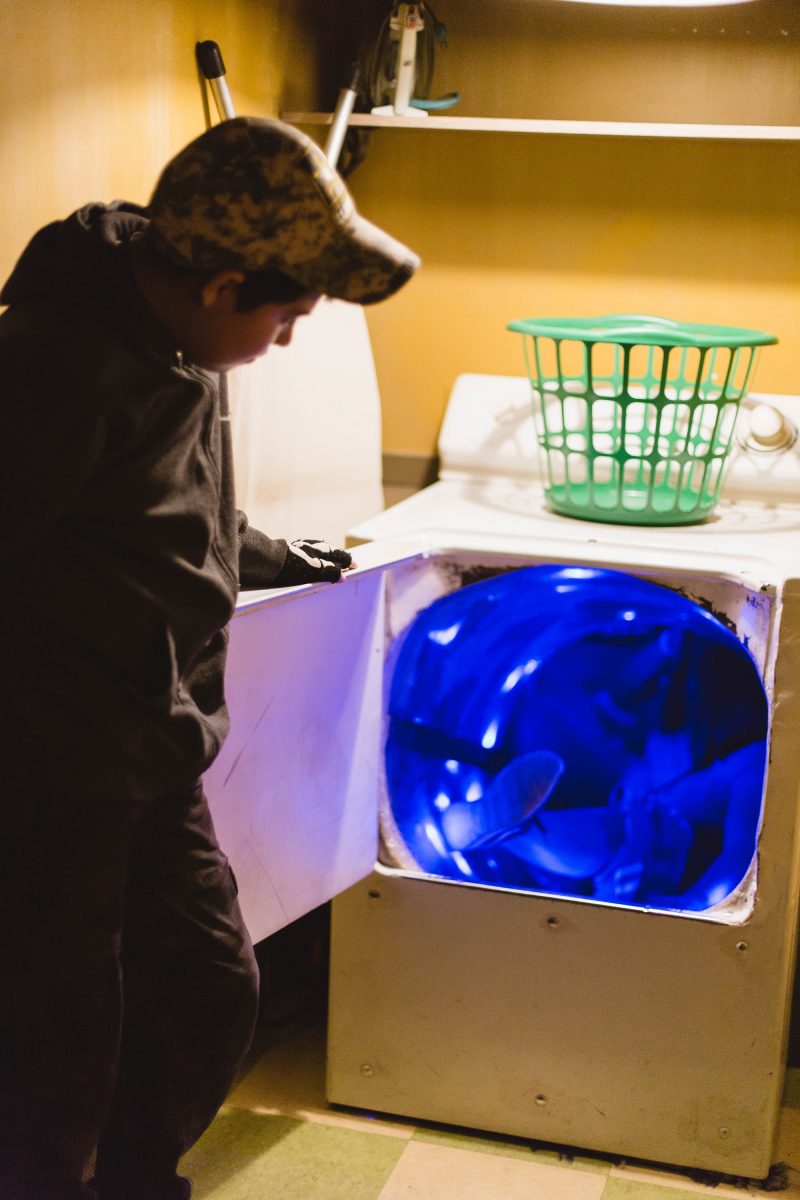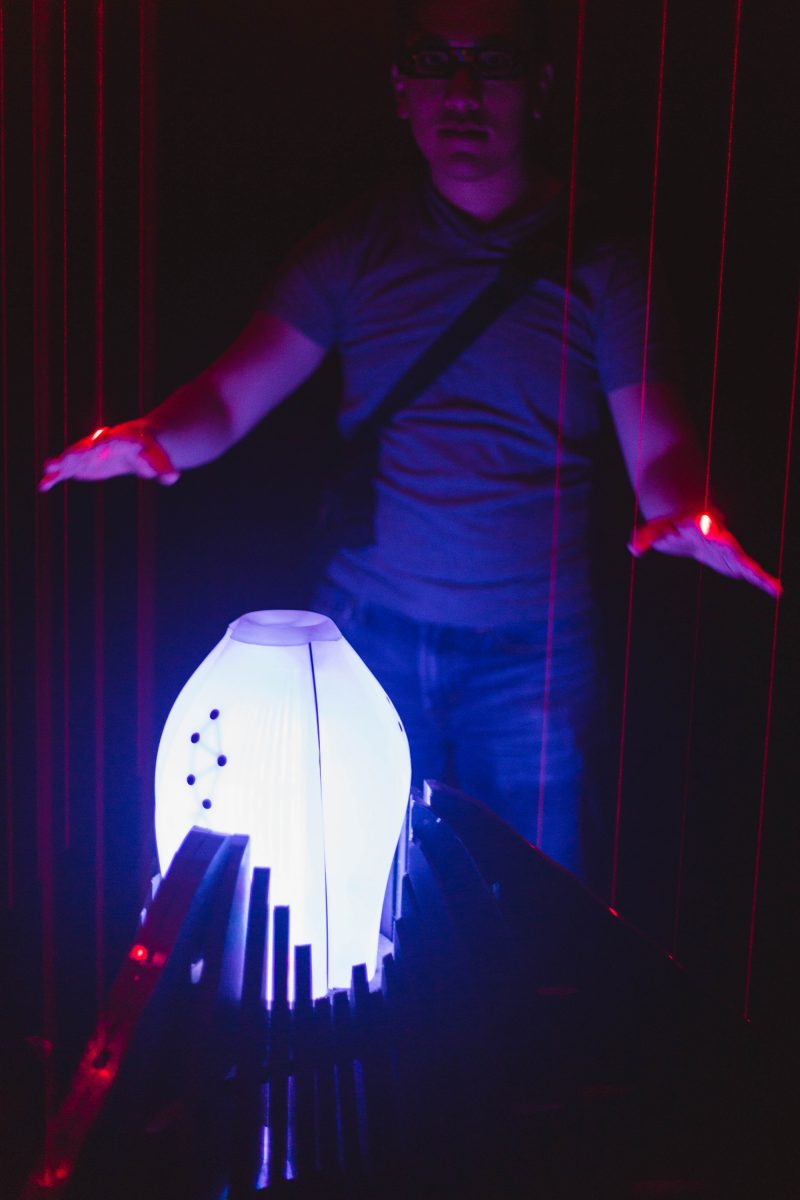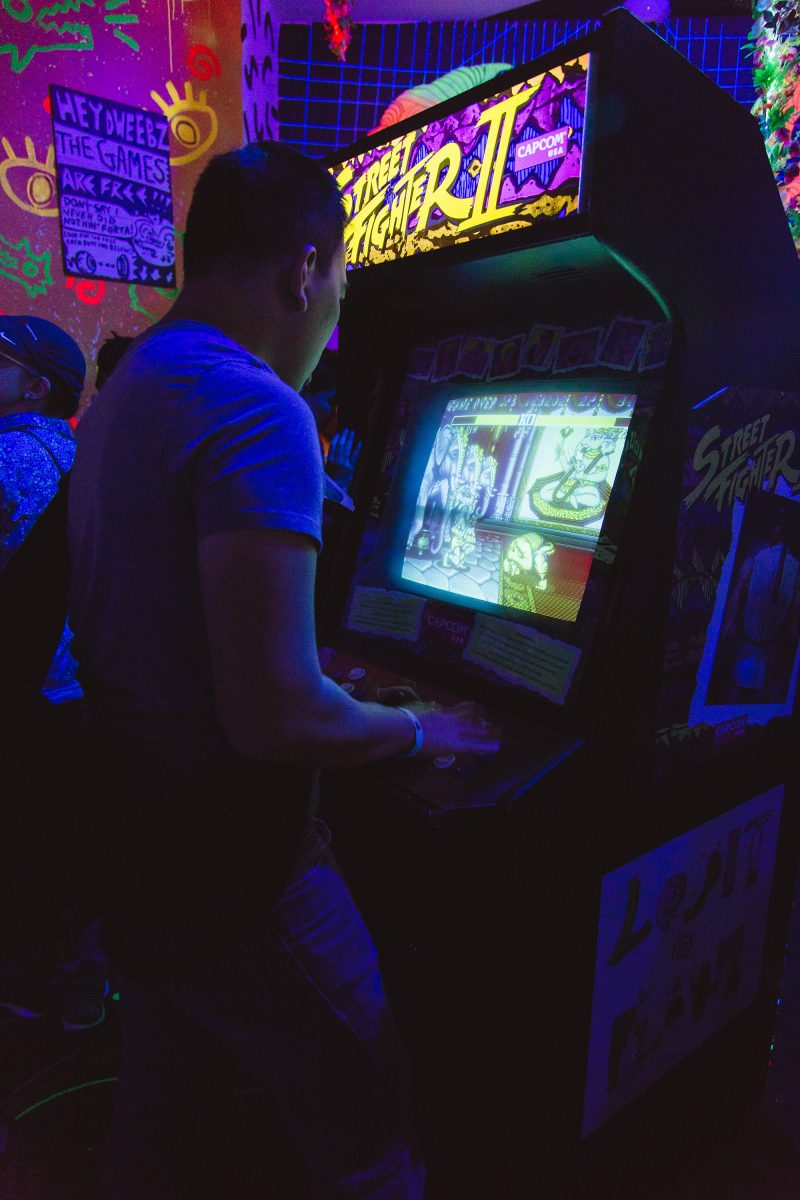 By the way, one of my favorite rooms in Meow Wolf was stepping into this "Ice Box," which feels a bit like a Yayoi Kusama infinity room without the long queues. And you can change up the colors of the lights.
On some nights, Meow Wolf hosts live music by underground/independent bands and DJs. The place definitely had the right kind of vibe – I wish we could've stuck around for a rave. Also, I can't imagine having a wedding there but if you have a pretty chill guest list, it sounds like that would be sick. Actually, hosting a Halloween party there would be even cooler. Hopefully no one gets too drunk and gets stuck in any of the narrow, windy staircases leading up to the treehouse in the center.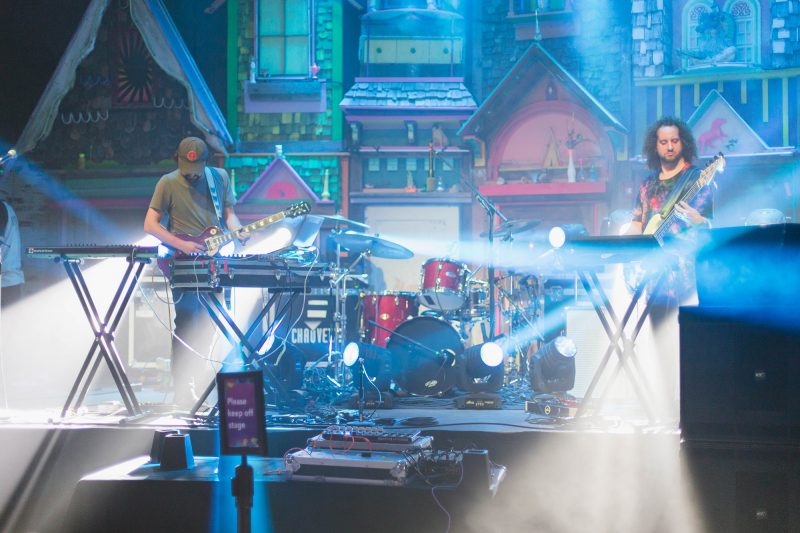 It took us about 3.5 hours to complete touring the whole place, making sure we didn't miss any secret rooms. I'm sure one can easily spend an entire day there just checking out all the little details like the titles of the books in a little kid's room or falling asleep in one of the rooms that played soft, atmospheric music. There's really nothing quite like it. Well, except for the other Meow Wolfs they later opened up in Las Vegas and Denver.
If you have some extra time to kill in Sante Fe, you can also check out the Miraculous Staircase in Loretto Chapel, but it's in the historical district usually crowded with cars and tourists. Plus they now charge a $4 admission fee just to view a cool spiral staircase (created by a master carpenter using no supports!). Too bad we were too cheap and in a hurry to stop by.
So glad we finally got to visit Meow Wolf, though! It had been on our bucket list for a couple of years now.