I'll admit, prior to planning our trip to London I was under the impression that it's all fish and chips. Probably because Ireland wasn't exactly foodie heaven and I kinda assumed they might have similar cuisines. On the contrary, London has much variety to offer. We're eager to return and eat more to our heart's content, but in the meantime, this is our dining summary.
Afternoon Tea at the Conrad
We decided to have afternoon tea at the Conrad since we were staying in the hotel and it came with some food credit. Afternoon tea ain't cheap, folks! At popular places like the Ritz Carlton and Fortnum & Mason, the per person price can run upwards from £44 (varies depending on what tea you want or if you want to include champagne). They also usually require a reservation ahead of time. I can totally see why so many people love afternoon tea. Not only do you get to unwind with a harpist playing in the background and drink your tea out of the prettiest tea sets, the multi-tiered food that it comes along with is also amazing.
Now I know many people rave about the scones, but I'm personally a bigger fan of the fresh finger sandwiches and salmon paste with crispbread. The desserts were cute, but I'm a savory kinda gal. >;p Would love to come back here with friends. There was a girl celebrating her birthday with a bunch of people and it looked like some fancy schmancy fun. Pinkies up!
Mother Mash
I am a fan of all things potato, especially if it's mashed. Mother Mash is located in Soho London, behind a block of Tudor-styled buildings and in a brightly lit alley that is lined with many other great restaurants. There were many people queueing for dinner all around us; thankfully the wait for our gravy-laden mashed potatoes wasn't long. You get to choose a mash, a main, and a gravy. We tried the steak pie and sausage with buttery Irish mash + spring onions and a farmer's gravy with red wine, bacon, and mushrooms. It is as good as it sounds. I so wish we had a place like this in NYC.
Ffiona's
For brunch around Kensington Gardens, I highly recommend Ffiona's for a traditional English meal. Great food, warm hospitality, and low key vibe. Many locals come here to dine and chat with Ffiona herself.
The Golden Union Fish Bar
No trip to London is complete without some good ol' fish and chips. Golden Union had a lively, casual ambience paired with large, perfectly battered fillets (and a free jukebox). I hear their ice cream is also quite good, but we were too full from the fish!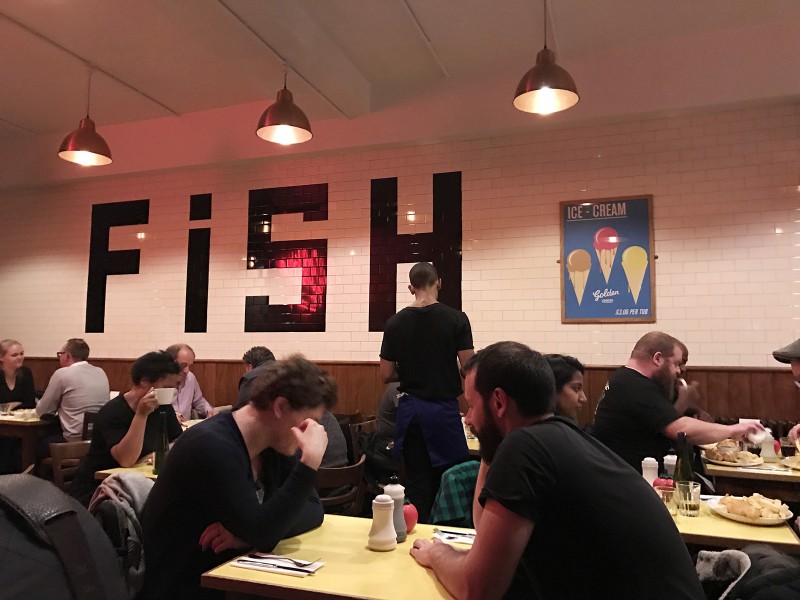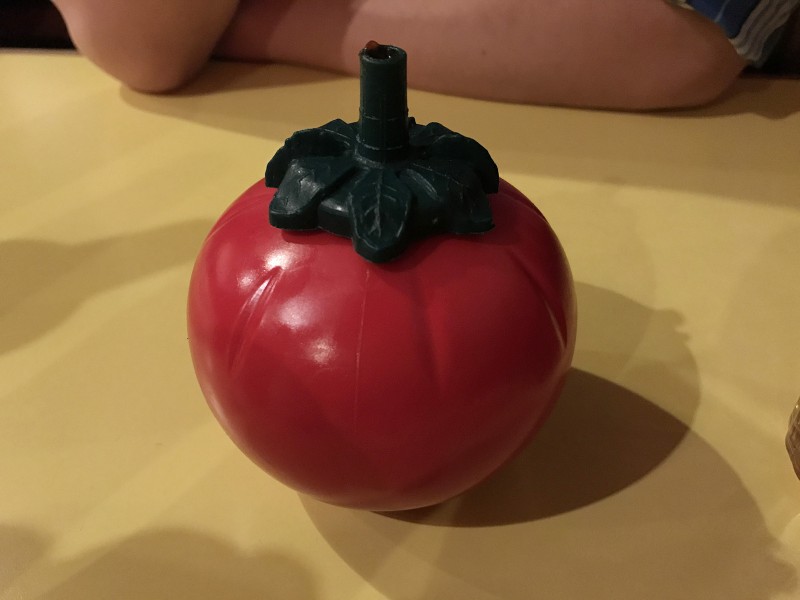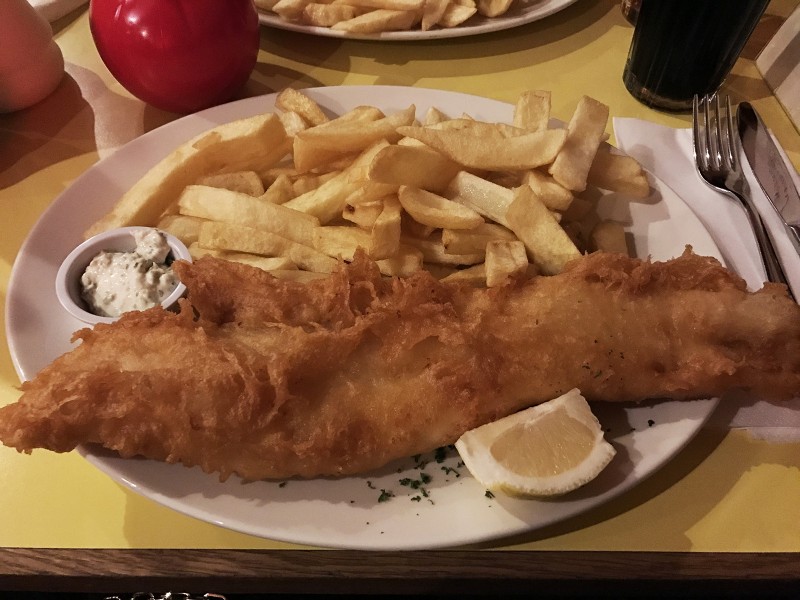 Indian food
London has a large Indian population, and it is one cuisine I do not grow tired of so of course we had to try some Indian food. Plus, they're often opened late, which is great for when our flight lands after dark. This particular restaurant we went to is Buckingham Balti House, which was close to Intercontinental London Park Place. Some saag paneer, masala and red wine is all I need for a happy tummy.