I've already covered the Tower Bridge in a previous post, but here is a photo gallery of some other London classic spots!
Westminster Abbey
This giant Gothic cathedral dating back to the 13th century was the site of many royal weddings, including most recently that of Prince William and Kate Middleton. The line to get inside was extremely long so we didn't bother, but if you want a tour, book your tickets early!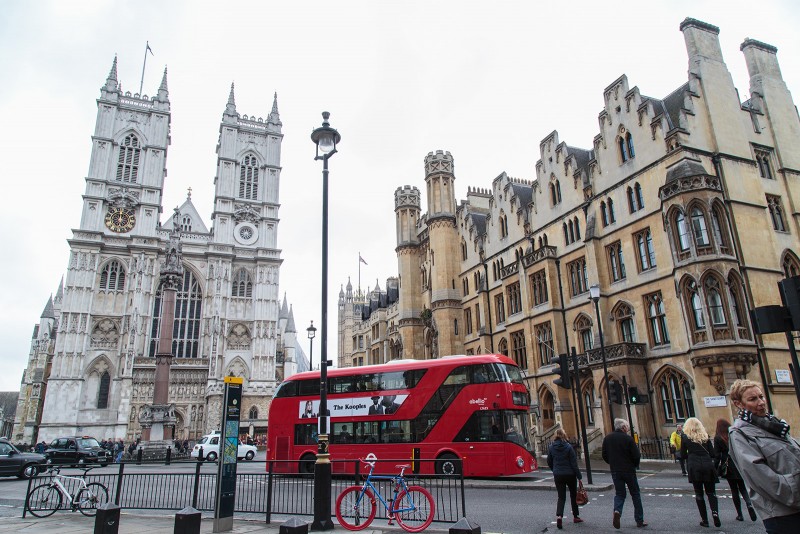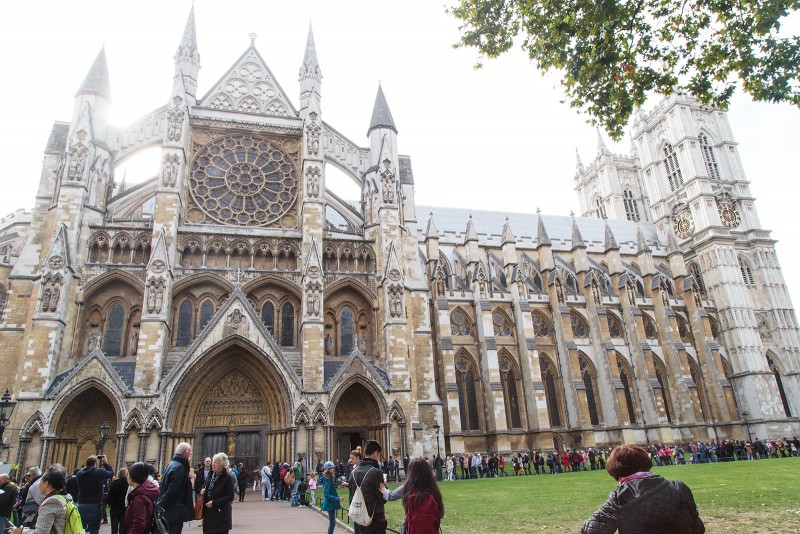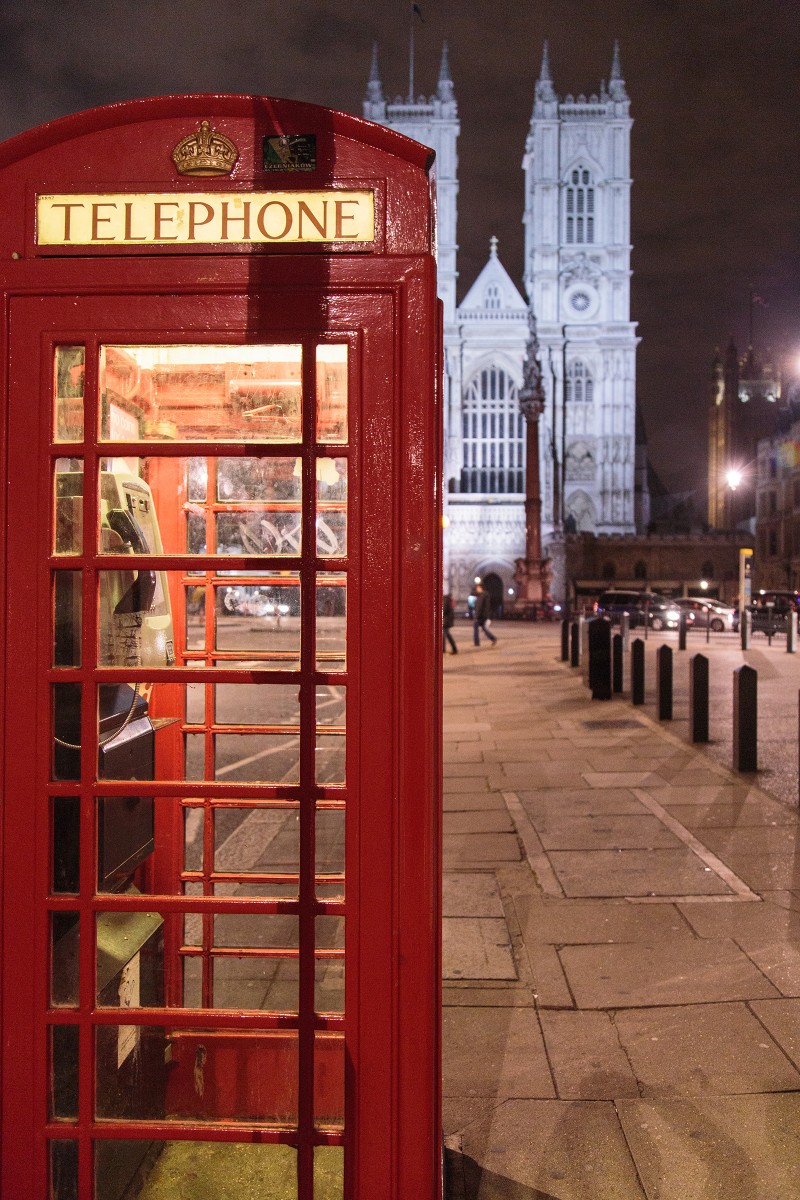 Big Ben
Ah, the iconic Big Ben clock tower. I first read about it as a tween in Sweet Valley and has since wanted to see it in person. I now realize it's actually part of the Parliament building! There are swarms of tourists around the perimeter of the building, ourselves included. Personally, I think you get a much better view across the river.
London Eye
Also across the river is the London Eye, basically a giant ferris wheel sponsored by Coca Cola. As with many other places, the queue is quite long and don't even get me started on the bottleneck that occurs if you want to get back onto the bridge to cross over to Big Ben.
Picadilly Circus
If you want to get some serious shopping done, look no further. Curve around Picadilly Circus and you'll find shops upon shops, from fast fashion brands to luxury brands. It was especially busy when we went due to Brexit and the subsequent devaluation of the pound; tourists were scooping stuff up like it was free!
Leicester Square
Leicester Square (pronounced lester square) is where you can pick up your tickets for a range of musicals in the surrounding theatres. Every once in a while you can also catch a film premiere and see who's strutting the red carpet. I was hoping to catch Michelle Williams, but alas she took too long to get there.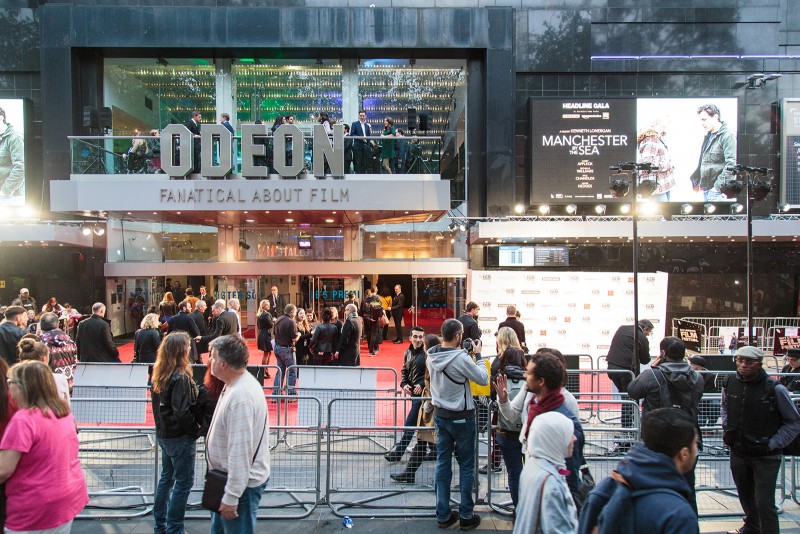 Green Park
Even in a city as chaotic as London, you can still find some serenity in its parks. One of my favorites is Green Park, where you can find all the swans that belong to the Queen (I hear she counts them annually).