6 six years ago, Tie and I went on our first trip together (albeit not as a couple) to New Orleans. As our first wedding anniversary is approaching, we went back to where it all (almost) started. Didn't quite make it in time for Mardi Gras, but they do have a number of smaller walking parades leading up to Fat Tuesday. We managed to catch one that totally appealed to the nerds within us. If you're a fan of sci-fi, pop culture references, cosplay, and puns, then the Intergalactic Krewe of Chewbacchus is for you.
We took a street car and walked down Frenchman Street to reach the middle of the parade route. With an hour to spare before the festivities begun, we waited in line to grab some fries and an alligator sausage at Dat Dog. Due to higher-than-usual traffic in the area, they only had a limited menu. Womp womp. Would've loved to try the crawfish sausage and their loaded fries, too.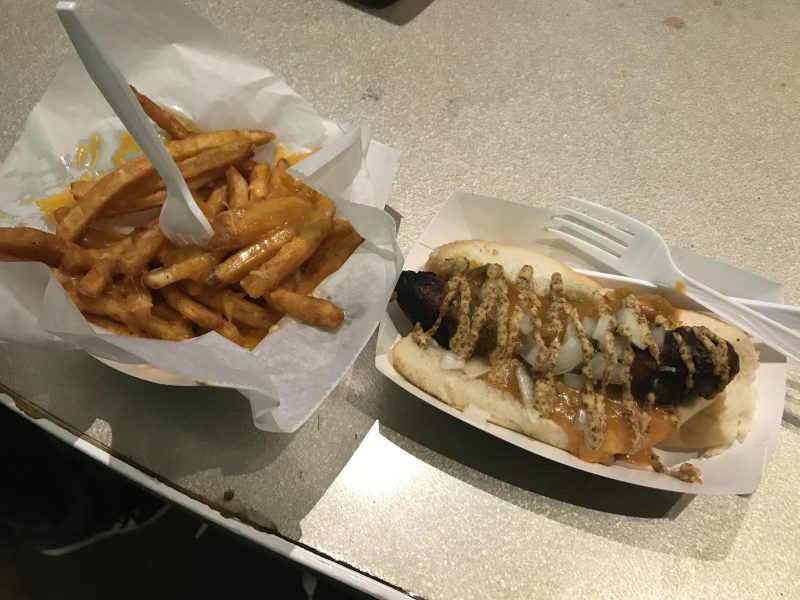 I'm glad we got a bite to eat beforehand, though, because the parade actually started nearly an hour late. The crowd spilled out into the streets as our legs grew more and more tired. Many spectators were dressed up so it made for some good people-watching (lots of Princess Leias). When the parade finally came around, we saw what all the hype was about.
There were individual smaller krewes, each with a theme. Some dressed up as specific characters (Storm Troopers, Princess Leias, etc) or from a particular franchise (Game of Thrones, Harry Potter, etc). Others just fused together different fandoms or were based off puns (Han Solo Cups, anyone?). There was dancing, marching bands, sticker tossing, and homemade floats with LED lights and smoke machines. I was extremely impressed with how much DIY-ing went into all of this and how creative everyone was. A huge thumbs up for prop and costume designs.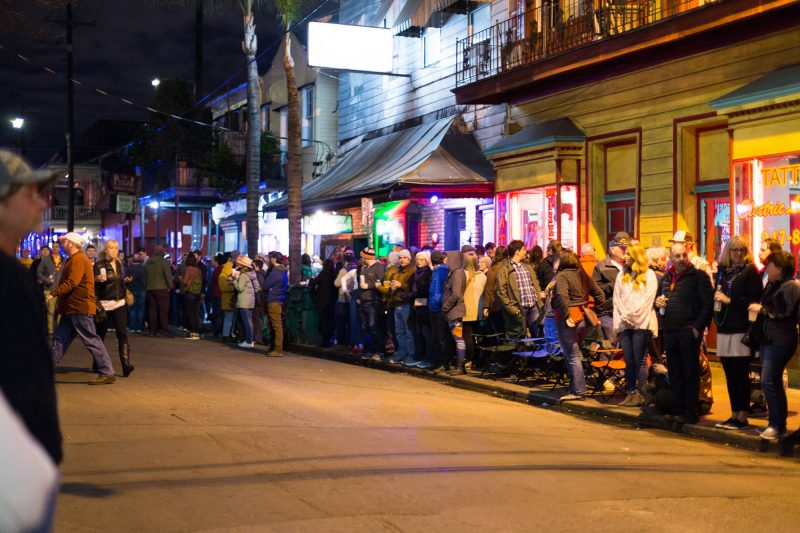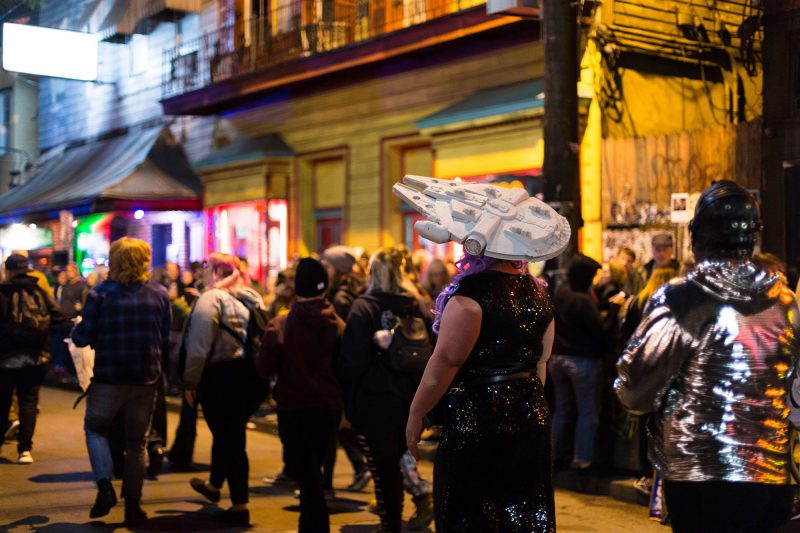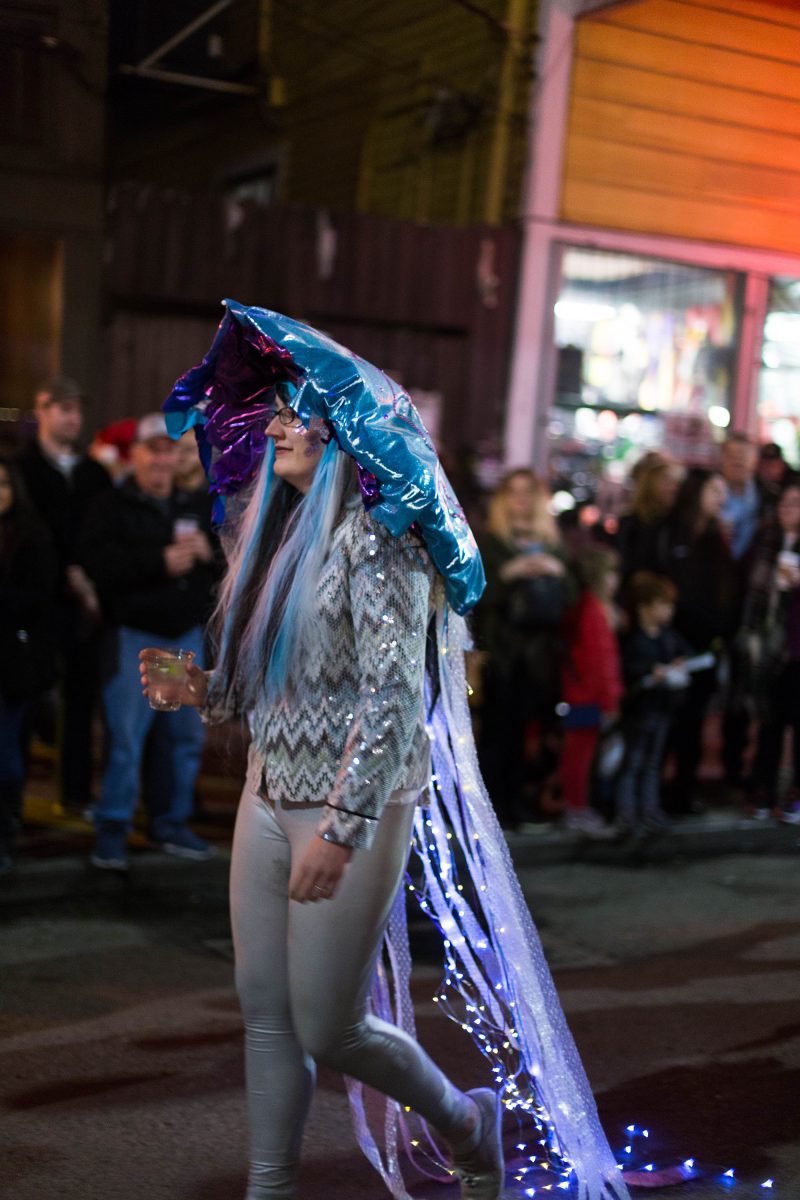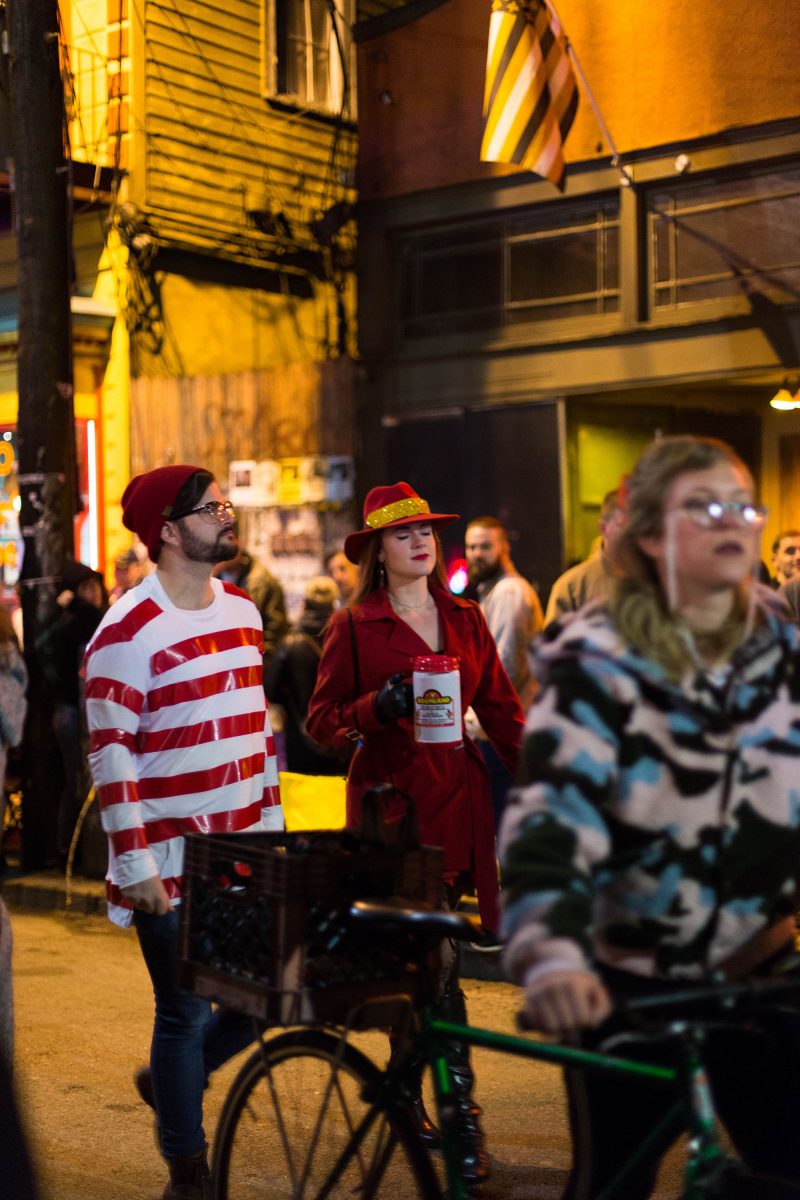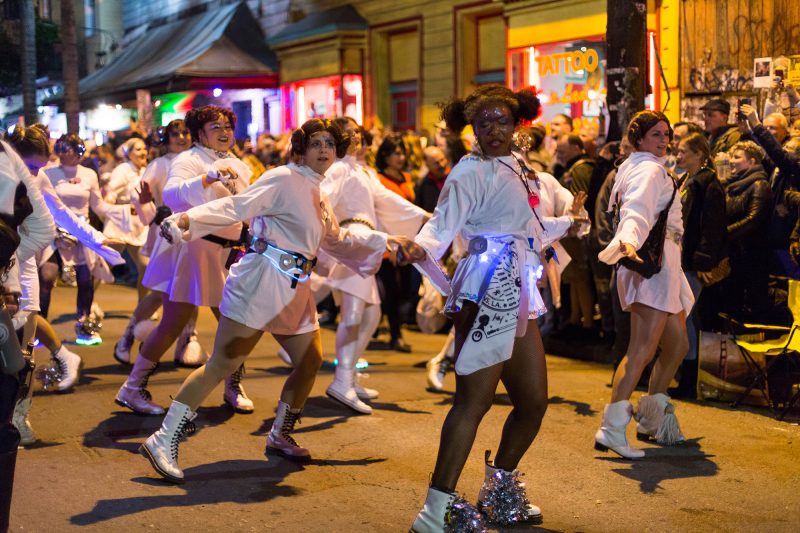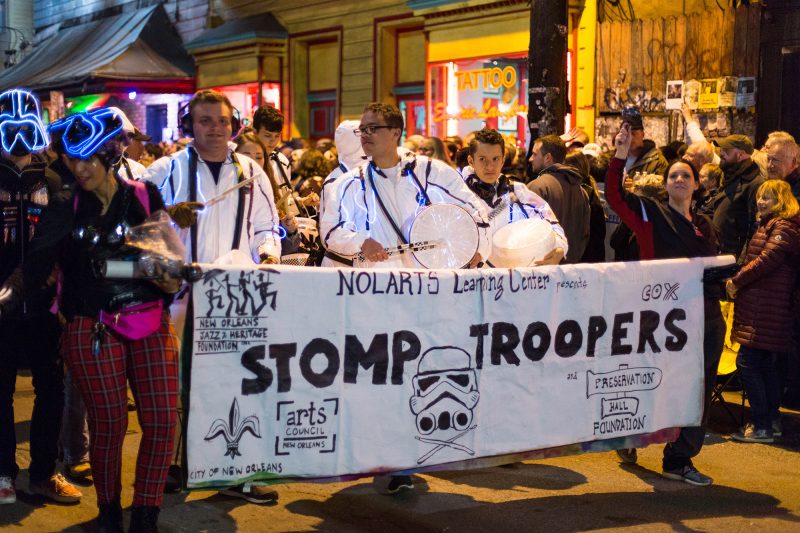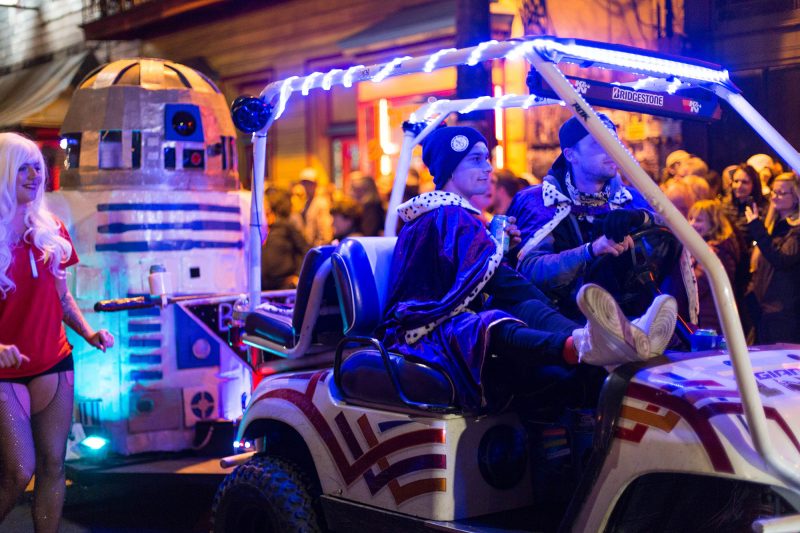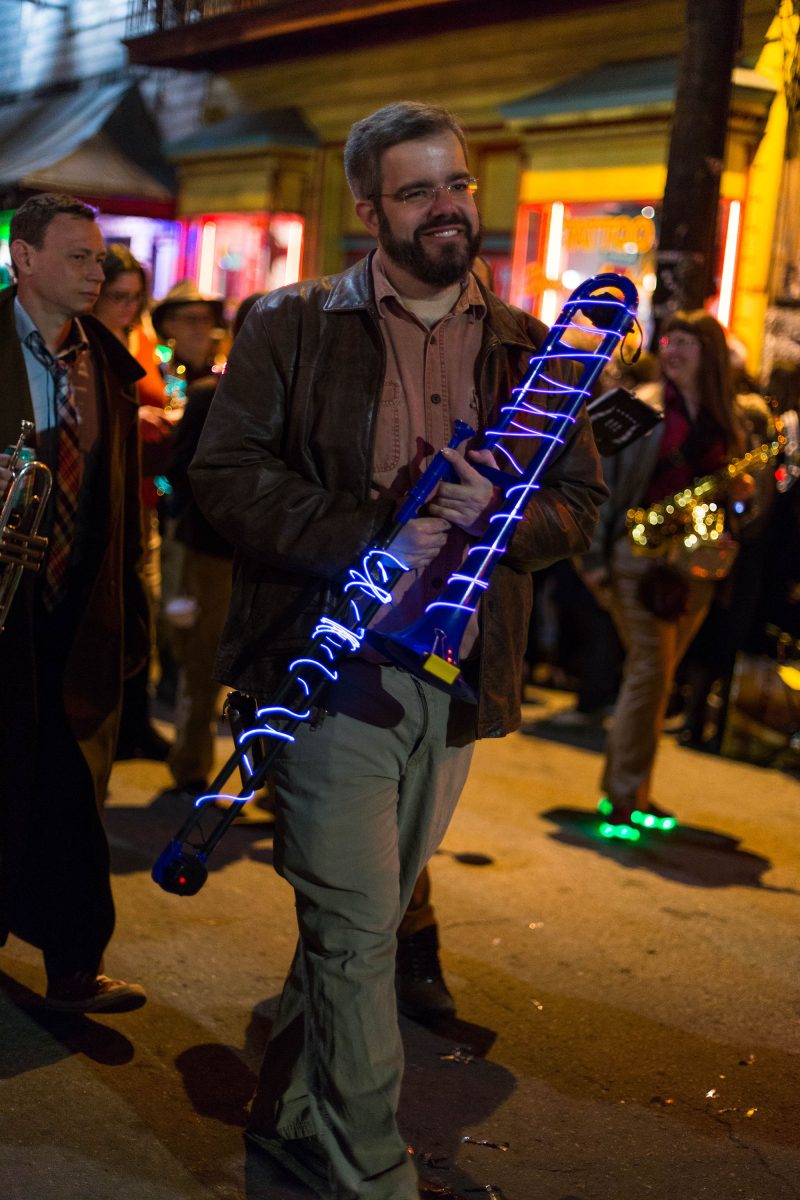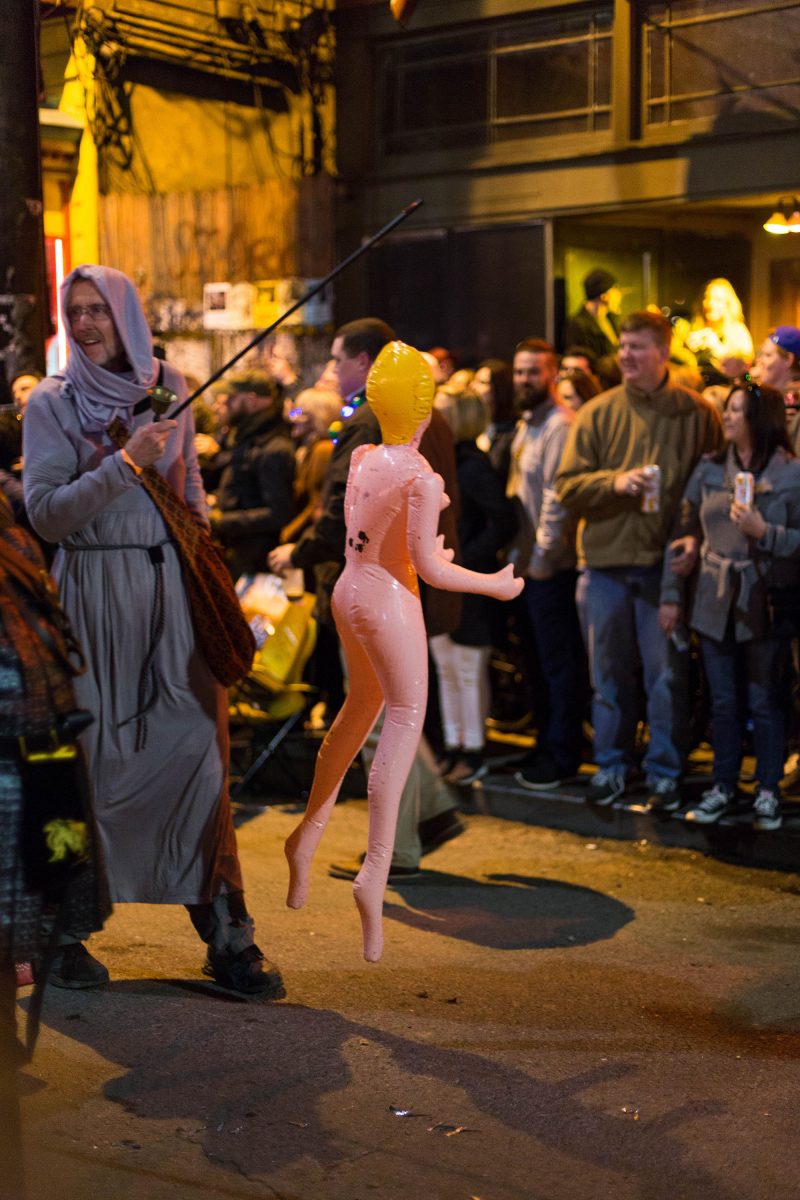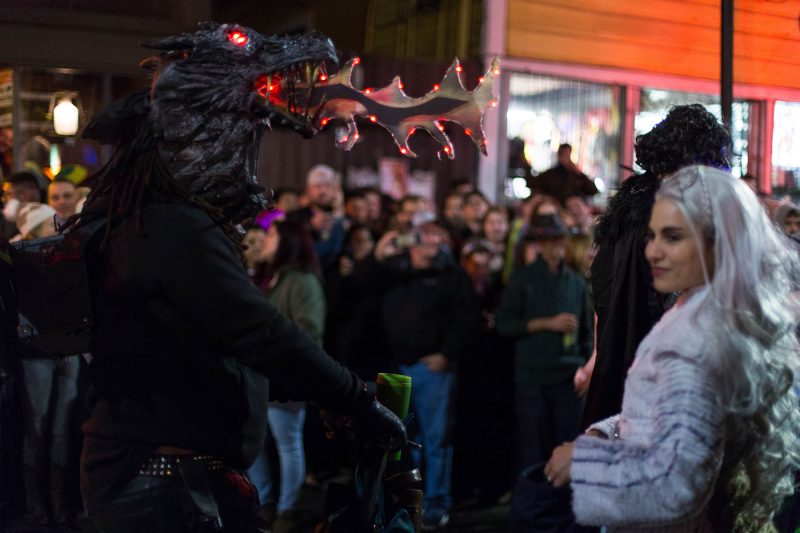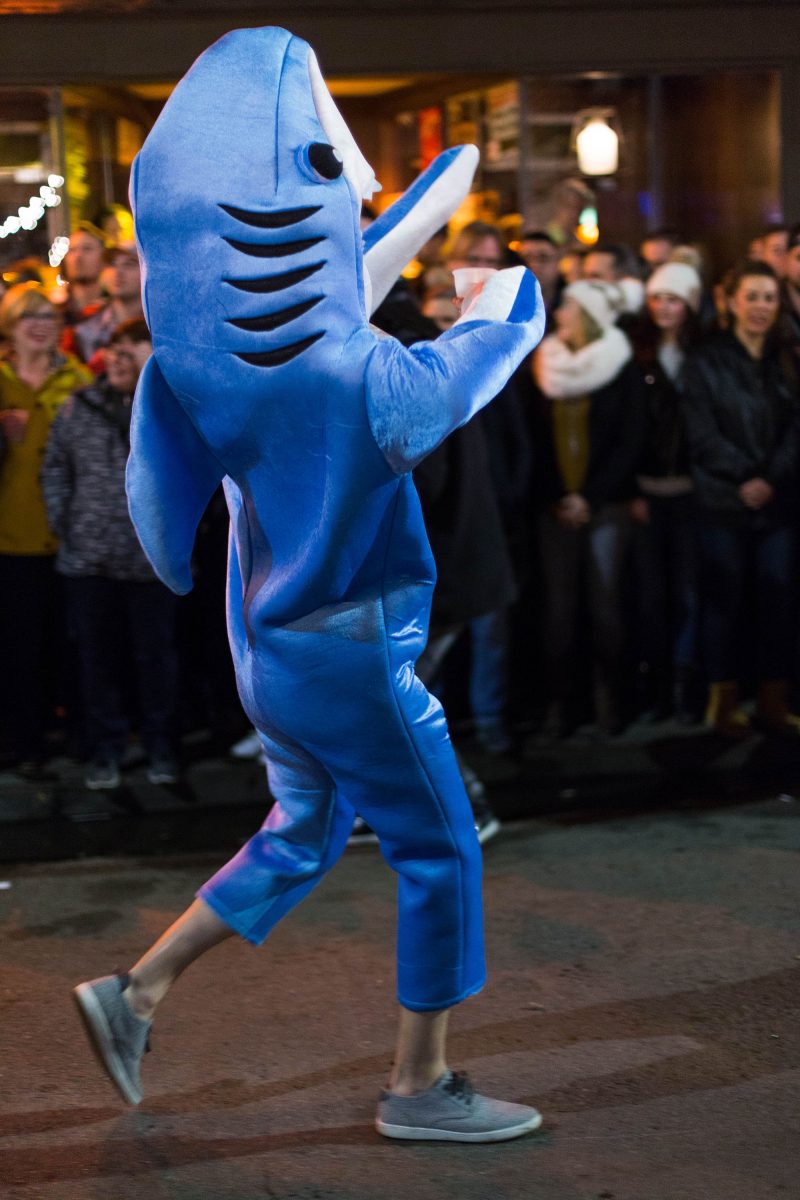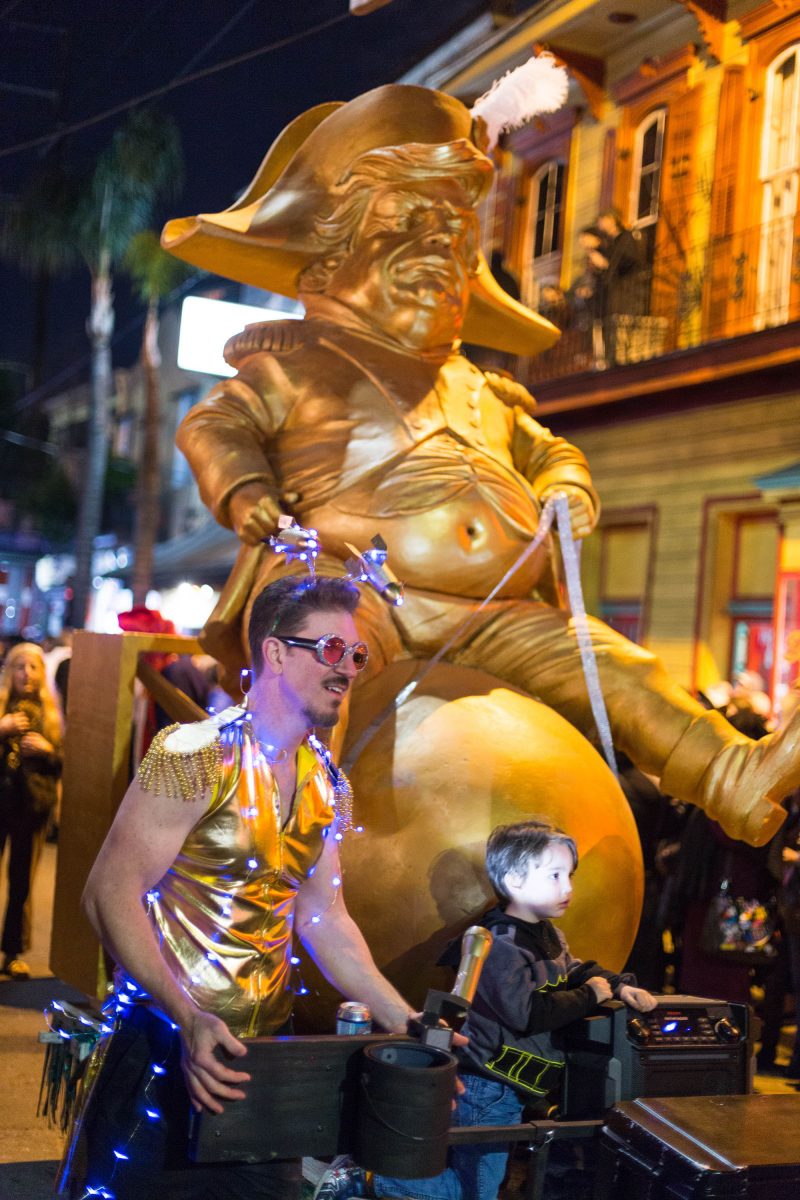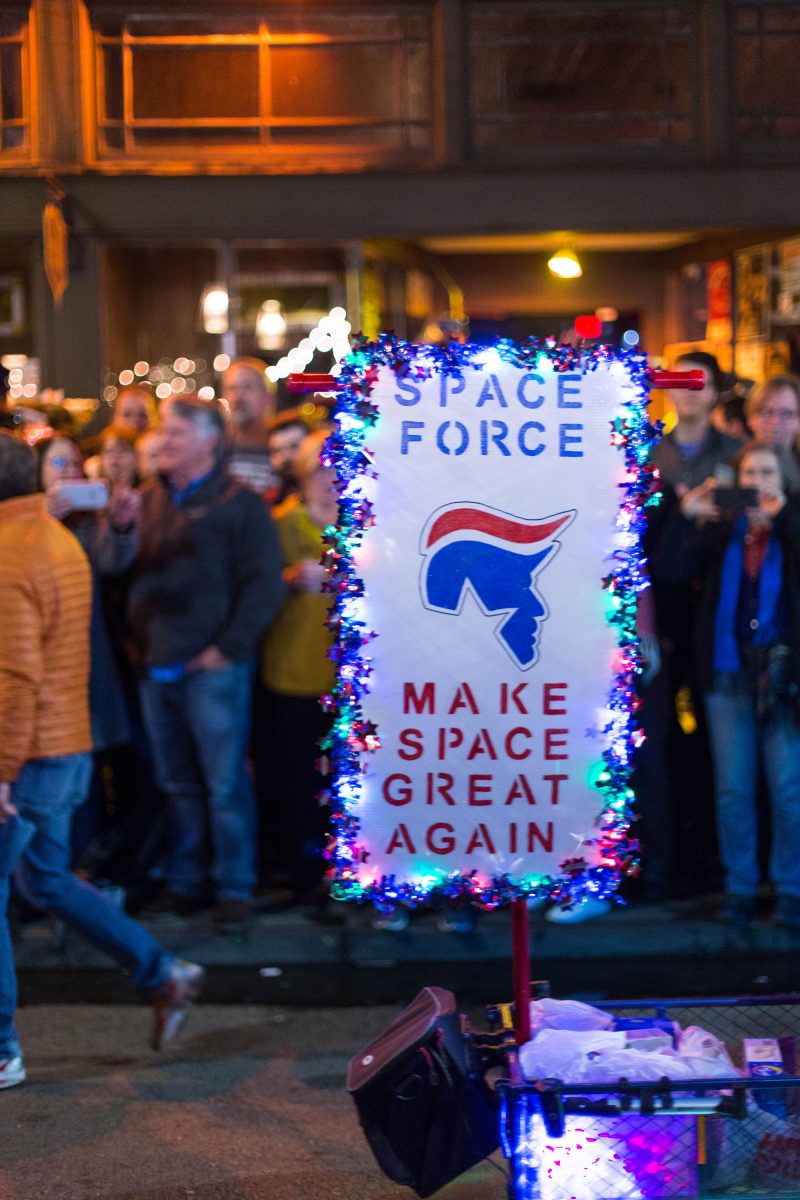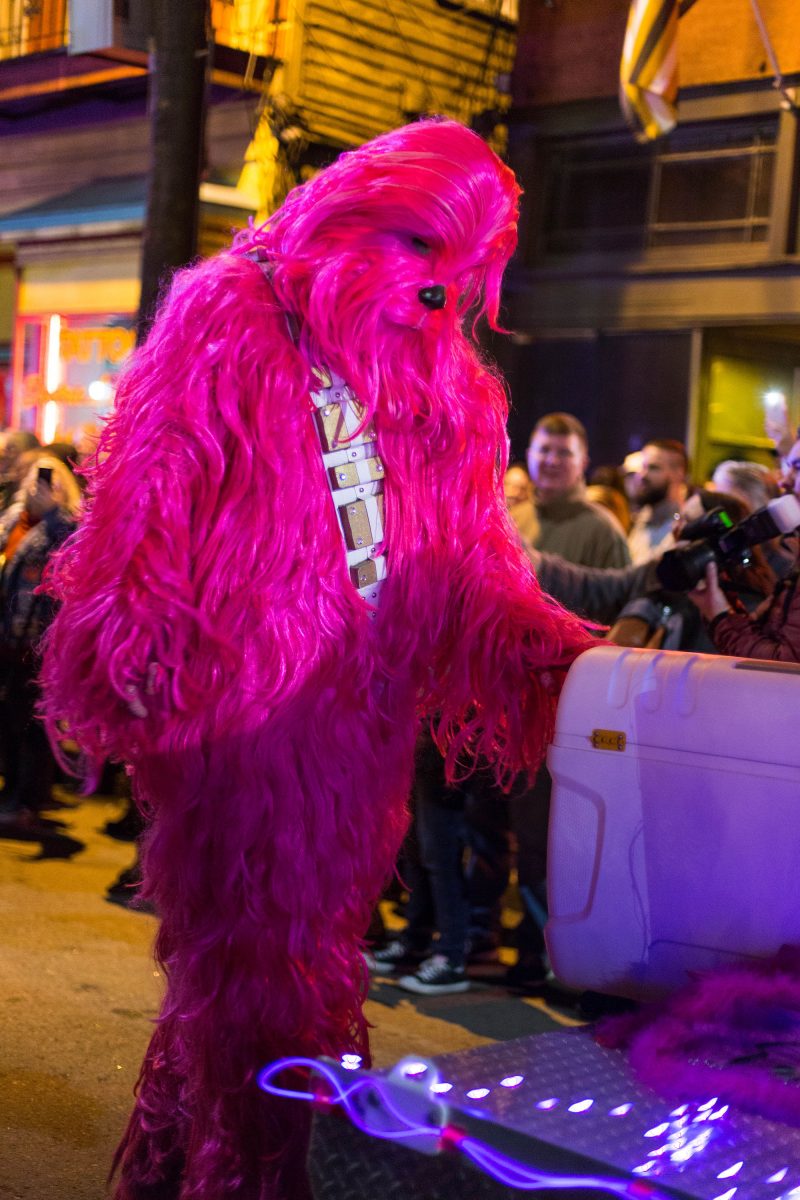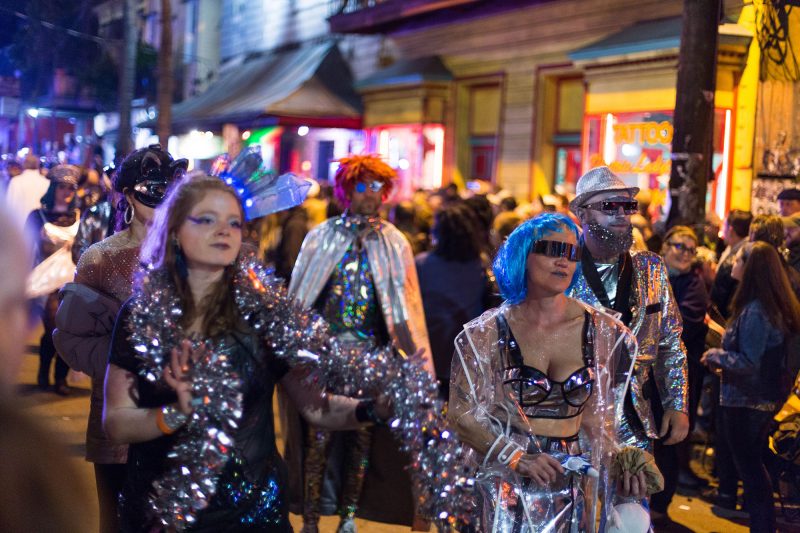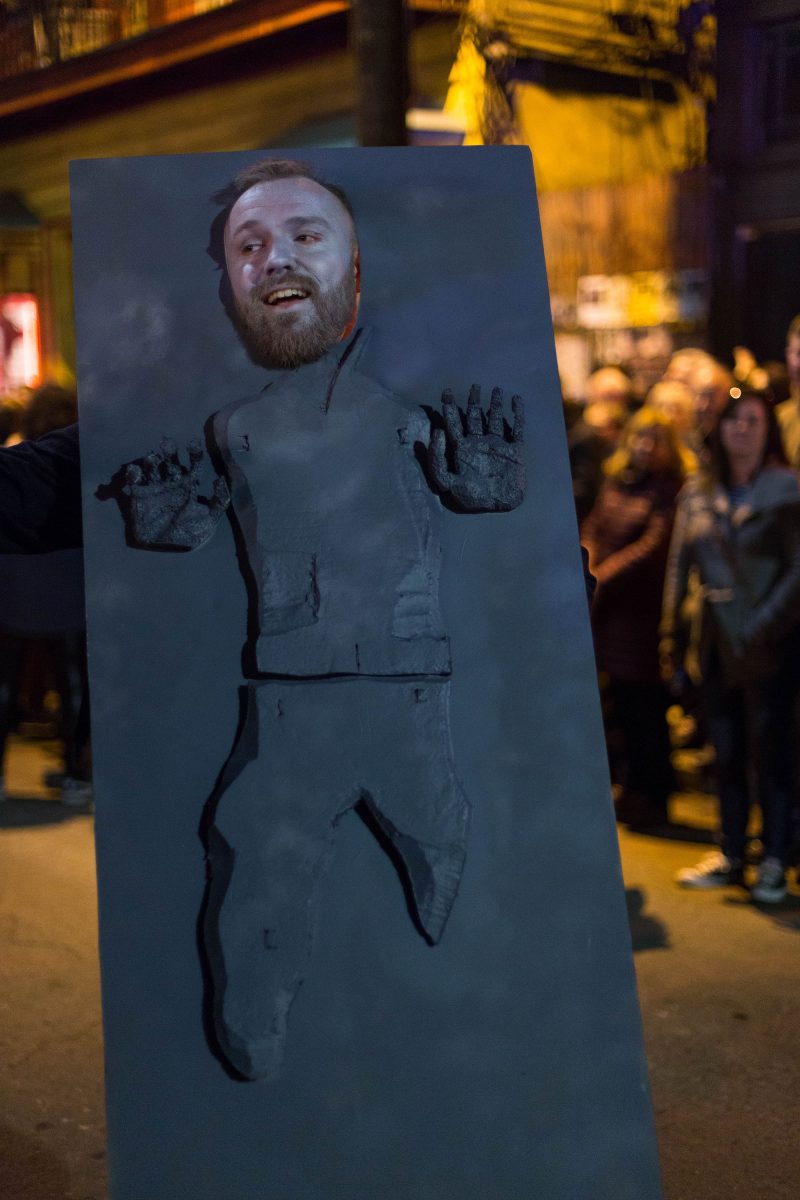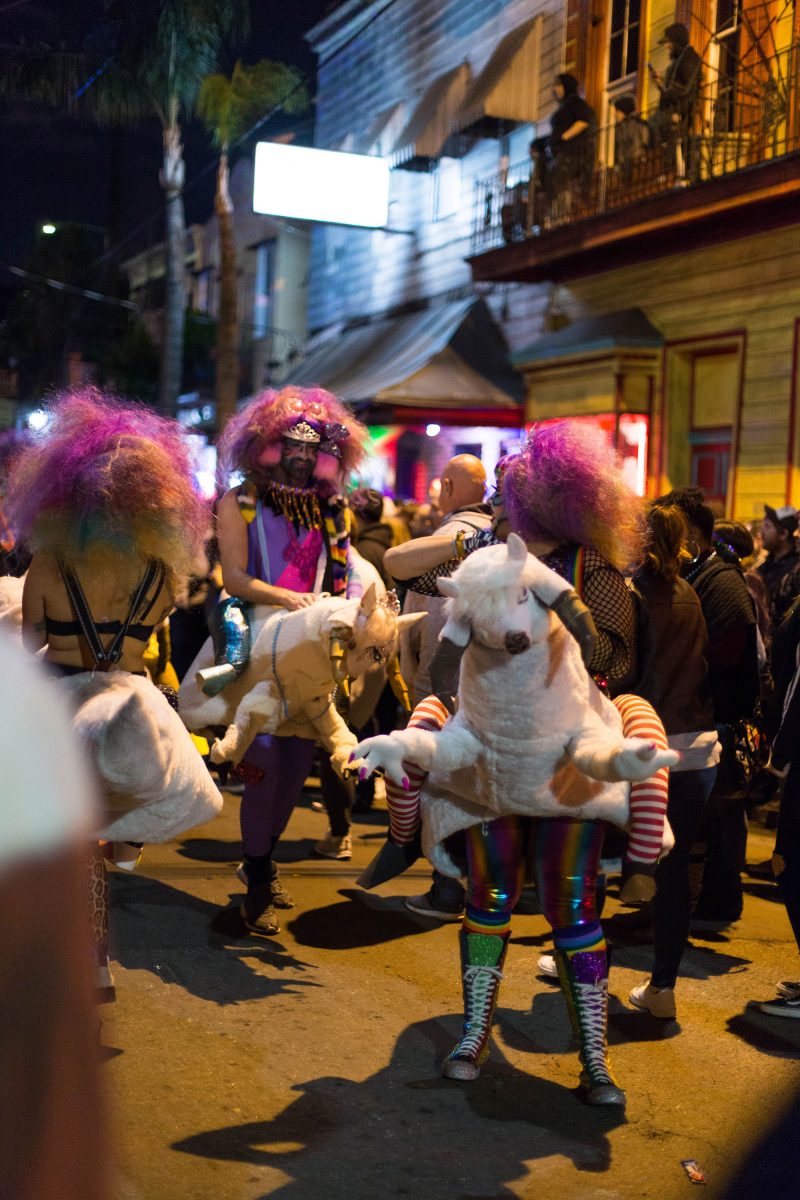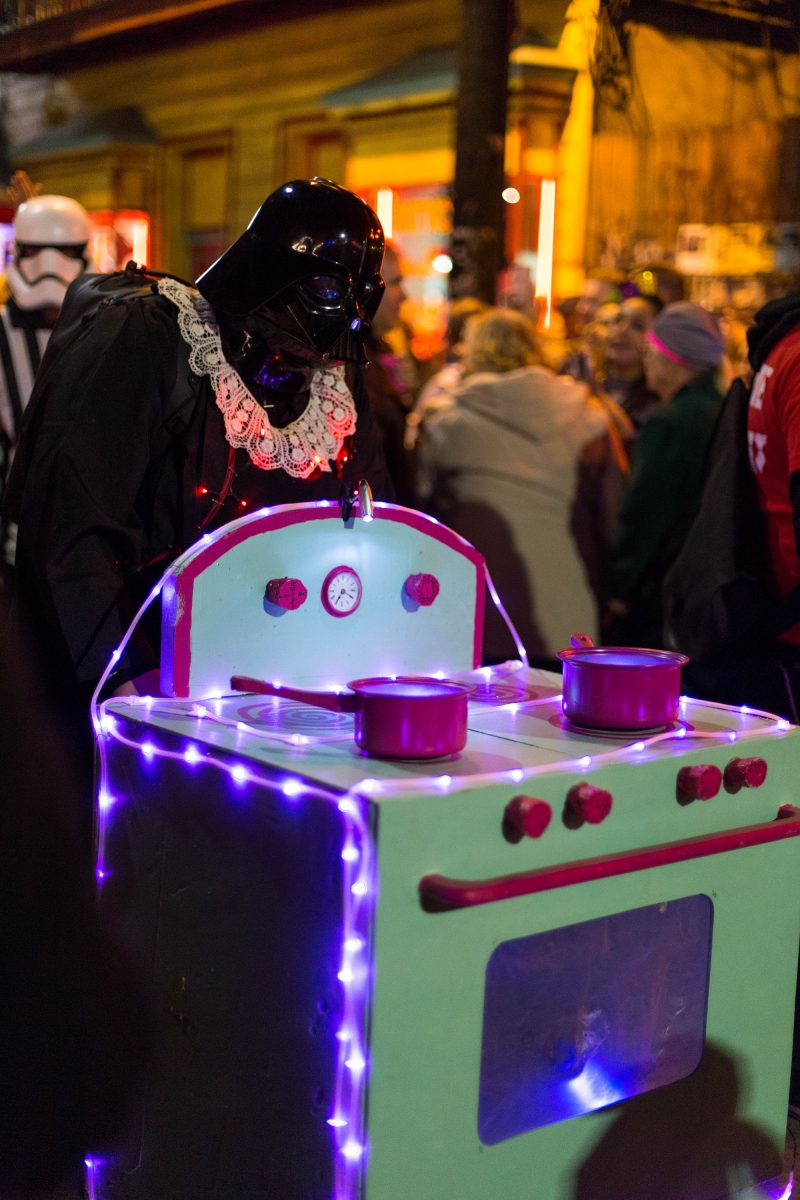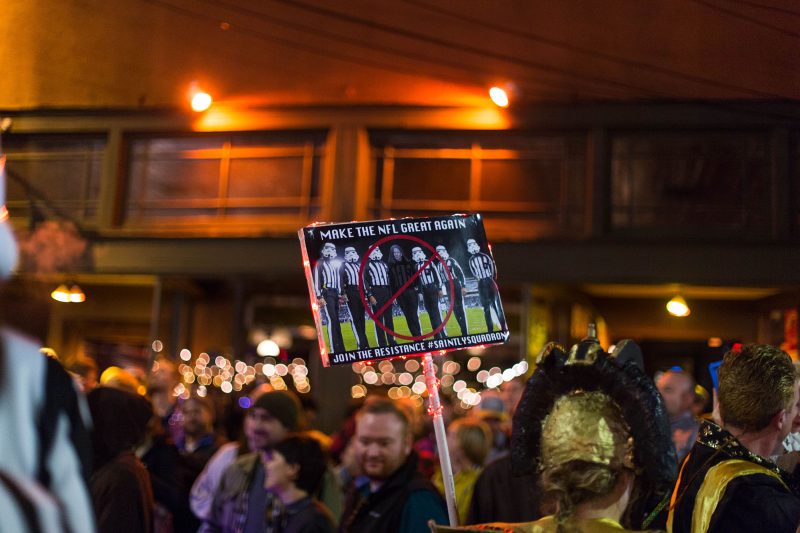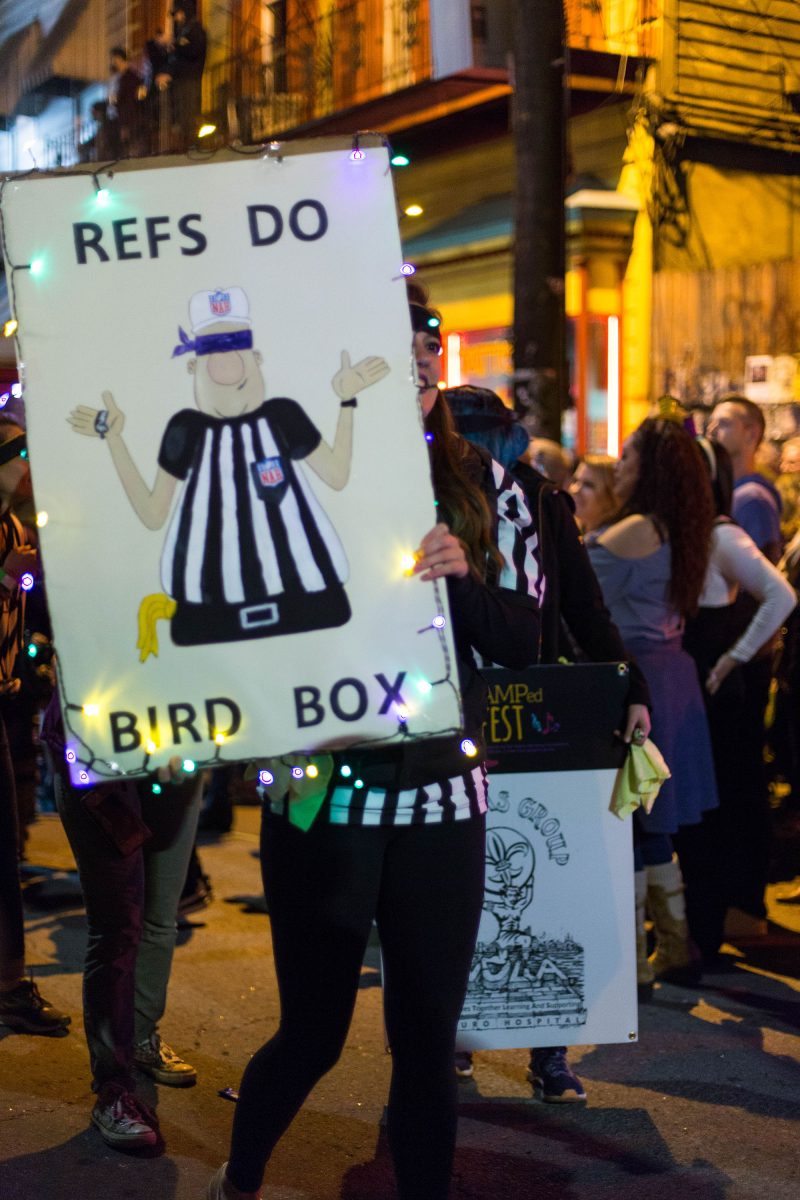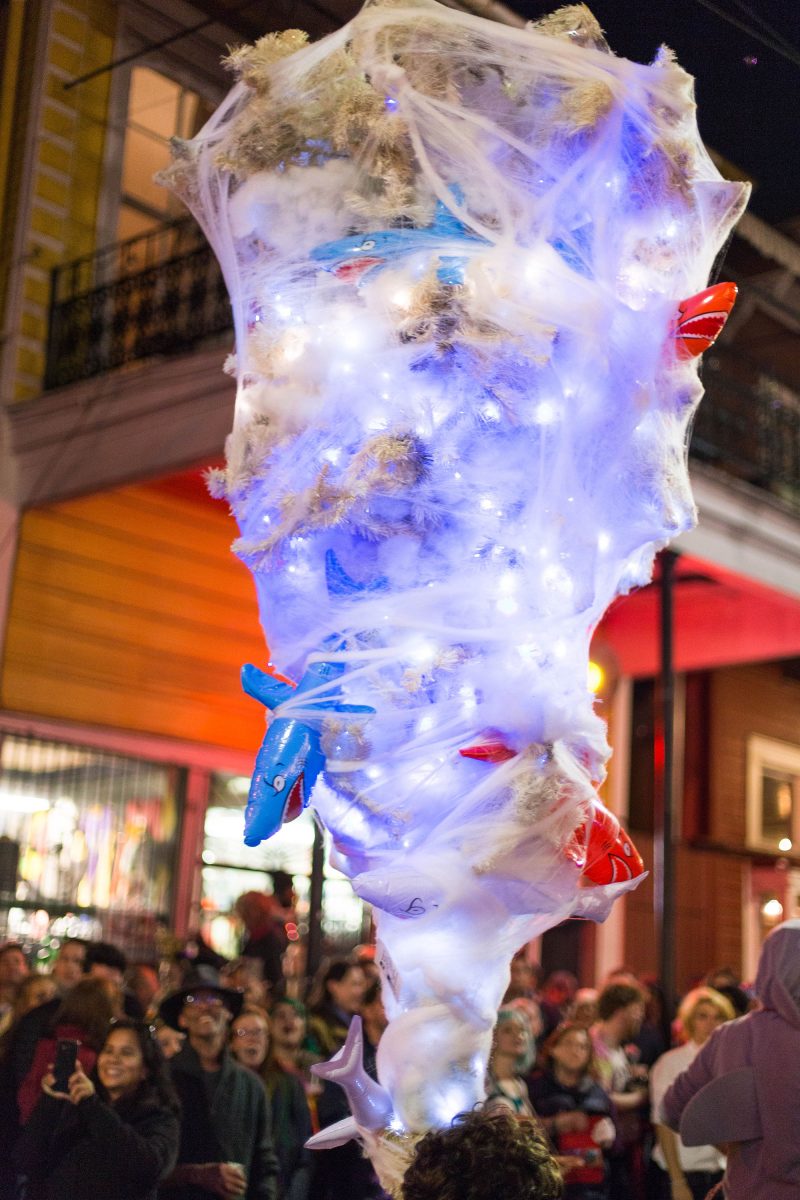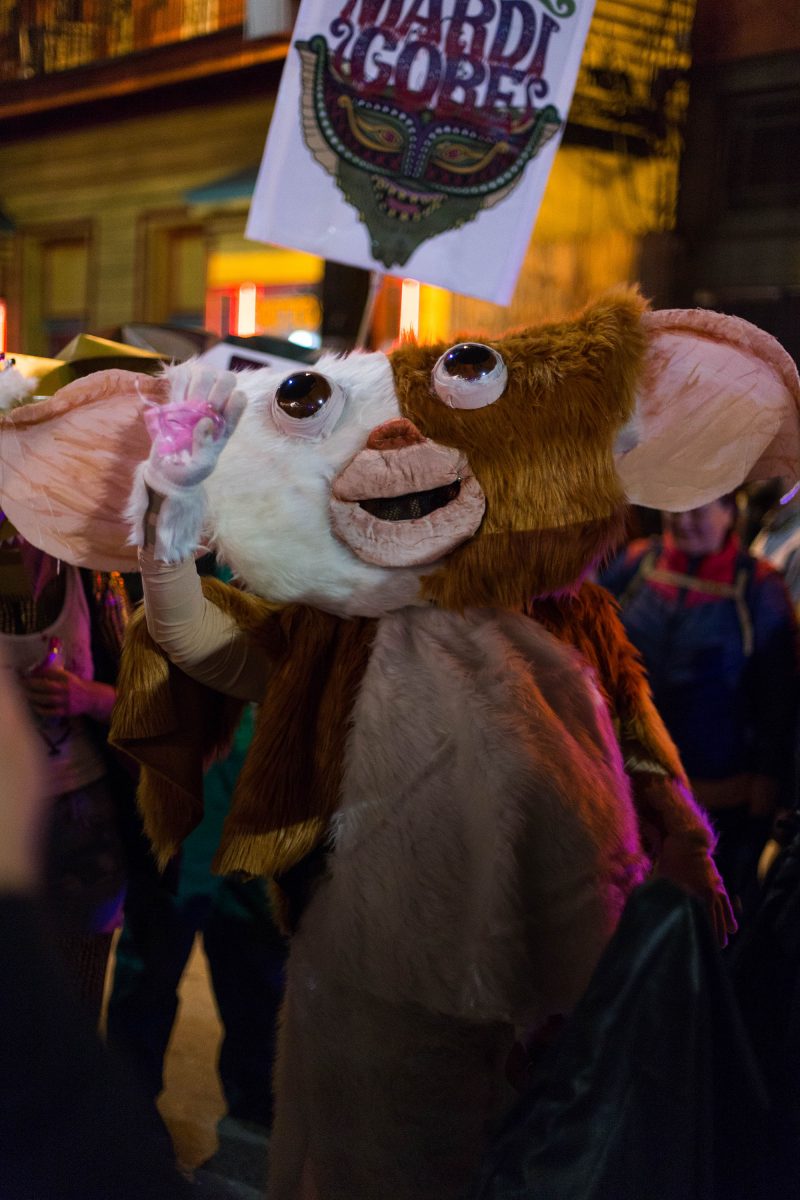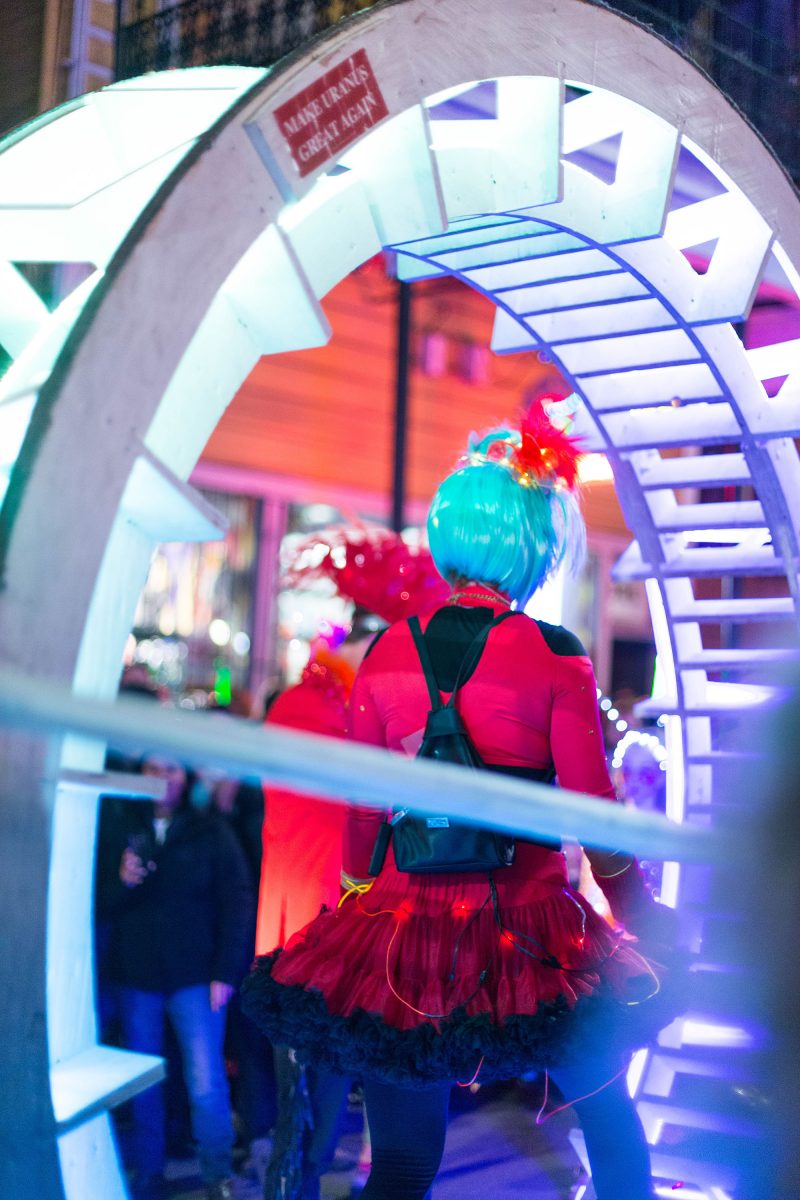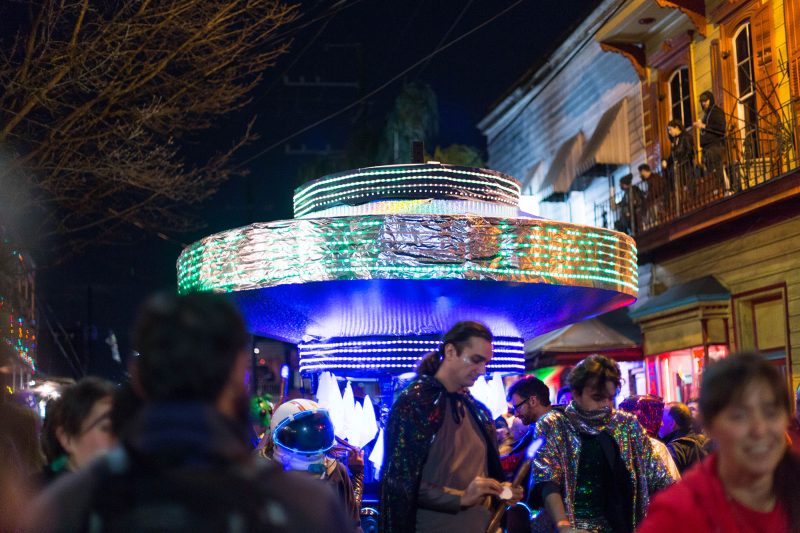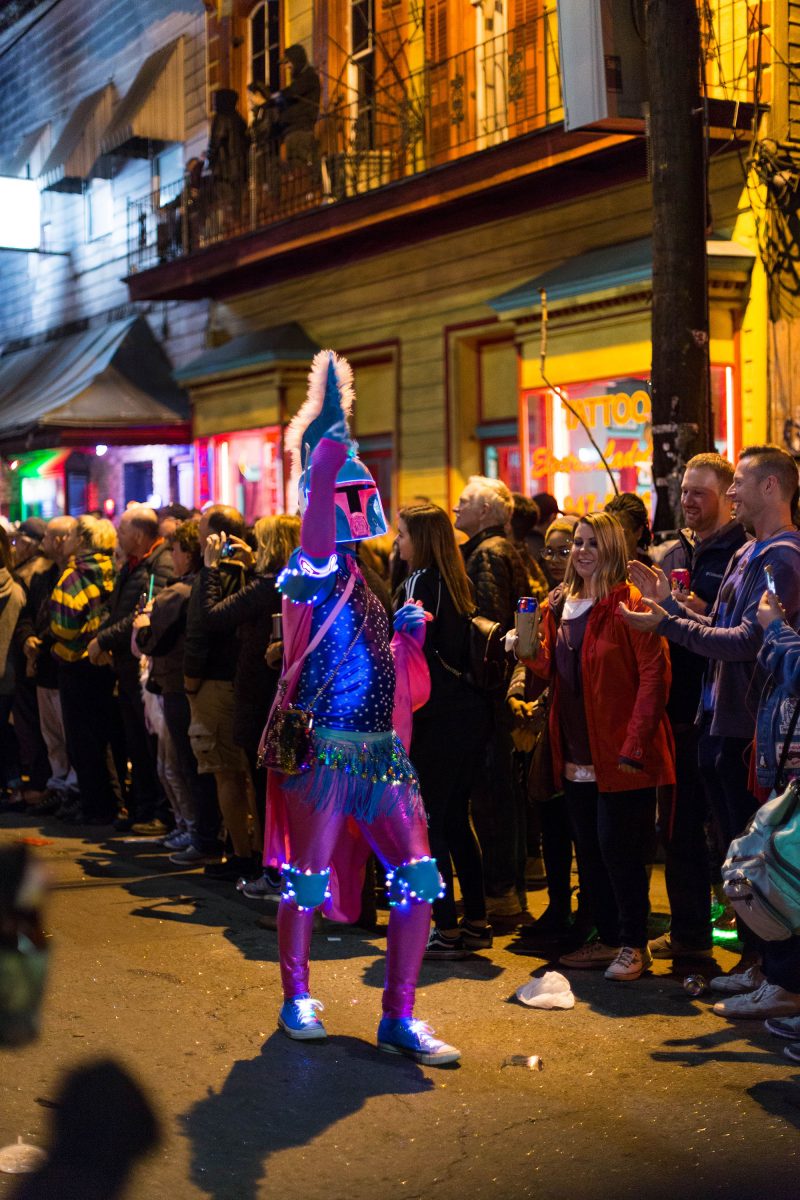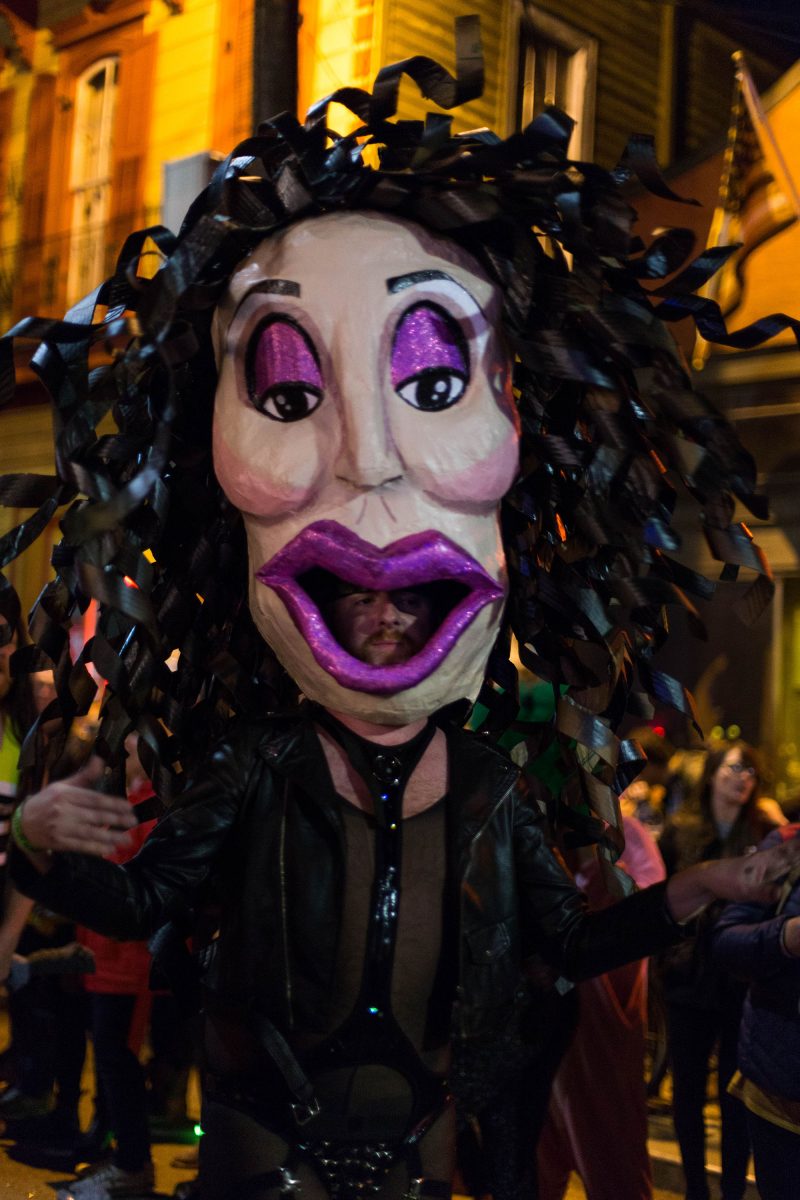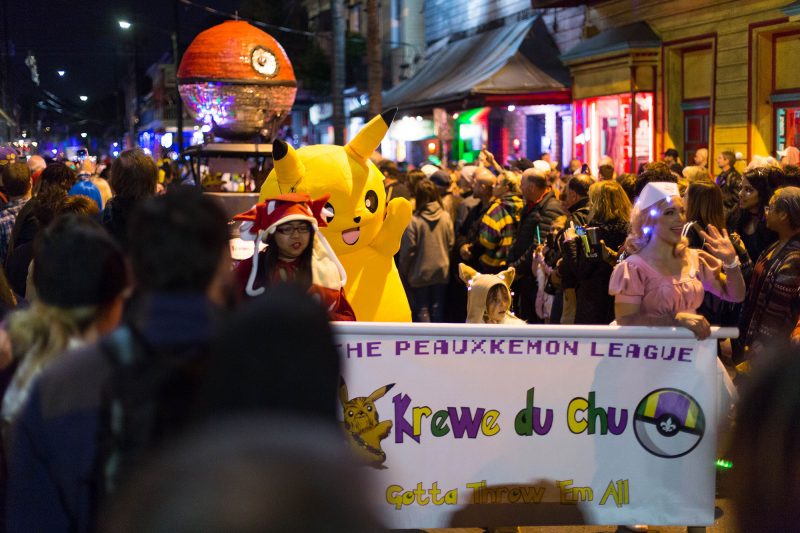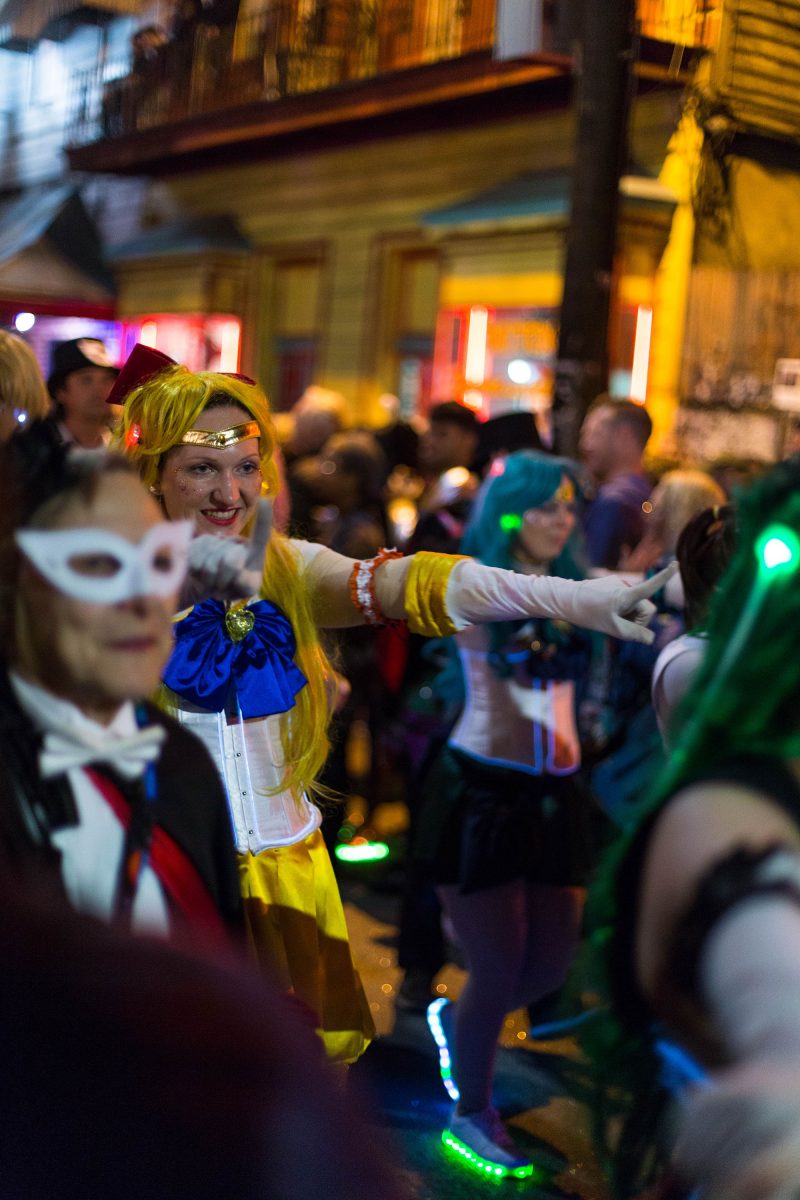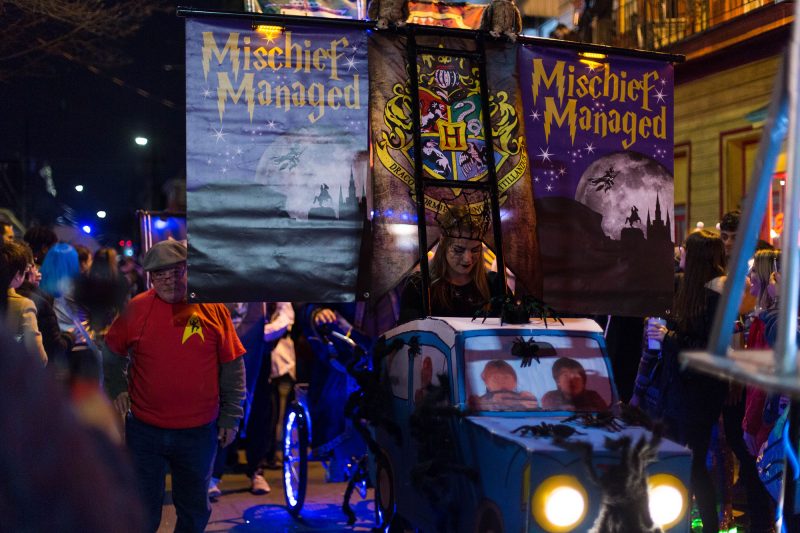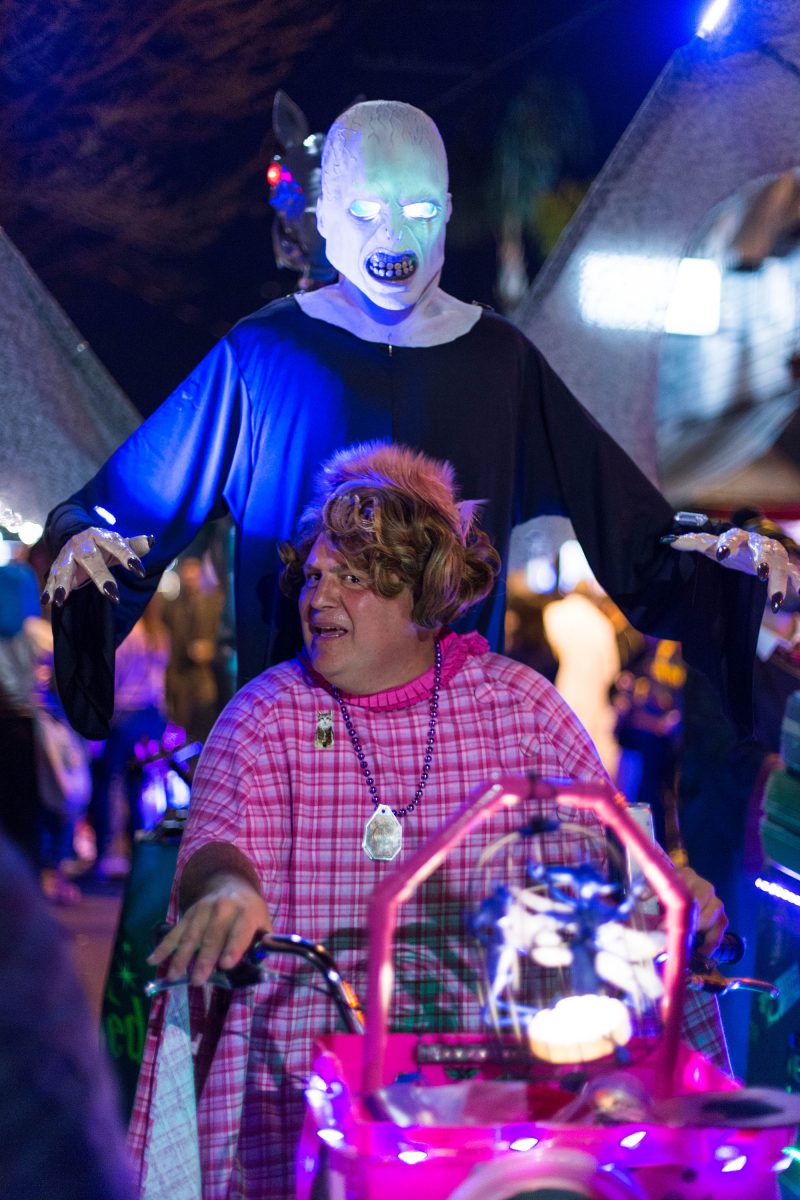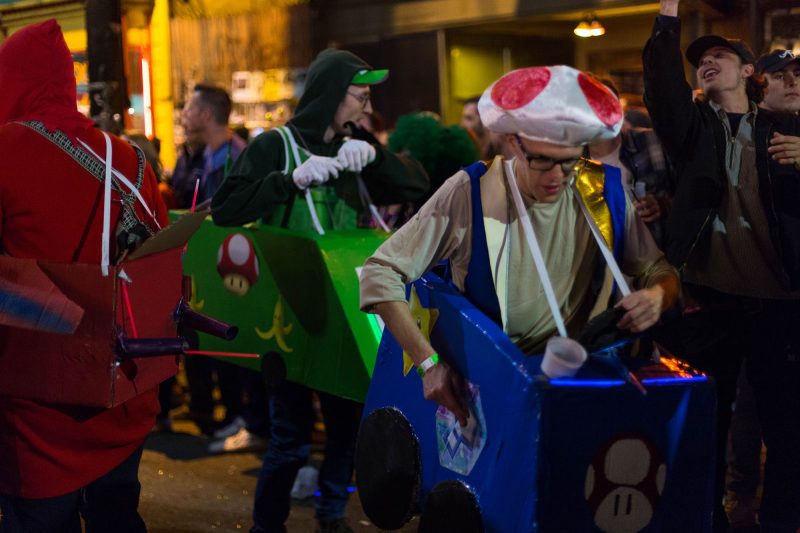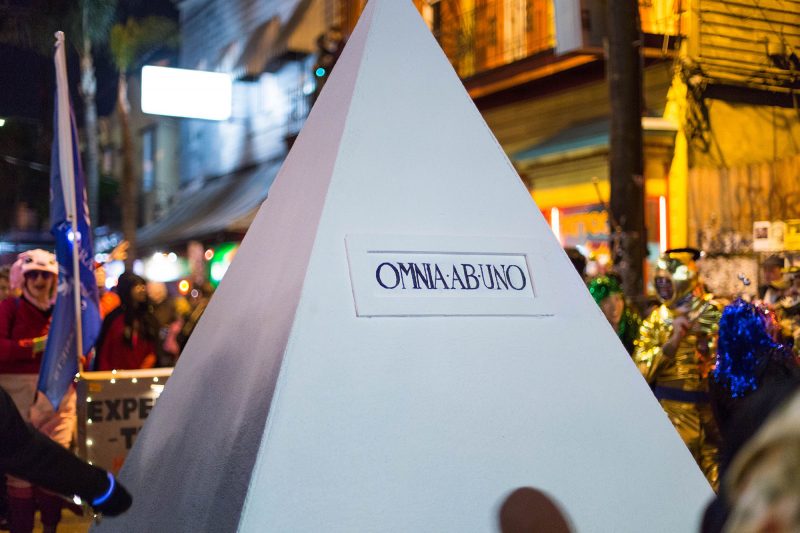 We caught two hours of the parade before the crowds started to thin. It was still going strong past 10pm, the references were becoming more obscure, and our stomachs were calling for help. So we walked to Acme Oyster House for a late night dinner. There's nothing quite like garlic and butter chargrilled oysters. Great way to end the night.